Study Shows Orbital Atherectomy Results in Lower PAD-Related Costs
By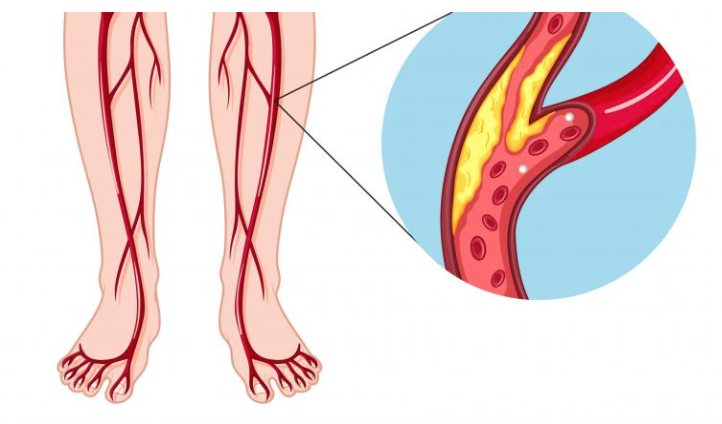 Cardiovascular Systems, Inc. (CSI®), a medical device company developing and commercializing innovative interventional treatment systems for patients with peripheral and coronary artery disease, recently announced that a new article published in the Journal of Medical Economics reviews the two-year Peripheral Artery Disease (PAD)-related health care costs of patients enrolled in the LIBERTY 360° trial.
LIBERTY 360° represents the largest, contemporary real-world experience with various endovascular strategies across the full range of Rutherford Class (RC) patients, including those with critical limb ischemia, the most compromised RC6 patients.
In the article, "Two-year PAD-related health care costs in patients undergoing lower extremity endovascular revascularization: results from the LIBERTY 360° trial" by Elizabeth A. Magnuson, et al., the authors note that among patients with symptomatic lower extremity PAD undergoing endovascular revascularization, initial treatment costs and total 2-year costs varied significantly according to clinical and lesion-level characteristics, as well as symptom burden.
Said Scott Ward, CSI's Chairman, President and Chief Executive Officer, "Data from the LIBERTY 360° study revealed high freedom from major amputation out to three years (RC2-3, 98.5%; RC4-5, 94.0%; and RC6, 79.9%). And the orbital atherectomy sub analysis of this data indicated high freedom from major amputation (RC2-3, 100%; RC4-5, 95.3%; and RC6, 88.6%) with no additional amputations reported after the two-year visit. These data are especially compelling in the context of cost analyses showing that the durable patient outcomes from the use of orbital atherectomy resulted in lower mean cumulative PAD-related costs one- and two-years after the procedure."
Orbital atherectomy (RC2-6; N=503) mean index procedure cost was $11,729 and by two-years the mean costs were $29,474, numerically lower than the overall LIBERTY (RC2-6; N=1189) mean two-year cost of $30,491.
LIBERTY 360° is a prospective, observational, multi-center post-market study that enrolled over 1,200 patients at 51 sites across the United States, including 501 patients with claudication (RC2-3), 603 patients with critical limb ischemia (CLI; RC4-5) and 100 patients with the most severe form of CLI (Rutherford 6). The study included any endovascular device FDA-cleared for treatment of PAD. Enrollment was completed in February 2016 and patients will be followed for up to five years.
LIBERTY 360° is among the first PAD studies to investigate patients across the spectrum of symptomatic PAD and will assess numerous parameters including procedural success, rate of major adverse events, duplex ultrasound findings, quality of life, six-minute walk test, wound status, and economic outcomes.
More information about the study design is available at www.ClinicalTrials.gov; identifier: NCT01855412.
Back To Top
---
Study Shows Orbital Atherectomy Results in Lower PAD-Related Costs . Appl Radiol.