Philips Debuts New Innovations for Treating Cardiovascular Disease
By News Release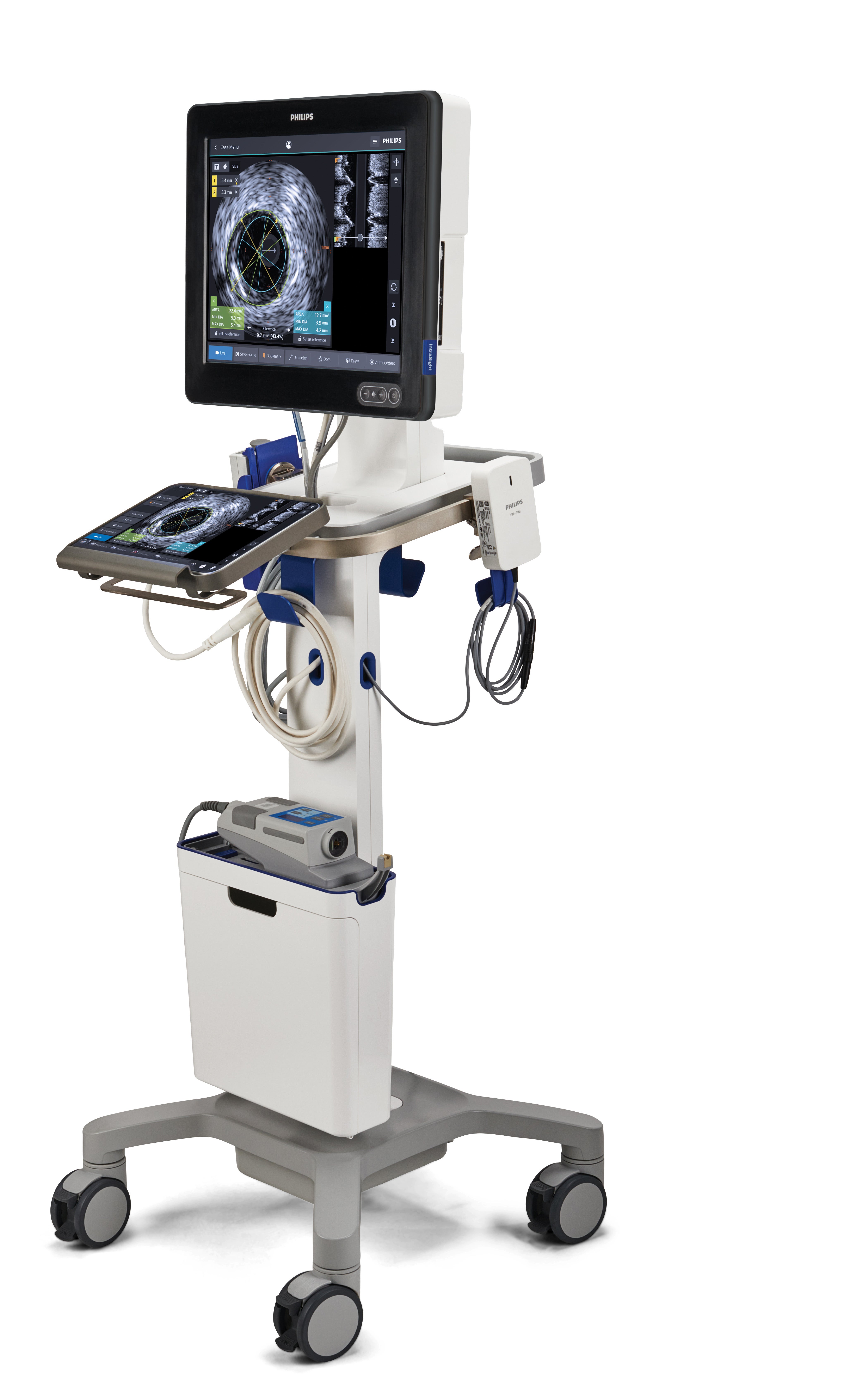 Royal Philips has introduced three new cardiology solutions designed to seamlessly work together, strengthen clinical confidence, build efficiency throughout the care pathway, and improve cardiac care outcomes and experiences.
The new updates are aimed at innovating and advancing procedures, including percutaneous coronary intervention (PCI), to treat the narrowing of coronary arteries. They will be announced at the Transcatheter Cardiovascular Therapeutics (TCT) annual meeting in Orlando this week. In addition, Philips is putting a spotlight on new clinical data being presented at TCT that shows how novel minimally invasive techniques are helping to innovate interventional procedures and improve patient outcomes.
"Interventional physicians seek ever-more precise, accurate and efficient tools to decide, guide, treat and confirm the right therapy for the right patient at the point of care," said Chris Landon, Senior Vice President and General Manager, Image Guided Therapy Devices at Philips. "At this year's TCT, we're showing how we are continuously innovating and expanding our integrated ecosystem of interventional imaging systems and diagnostic and therapeutic devices to provide clinicians with a complete solution, from diagnosis to treatment and therapy monitoring, to optimize their workflow and the treatment of each individual patient."
The new Philips Interventional Applications Platform – IntraSight Mobile – is now available in North America. IntraSight Mobile brings together imaging and physiology applications on a mobile system for coronary and peripheral artery disease therapy. The IntraSight platform allows interventional cardiologists to perform intravascular ultrasound (IVUS) imaging and physiologic measurements of fractional flow reserve (FFR) and instant wave-free ratio (iFR) to accurately identify the location of lesions causing ischemia.
The newly designed Philips Scoring Balloon Catheter RX – AngioSculpt Evo – has superior deliverability and the power to safely dilate resistant lesions. It comes with a combination of changes, including a smaller tip for smoother lesion entry, a hydrophilic coating to reduce friction, and a laser-cut hypotube for enhanced flexibility. The helical nitinol scoring elements wrap the balloon around its circumference to minimize slippage and lock to the lesion, delivering up to 25 times the force of a non-compliant balloon. This device is available for treatment of coronary artery stenosis, including in-stent restenosis.
The new Philips Laser System – Nexcimer – offers plug-and-play simplicity for coronary and peripheral atherectomy and lead extraction procedures. Smaller, lighter, and more maneuverable than the previous generation, the system starts up within 30 seconds, uses standard medical-grade 100-240V outlets, and has an intuitive touchscreen interface with guided workflow prompts that help lessen the need for technician training. It is the only system compatible with catheters with Level I clinical data for ISR atherectomy and that can also support lead extraction procedures (the removal of pacemaker or defibrillator leads around the heart).
Back To Top
---
Philips Debuts New Innovations for Treating Cardiovascular Disease . Appl Radiol.
By
News Release
|
November 03, 2021
About the Author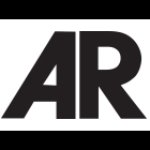 News Release