Alterity Using QSM to Quantify Brain Iron Accumulation in Multiple System Atrophy Clinical Trial
By News Release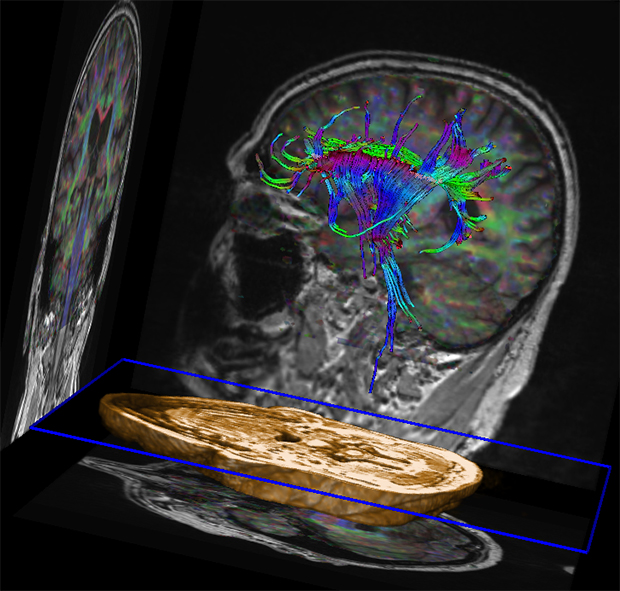 A poster presented at the International Parkinson and Movement Disorder Society Virtual Congress 2021 being held September 17-22, 2021 describes the use of advanced MRI methods to quantify iron accumulation in early multiple system atrophy (MSA) patients. Biomarkers of progression in Multiple Systems Atrophy (bioMUSE) is an ongoing, natural history study that aims to track the progression of patients with MSA, a Parkinsonian disorder without approved therapy. Alterity is conducting the natural history study in collaboration with Vanderbilt University Medical Center in the U.S. under the direction of Daniel Claassen, MD, Associate Professor of Neurology and Principal Investigator. The study will provide vital information on early stage MSA patients to optimize the design of Alterity's Phase 2 clinical trial in MSA. The study will also inform the selection of biomarkers suitable to evaluate target engagement and preliminary efficacy.
The poster, entitled, "Non-invasive imaging markers of iron accumulation in Multiple System Atrophy"(Abstract:563; Category: Parkinsonism, Atypical -MSA), describes the use of advanced MRI methods to quantify iron accumulation in early MSA patients. The advanced methods employed in the study, referred to as quantitative susceptibility mapping (QSM), demonstrated pathological iron accumulation in multiple areas of the brain in patients with early MSA. The study investigators concluded that QSM may improve patient selection in clinical trials of disease modifying therapy and has potential to serve as a biomarker for assessing treatment induced changes.
"The initial data from bioMUSE have been vital in advancing our Phase 2 trial with ATH434," said David Stamler, M.D., Chief Executive Officer, Alterity. "The study has accomplished what we had hoped: It has informed patient selection in Phase 2 and it has confirmed that iron content in the brain is a promising biomarker in our target population. By employing QSM in both ways, we can de-risk the Phase 2 study and improve our overall chance of success."
Dr. Claassen, added, "Iron accumulation is central in MSA pathogenesis due its ability to promote α-synuclein aggregation and oxidative stress, and our analysis revealed higher iron concentrations in MSA patients compared to patients with Parkinson's disease. Importantly, we also found that increased iron in the brain is a determinate for severity of disease in MSA. The data presented also confirms our belief that early diagnosis of MSA is vital for maximizing preservation of brain neurons with disease modifying therapies."
The objective of the study is to define the localization and extent of iron accumulation in patients with early multiple system atrophy (MSA). The study enrolled patients with MSA (n=9), Parkinson's Disease (n=17) and healthy controls (n=18). All MSA patients had evidence of parkinsonism, autonomic dysfunction, pyramidal findings and/or ataxic findings on exam. All Parkinson's Disease participants met UK Brain health criteria for diagnosis and were of similar age to the MSA and healthy control cohorts.
The bioMUSE study will continue to enroll and follow patients for 12 months and is expected to continue to provide a rich source of information regarding the Phase 2 study expected to commence later this year.
Back To Top
---
Alterity Using QSM to Quantify Brain Iron Accumulation in Multiple System Atrophy Clinical Trial. Appl Radiol.
By
News Release
|
September 21, 2021
About the Author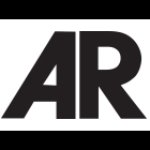 News Release