Fujifilm's FCT Embrace exemplifies people-first design
By Sharon Breske
Image Gallery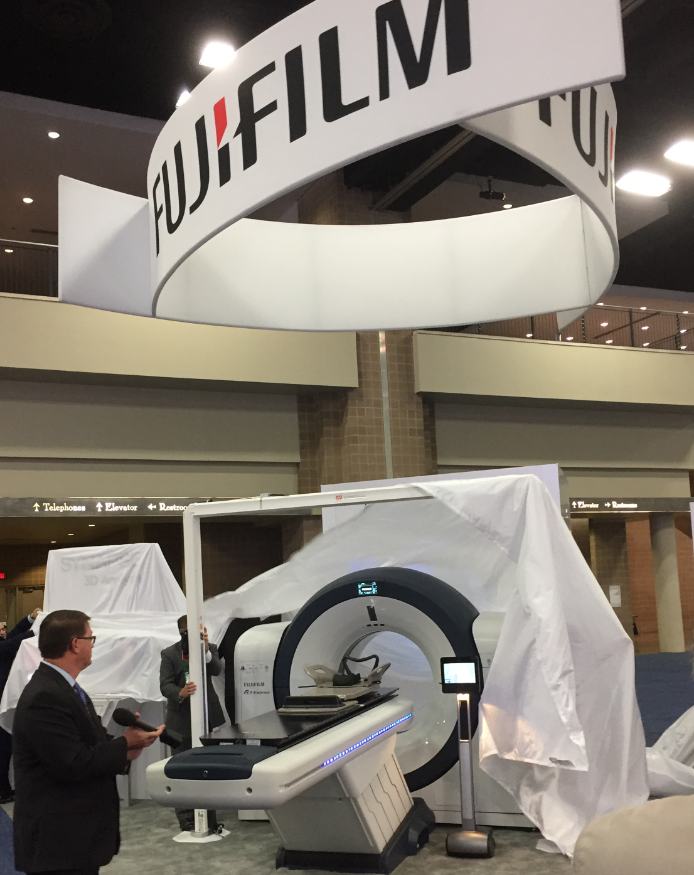 The exciting debut of the FCT Embrace by Fujifilm Medical Systems USA Inc. at ASTRO 2018 streamlines best-of-breed medical technologies into one seamless experience so clinicians can focus on what matters most—the patient.
"With the launch of the FCT Embrace, we are setting a new standard in patient comfort and safety with the widest table top available at 49 cm and its 85-cm bore," said Evan Shepard, digital radiography sales specialist at Fujifilm, during the product launch on Oct. 21 in San Antonio. "The matching open size of the bore and linear accelerator arc allows oncologists to simulate and treat patients in the most optimal position for treatment."
This bore-and-tabletop pairing, both the widest in the industry, can comfortably accommodate virtually any patient and procedure.
In addition, the FCT Embrace administers the lowest amount of radiation necessary to support high-quality images, giving patients and providers greater peace of mind. In the time of a single breath-hold, the FCT Embrace delivers a high-quality image for both oncology or radiology with improved patient comfort.
"Integrated with LISA (Low-dose Iterative Solution by Analogic), radiation oncologists can be sure that high-quality images can be achieved at a low dose to the patient," said Shepard, adding that "improved rotation speed means scans are 4-times faster—the shorter the scan, the better the patient experience."
For medical professionals, the intuitively designed operator console enables a more seamless workflow, and greater automation across key touchpoints make everyday tasks easier for technicians.
"We put people's needs front and center," said Shepard. "We built our system to provide a premium experience for patients, setting the new standard for comfort and safety and significantly improving patient satisfaction. Similarly, our highly intuitive interface is designed for greater convenience and usability, helping medical professionals to perform at their best."
The FCT Embrace is the product of years of R&D, customer feedback, and collaboration with leading partners such as Analogic, RaySearch, Imalogix, and LAP of America Laser Applications.
"The FCT Embrace is unique in the oncology space in that most systems are 16 slice, possibly 32 slice, but we have a full 64-row detector, which is going to provide a much better experience for patients," said Jason Plante, senior director of project management at Analogic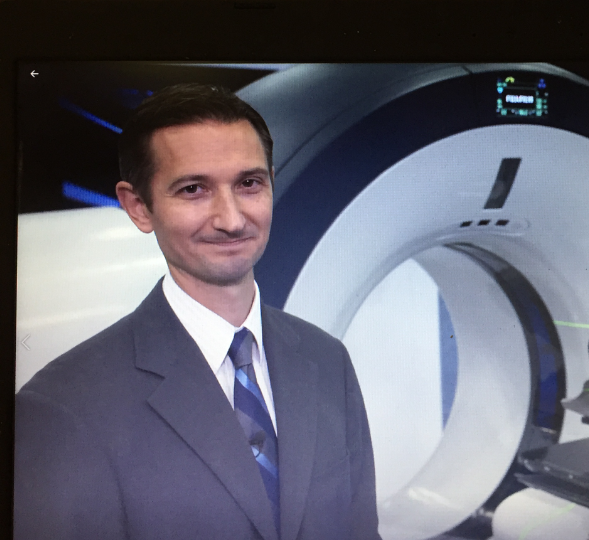 (pictured right). "Exams are going to be quicker, image quality is going to be improved, and the overall experience for the patient is going to be one of great satisfaction."
Analogic has a 50-year history of providing key components and complete systems to many of the top brands in imaging, said Plante. "Our prowess is in image acquisition and detection technology. Fujifilm is a tremendous brand for imaging in general, but especially on the advanced visualization side of the solution. We really feel this is a great marriage of our technology.
"Analogic is very excited to be working with Fujifilm to introduce the FCT Embrace platform to the imaging market," he added. "We think this is going to be the next success story for both companies."
The FCT Embrace received 510(k) clearance to market in February for its 64- and 128-slice configurations.
Back To Top
---
Fujifilm's FCT Embrace exemplifies people-first design. Appl Radiol.
By
Sharon Breske
|
October 29, 2018
About the Author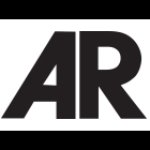 Sharon Breske