Study Validates MR Neuropathy Score Reporting and Data System
By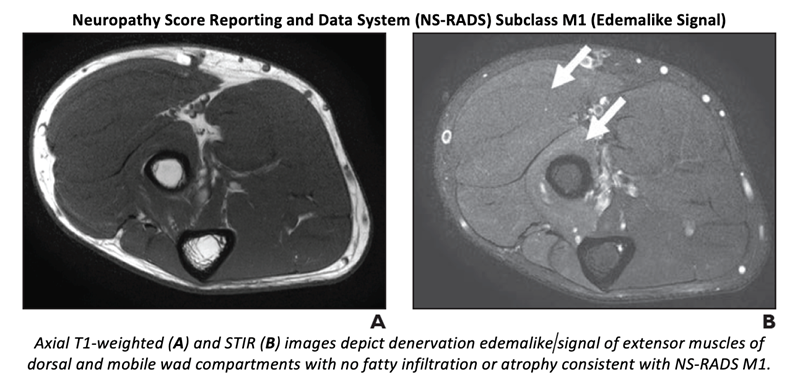 A new reporting and data system for standardized evaluation and recording of peripheral nerve pathologies—Neuropathy Score Reporting and Data System (NS-RADS)—has been created and validated in a multicenter study.
"The proposed NS-RADS classification is accurate and reliable across different reader experience levels and a spectrum of peripheral neuropathy conditions," wrote lead researcher Avneesh Chhabra of UT Southwestern in Dallas, TX. "NS-RADS can be used as a standardized guideline for reporting peripheral neuropathies and improved multidisciplinary communications."
Chhabra and team's retrospective study, published in the American Journal of Roentgenology, included 100 patients with nerve imaging examinations and known clinical diagnoses. Utilizing mutually agreed-upon qualitative benchmarks for classifying and grading peripheral neuropathies, different classes were established to account for the spectrum of underlying pathologies (unremarkable, injury, neoplasia, entrapment, diffuse neuropathy, not otherwise specified, and postintervention state) with subclasses to describe lesion severity or extent. Validation was performed by 11 fellowship-trained musculoskeletal radiologists across 10 institutions, and after initial multimedia training, all 100 cases were blind-presented to readers.
Offering a uniform lexicon and practical guideline for reporting neuropathic conditions on MRI, ultimately, NS-RADS accuracy for determining milder versus more severe categories per radiologist ranged from 88% to 97% for nerve lesions and from 86% to 94% for muscle abnormalities.
"On the basis of the overall promising interrater agreement shown in this study, we believe that the newly proposed NS-RADS classification will perform as well in routine practice as it did in this initial validation study," the authors concluded.
Back To Top
---
Study Validates MR Neuropathy Score Reporting and Data System. Appl Radiol.
By
News Release
|
March 04, 2022
About the Author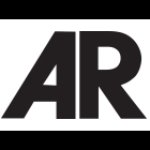 News Release