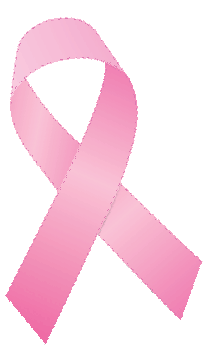 Breast Imaging Forum
Applied Radiology and Delphi Radiology Associates convened an Expert Forum on "The Pursuit of Excellence in Breast Health: Challenges, Opportunities, and Successes" with five breast imaging specialists to discuss current issues related to breast health. The opinions shared are those of the author(s) and/or those of the panel participants, and are not necessarily those of GE Healthcare and/or Applied Radiology.
Participants
Sarah Conway, MD (Moderator), a Diagnostic Radiologist and President of Delphi Radiology Associates Consulting.
Erin I. Neuschler, MD, Assistant Professor of Radiology, Director of Clinical Research, Department of Breast Imaging, Northwestern Feinberg School of Medicine
William R. Poller, MD, FACR, Director, Division of Breast Imaging, Allegheny General Hospital
Georgia G. Spear, MD, Clinical Assistant Professor, NorthShore University HealthSystem
Joseph P. Russo, MD, Senior Chief, Mammography, St. Luke's University Hospital System
Nina S. Vincoff, MD, Chief, Division of Breast Imaging, Northwell Health, Assistant Professor of Radiology, Hofstra-Northwell School of Medicine
View Articles
Overcoming Challenges to Deliver Breast Screening Excellence
Improving Communication and Trust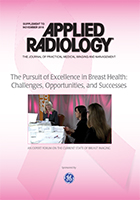 Read the November 2016
Supplement here.