LG Introduces Thin-Client Workstation with Built-in RFID Capabilities
By News Release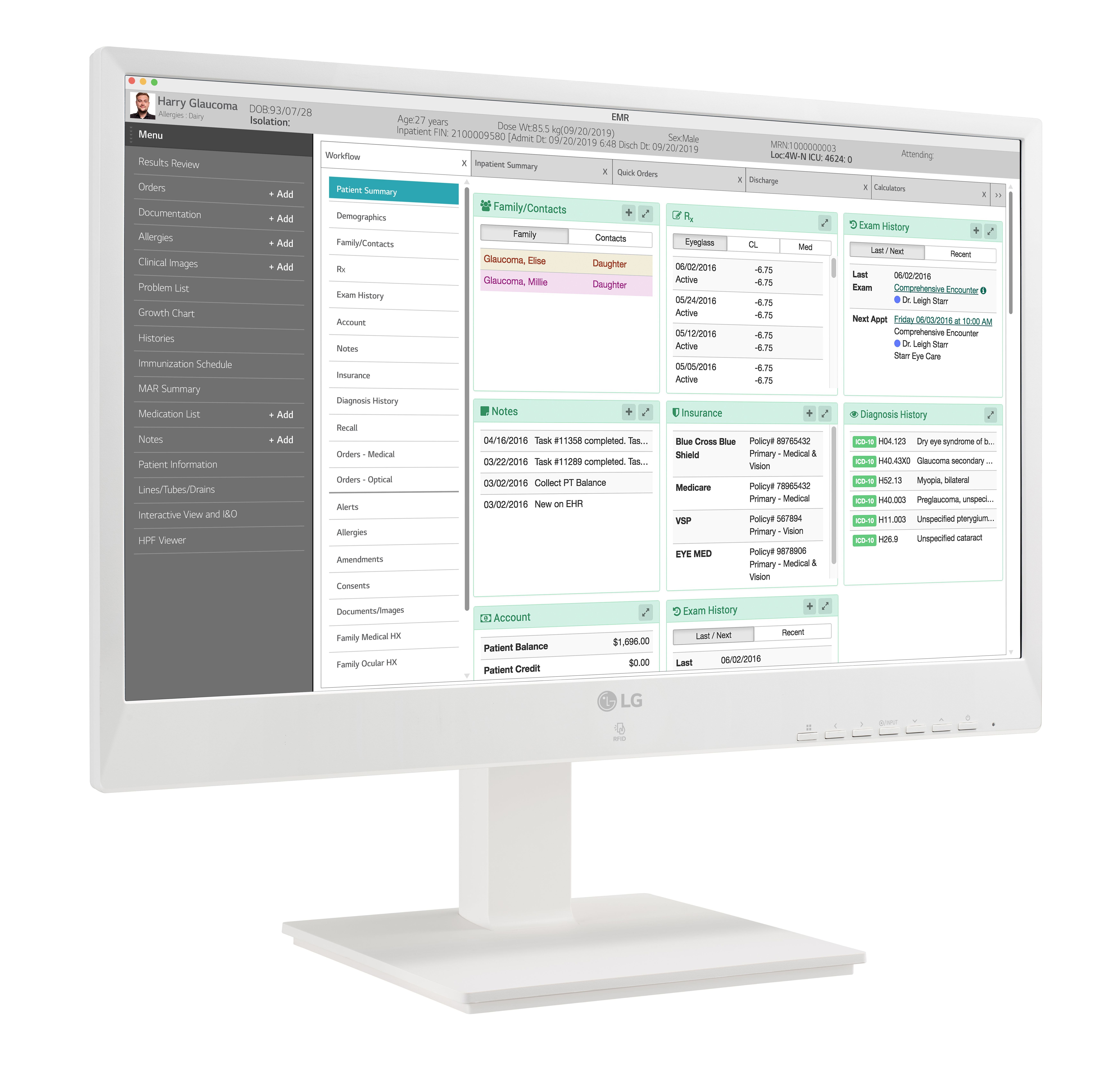 LG Business Solutions USA introduced the LG healthcare All-in-One Thin Client workstation (model 24CN670N) featuring built-in dual-band RFID readers, making it easy for multiple authorized healthcare professionals to log into shared resources, such as electronic health records systems and other networked applications.
The RFID readers in the LG 24CN670N support dual-band communication to accommodate a wide range of RFID technologies. It has been designed to be compatible with Imprivata digital identity solutions, a leading platform supporting secure access management and digital workflows in the healthcare market. The thin client includes a TPM 2.0 Trust Platform Module for added security.
"When a doctor or nurse logs into a hospital workstation, time is often of the essence, and each step can mean precious minutes away from patients," said Stephen K. Hu, senior director at LG Business Solutions USA. "With our new healthcare-specific thin client, all they have to do is hold up a compatible RFID card, and they can easily access the systems they need to do their job."
The new 24-inch Full HD (1920 X 1080) LG healthcare thin client with IPS technology delivers a sharp picture and wide viewing angles for sharing chart and medical information with medical staff.
The display also complies with IEC 60601 for medical devices used in healthcare environments. Importantly, the thin client comes with seven different USB ports (2 x USB 2.0 Type-A, 4 x USB 3.2 Gen1 Type-A, 1 x USB Type-C) for attaching compatible peripherals, medical devices, barcode scanners and more.
The new LG thin client can support up to two additional displays via DisplayPort and HDMI connections for healthcare applications, such as imaging, that might require multiple screens. Each system is designed to tilt, swivel, pivot and change height for optimal positioning and improved usability at nursing stations, in patient rooms or wherever the thin client is installed.
Back To Top
---
LG Introduces Thin-Client Workstation with Built-in RFID Capabilities. Appl Radiol.
By
News Release
|
July 26, 2021
About the Author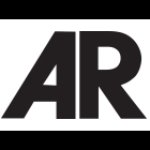 News Release