HIMSS 2021: GE Introduces Edison True PACS
By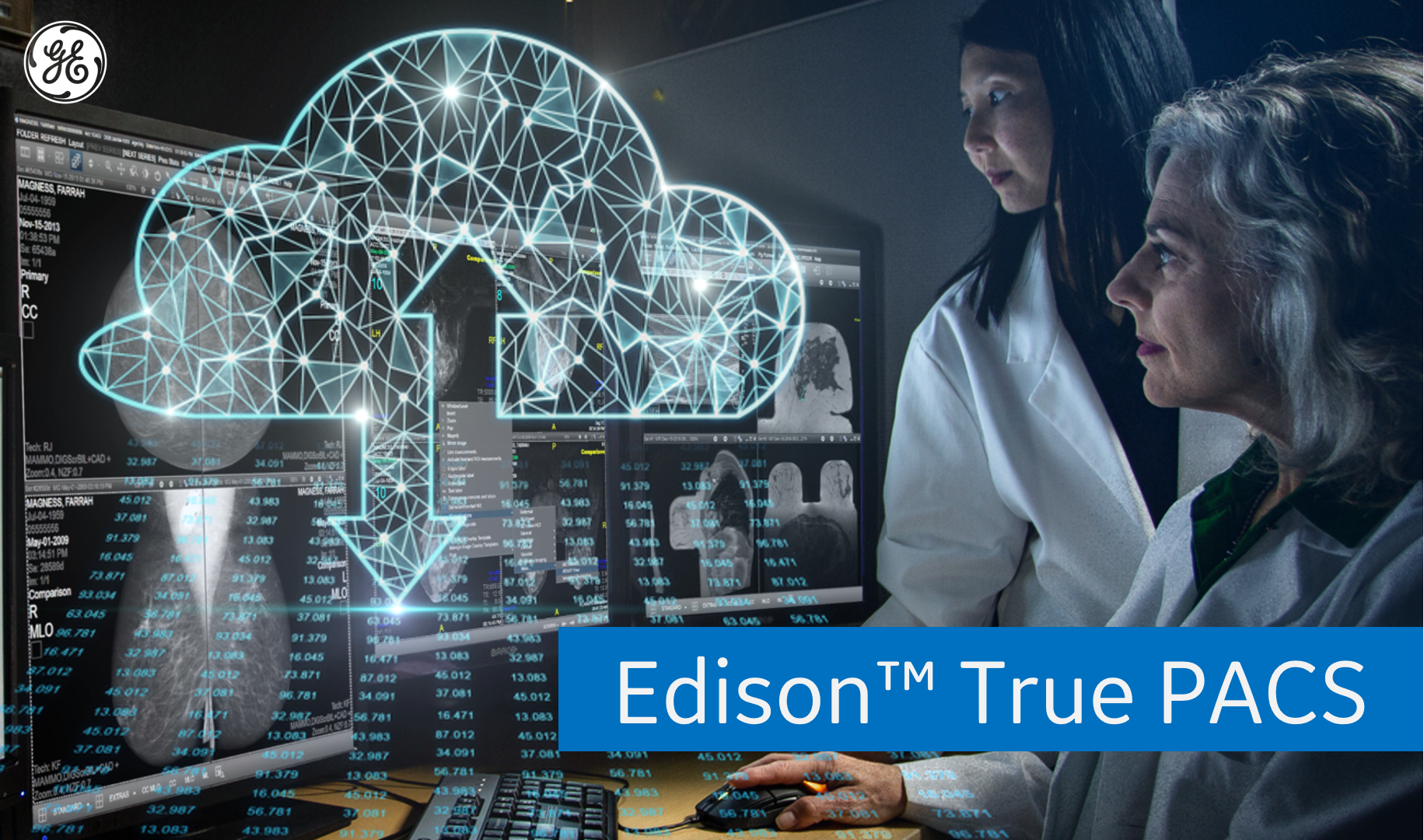 To help radiologists adapt higher workloads and increased exam complexity, GE Healthcare introduced Edison True PACS, a cloud-based system offering AI-enabled decision support at the HIMSS 2021 annual meeting. Edison True PACS is a diagnostic imaging and workflow solution designed to help enable radiologists – who are experiencing high rates of staff burnout and retirements – to be more efficient and precise, while keeping capital and IT resources under control. Currently, it is available in the US, with rollout expected in some other regions starting in 2022.
"Radiologists are desperate for the latest tools to most effectively do their jobs. But organizations often lack the financial and IT resources required to access and implement them," said Girish Muralidharan, Senior Vice President & General Manager, Enterprise Imaging Solutions, GE Healthcare. "With the launch of Edison True PACS, we have taken the first steps to provide cloud-based enterprise imaging solutions that can help transform patient care through accessible, sharable, and secure imaging data while simultaneously improving clinical and operational efficiencies."
Edison True PACS provides innovative, AI-enabled decision-making tools that helps enhance reading speed, reduce errors, improve diagnostic precision and enable more confident diagnoses. Plus, as a cloud-hosted or subscription solution, IT budgets and resources aren't depleted or strained. These advantages make Edison True PACS especially attractive for small imaging centers and community hospitals, removing barriers radiologists and their organizations face in acquiring cutting-edge diagnostic radiology solutions. By leveraging a market leading database and AI-enabled technologies, the solution gives them a timelier and more affordable way to access AI-enabled decision support applications and intelligent workflow automation.
Through a web-based diagnostic viewer and a zero-footprint clinical viewer, radiologists will benefit from the ability to do remote reading anytime, anywhere, to assist their referring clinicians to ultimately deliver more timely, personalized and precise care. In addition, GE Healthcare's new imaging solution is deployed on AWS cloud, assuring users that their data is secure and protected.
GE Healthcare has cultivated a rapidly expanding network of 3rd party developers using Edison ecosystem who have created AI algorithms for multiple diagnostic tasks. Edison True PACS seamlessly integrates these into the workflow without adding any additional clicks, helping to ensure radiologists read the right exam at the right time. Edison True PACS brings together diagnostic reading, exam workflow, AI, 3D post processing, enterprise visualization and archiving all in a single platform, to provide advanced functionality at an affordable cost.
Back To Top
---
HIMSS 2021: GE Introduces Edison True PACS. Appl Radiol.
By
News Release
|
August 09, 2021
About the Author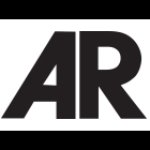 News Release