Rad AI Unveils New Radiology Reporting Solution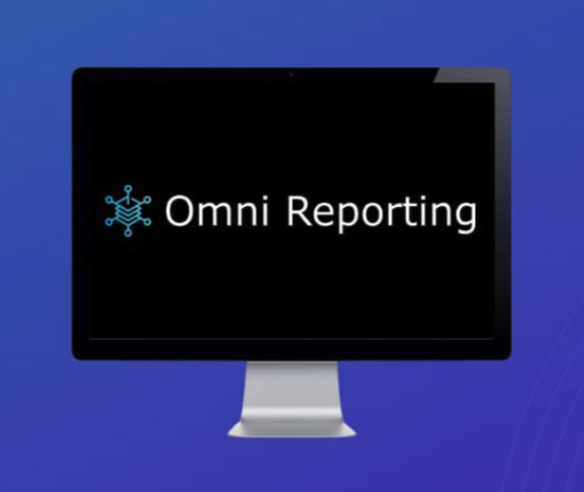 Rad AI announced the launch of Rad AI Omni Reporting, their next-generation intelligent radiology reporting software. Omni Reporting is in use at several of the largest radiology practices across the country, and Rad AI will make Omni Reporting commercially available across the United States at this year's Radiological Society of North America (RSNA) Annual Meeting.
"We are thrilled to announce our Launch Day event for Omni Reporting, our transformative reporting software. On September 27, 2023, we'll showcase how our pioneering work in generative AI led us to create a reporting solution that radiologists will love," said Dr. Jeff Chang, ER radiologist and co-founder of Rad AI. "Being a radiologist-led and radiologist-focused company, we understand the importance of AI solutions that save radiologists time, reduce fatigue and burnout, and radically improve our daily experience."
In 2020 Rad AI released Omni Impressions, which automatically generates a customized radiology report impression from the findings and clinical indication dictated by the radiologist, using the most advanced neural networks. It automatically customizes according to each individual radiologist's exact language preferences by learning from their historical reports, to create an impression that the radiologist can simply review and finalize.
Rad AI Continuity closes the loop on follow-up recommendations for significant incidental findings in radiology reports. Using AI-driven automation, Continuity ensures that appropriate patient follow-up is communicated and completed. This improves patient outcomes, reduces health system liability, and drives new financial value for health systems and radiology practices.
Rad AI Nexus is an AI-enabled dynamic worklist built from the ground up by radiologists which prioritizes performance, minimal workflow interruption, and AI-driven optimal case assignment, ensuring that each radiologist gets the right study to read at the right time. Radiology practices using Nexus have experienced 15% productivity gains and see it as the better, faster, smarter worklist.
"Rad AI is uniquely positioned to transform the radiology reporting landscape," said CEO Doktor Gurson. "Having been the pioneer in introducing large language models (LLMs) to radiology in 2018 with our Rad AI Omni Impression solution, we're now expanding the use of our technology across various facets of the radiology reporting workflow and are harnessing the power of generative AI in truly novel and transformative ways to empower radiologists. By ushering in the next generation of radiology reporting and taking radiology reporting from stagnation to innovation, we will improve the lives of radiologists and patients across the globe."