Butterfly, Ambra Partner on Ultrasound Data Integration
By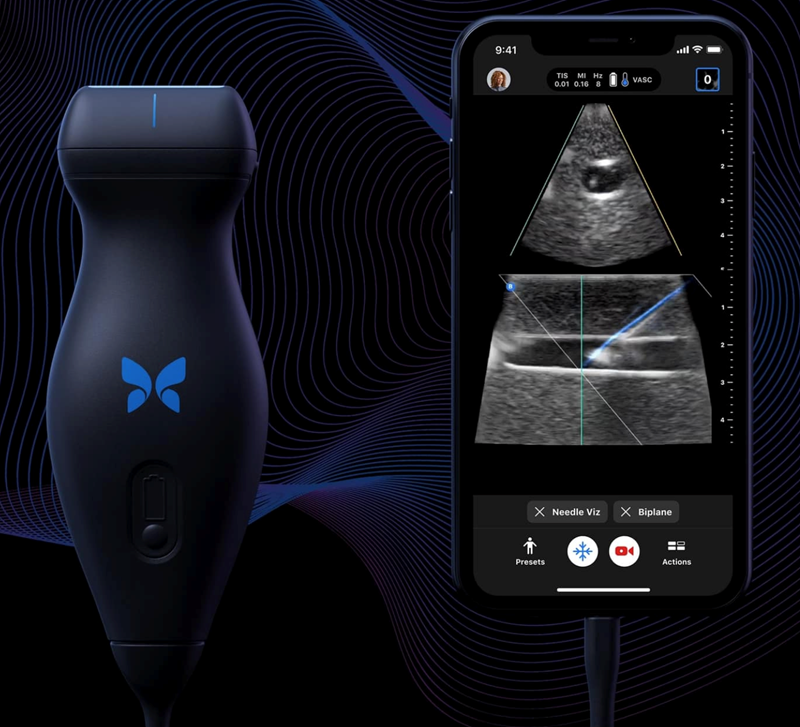 Butterfly Network, Inc. and Ambra Health, an Intelerad Company, announced a partnership to accelerate and simplify interoperability for bedside imaging data. This partnership strengthens the scalability of Butterfly Blueprint, Butterfly's enterprise platform, and will enhance access to, and shareability of valuable ultrasound information across hospitals and health systems.
Butterfly Network will draw on Ambra Health's track record in bringing disparate imaging information together in a streamlined and efficient way across some of the largest health systems—including eight of the top 10 hospitals across the U.S. Working together, Butterfly and Ambra will empower providers and departments across hospitals and health systems to view and securely share encounter-based ultrasound information through enhanced online data integration that will unlock real-time information to drive better clinical decision-making.
"Our partnership with Ambra Health furthers our goal for Butterfly to become a foundational platform to leading healthcare institutions," said Darius Shahida, Chief Strategy & Business Development Officer at Butterfly Network. "Leveraging Ambra's capabilities in medical data management, our Blueprint platform can now more seamlessly integrate as part of the clinical workflows and with the many systems that care teams depend on. This partnership will greatly accelerate the transformational potential Butterfly can have across hospitals and health systems, and across the industry at large."
Validated research has shown that point-of-care ultrasonography improves initial diagnostic accuracy and can reduce downstream referrals and imaging costs. In addition, the use of bedside imaging as part of the initial assessment within the primary care setting has resulted in a change in diagnosis across 49.4% of patients and a change in care management across 50.9%1.
"We are excited to partner with Butterfly Network and believe the value our two companies bring to hospitals and health systems will be significant. Encounter-based imaging has the power to transform diagnostics and care delivery. Ambra's cloud-based technological underpinning is poised to speed realization of this potential," said Morris Panner, President of Intelerad.
Butterfly and Ambra's integrated solution will be commercially available during the first quarter of 2022, offered to both new and existing enterprise clients.
Back To Top
---
Butterfly, Ambra Partner on Ultrasound Data Integration. Appl Radiol.
By
News Release
|
February 03, 2022
About the Author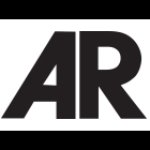 News Release