Mount Sinai to Launch New Mobile MRI Unit to Support Prostate Health in the Black Community
By News Release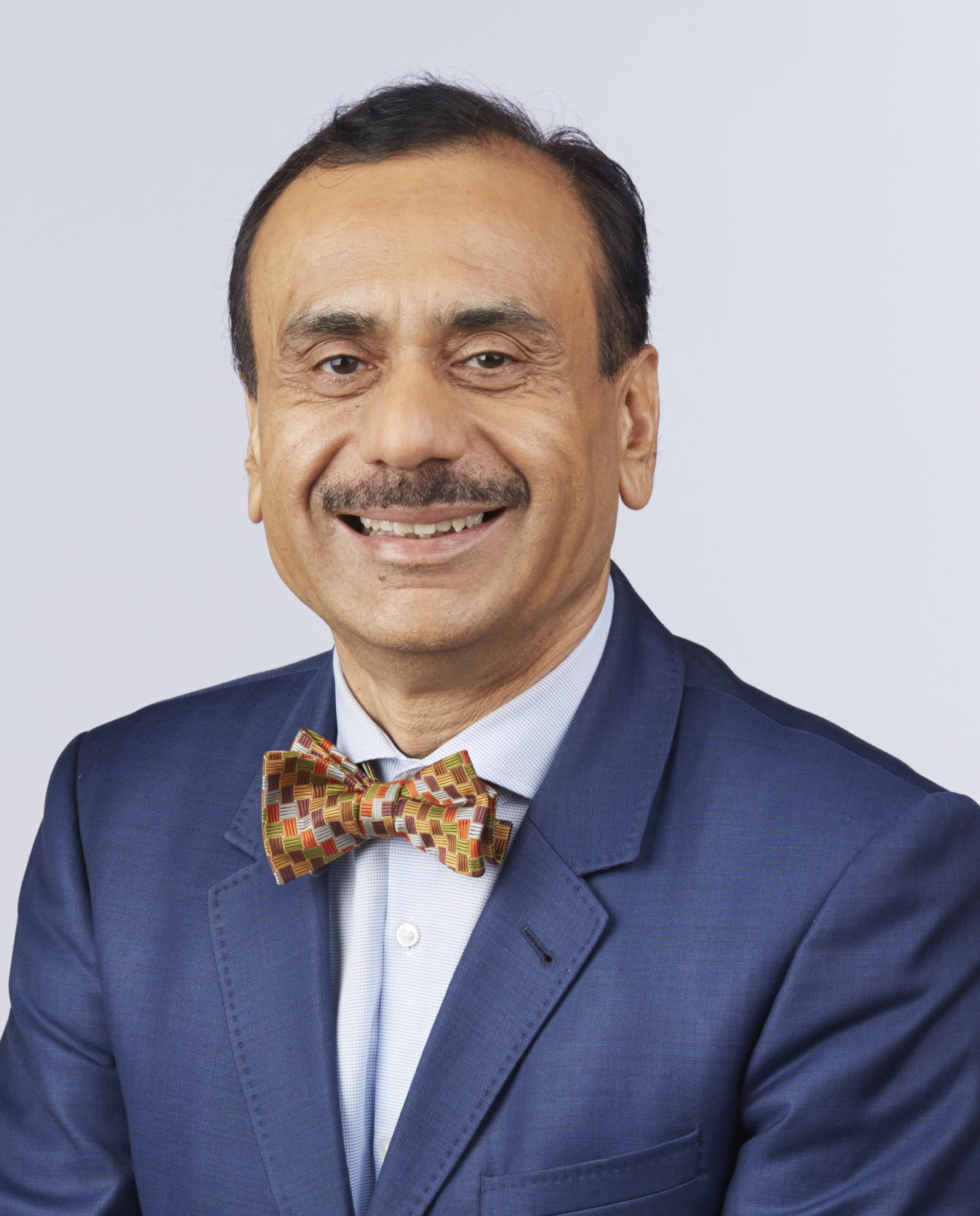 According to the American Cancer Society, one in eight men will be diagnosed with prostate cancer in their lifetime, making it the second-most common cancer among men behind skin cancer. However, in the Black community the number is much higher – Black Americans are more than twice as likely to die from the disease. To support prostate health in the Black community, the Milton and Caroll Petrie Department of Urology at Mount Sinai has received a $3.8 million donation from philanthropist Robert F. Smith to launch the Robert F. Smith Mobile MRI Unit in partnership with the Mount Sinai Health System.
"I am extremely grateful to Robert F. Smith for his very generous gift and for becoming my partner in this mission to help detect prostate cancer early and provide a life-saving screening tool for so many Black men," said Ash Tewari, MBBS, MCh, Chair of Urology at the Mount Sinai Health System and the Kyung Hyun Kim, MD Professor of Urology at the Icahn School of Medicine at Mount Sinai. "The idea for the Robert F. Smith Mobile MRI Unit was in response to a major health problem – the higher incidence and mortality of prostate cancer in Black men, which I not only identified in my own practice and research, but across the country. Reasons for this include access to health care, the environment, comorbidities and even specific molecular pathways in the body."
The Robert F. Smith Mobile MRI Unit will address the high incidence of prostate cancer in the Black community by:
Joining forces with local community partners in New York City to raise awareness about the disease and services being offered by the mobile unit.
Setting up prostate screening appointments at the mobile magnetic resonance imaging unit in highly concentrated Black neighborhoods across New York City.
Scheduling follow-up visits as needed for patients with Mount Sinai Health System urologists.
"This past year has laid bare many of the economic and social inequities that continue to plague communities of color," said Robert F. Smith, founder, chairman and CEO of Vista Equity Partners. "It's unconscionable that in our great country and at this moment of technological breakthrough, Black Americans are still subject to staggeringly worse health outcomes. We can fix this. I'm grateful to Mount Sinai for being a standout in providing world-class care to all patients, and I'm honored to help their team serve New York City's communities with early detection and a path to curative treatments."
Dr. Tewari agrees that now is the right time for this partnership. "This is the perfect time for us to intervene," he said. "If we can get men of color to be more conscious about prostate cancer, I think that will help us in winning this battle."
The Department of Urology at the Mount Sinai Health System has one of the most robust robotic surgery programs in the country, with Dr. Tewari having performed more than 7,000 surgeries. Genomic testing and advanced imaging are routine for patients with prostate cancer, providing personalized and precise treatment protocols. Dr. Tewari and his team have performed thousands of MRI-guided fusion biopsies, have a very large cohort of active surveillance patients, and have been innovators in developing novel surgical techniques to optimize sexual function recovery and urinary continence.
"MR imaging has become a special tool in fighting the prostate cancer battle. First, it helps us make a better decision about whether or not a patient needs a prostate biopsy. Second, it helps us perform a better biopsy because now we have a target to see. Finally, it helps clinicians decide who needs an intervention and who can be observed," he said.
Dr. Tewari believes that mobile MR is a particularly useful tool for prostate cancer screening. "If men don't have to travel or make an appointment, and if the doctor and the team comes to them, they're more likely to get screened," he said.
Mount Sinai's Center of Excellence for Prostate Cancer at the Tisch Cancer Institute, under the leadership of Dr. Tewari, offers the most up-to-date diagnosis, management and cutting-edge treatment approaches of prostate cancer. The team of world-renowned experts includes urologic, radiation, and medical oncologists, as well as impotence specialists, pathologists, radiologists, and oncology nurses.
Back To Top
---
Mount Sinai to Launch New Mobile MRI Unit to Support Prostate Health in the Black Community . Appl Radiol.
By
News Release
|
February 18, 2021
About the Author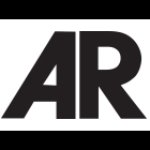 News Release