BRACCO CARES Launched Through Applied Radiology to Offer Clinicians Webinars, Support During COVID-19
By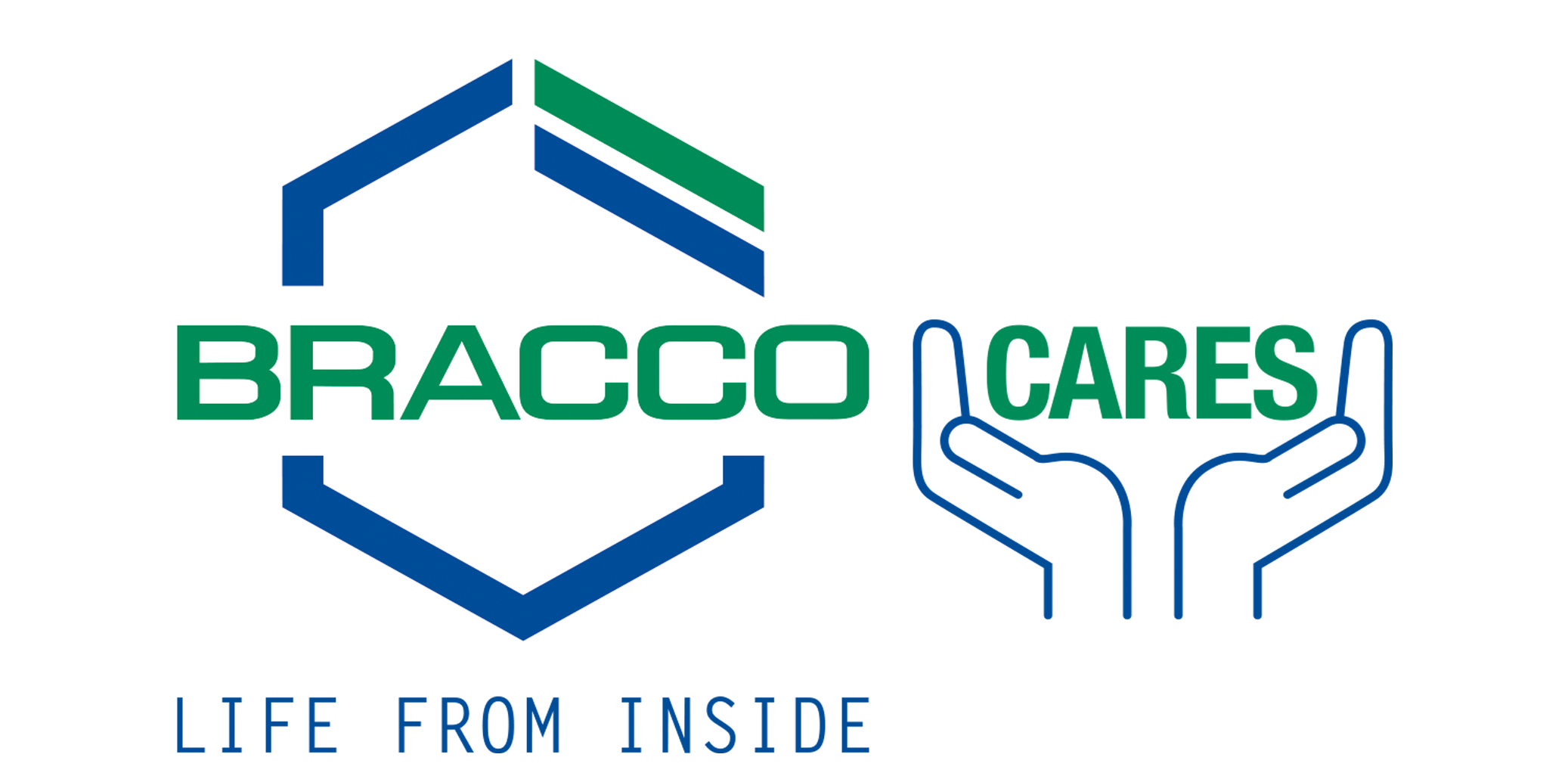 Bracco Imaging, a leading global company in the diagnostic imaging business, announced on April 27 a new initiative called BRACCO CARES. BRACCO CARES is a nonpromotional program to support the healthcare community across the globe during the COVID-19 pandemic and beyond.
BRACCO CARES is an opportunity for Bracco to give back to the imaging community for all that they do to support the diagnosis, treatment, and care of patients.
At this time, BRACCO CARES will consist of a series educational webinars and video talks that provide timely, relevant industry information and best practices, to help healthcare professionals navigate through the COVID-19 situation. BRACCO CARES is funded through an unrestricted educational grant by Bracco to Applied Radiology, which will manage the development and implementation of the webinars and video talks series.
Fulvio Renoldi Bracco, CEO of Bracco Imaging said, "The Bracco Group has been part of the global healthcare community for over 90 years. As reliable partner in the diagnostic imaging field, we want to support healthcare professionals during these unprecedented times. The BRACCO CARES program is just one of the many ways that Bracco provides support to those on the front-line. We proudly stand together with imaging professionals all over the world."
For more information about the Bracco Cares program, please visit: https://imaging.bracco.com/us-en/education/bracco-cares.
Webinars include:
• Emergency Operational Strategies in Radiology
Available On Demand
• Radiology Staff Deployment, Safety & Morale
Available On Demand
• Managing Enterprise Strategy Amidst A Crisis
Friday, May 08, 2020, 12:00 PM EDT
• Tips For Protecting Your Family
Thursday, May 14, 2020, 12:00 PM EDT
Back To Top
---
BRACCO CARES Launched Through Applied Radiology to Offer Clinicians Webinars, Support During COVID-19. Appl Radiol.
By
News Release
|
April 28, 2020
About the Author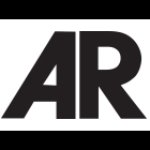 News Release