Biogen Providing Aduhelm Free to Some Patients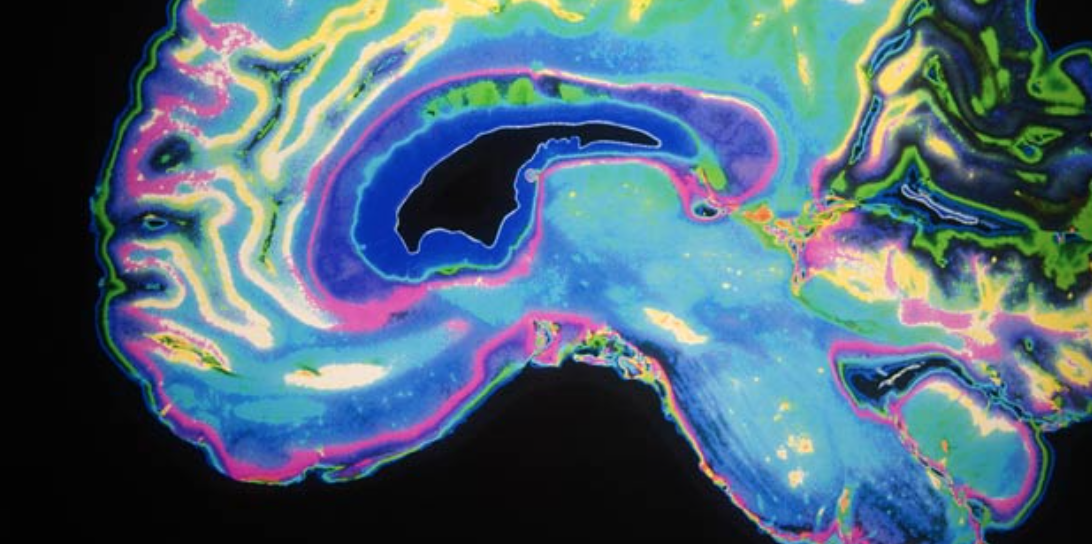 According to an article from Reuters, Biogen Inc. is providing Aduhelm free to some patients due to slow claim reviews by Medicare. Dr. Jeffrey Gelblum, a neurologist at Florida's First Choice Neurology in Aventura, Florida, told Reuters that Biogen has provided the center with Aduhelm free-of-charge.
"We have been using the Biogen access program - it is almost like a sample program - to get patients started," he told Reuters.
Some hospitals say there is not enough evidence to justify greater use of the infused drug and many insurers are waiting for direction from Medicare before covering the drug.
Dr. Gelblum also told Reuters that Florida First Choice infused more than 30 patients, however, only the first dose for two patients were billed to Medicare and the others were provided by Biogen at no cost.