Samsung Launches New Mobile X-ray in US
By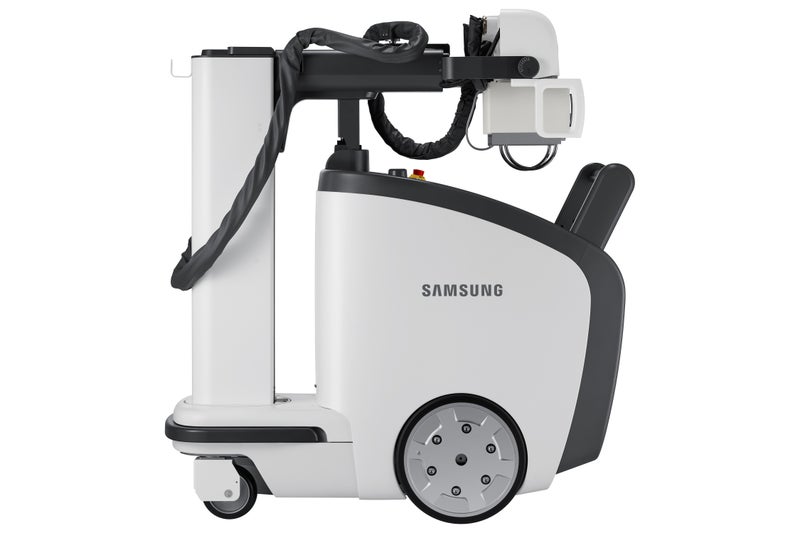 Boston Imaging, the US headquarters of Samsung digital radiography and ultrasound systems, has launched a new configuration of the AccE GM85 called the GM85 Fit, featuring a user-centric design.
"We are pleased to launch the GM85 Fit. It's designed with the user in mind, from its lightweight design to its array of features," said David Legg, Vice President, Head of Boston Imaging. "This solution is the latest addition to our best-in-class family of products. As the procedure volume of mobile X-ray increases to deal with unprecedented patient volume, Samsung continues to focus on creating more efficient mobile imaging solutions."
Powered by a lead-free lithium-ion battery, the GM85 Fit provides users with a mobile X-ray device that has high efficiency, throughput and workflow features, and a long lifespan. The system charges within 3-4 hours, can take up to 550 exposures and drive up to 37.3 miles during 11 hours of use without additional charging, and take up to 1,900 exposures or be on standby for up to 35 hours on sleep mode. Its ultralight design provides effortless driving and the lightweight detector supports easier patient positioning, according to the company.
The GM85 Fit features an upgraded version of Samsung's S-Vue imaging processing engine, which mitigates halo artifacts surrounding metallic objects to allow for proper visualization of the bone-metal interface, all while reducing dose levels by up to 47.5% for adult abdomen imaging and 45% for pediatric abdomen imaging. The device also features the MirrorView function that allows secured screen sharing for healthcare professionals to review images.
Key tools from the AccE GM85 are included on the GM85 Fit, including: auto lung nodule detection that are 10 to 30 mm in size; S-Enhance to improve clarity of foreign bodies in images of chest abdomen and L-spine; SimGrid for non-grid imaging; and bone suppression to improve clarity of soft tissues in chest images.
Back To Top
---
Samsung Launches New Mobile X-ray in US. Appl Radiol.
By
News Release
|
April 29, 2022
About the Author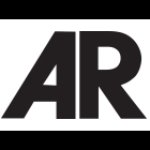 News Release