GE, Minerva Imaging Partner to Develop Targeted Radionuclide Therapy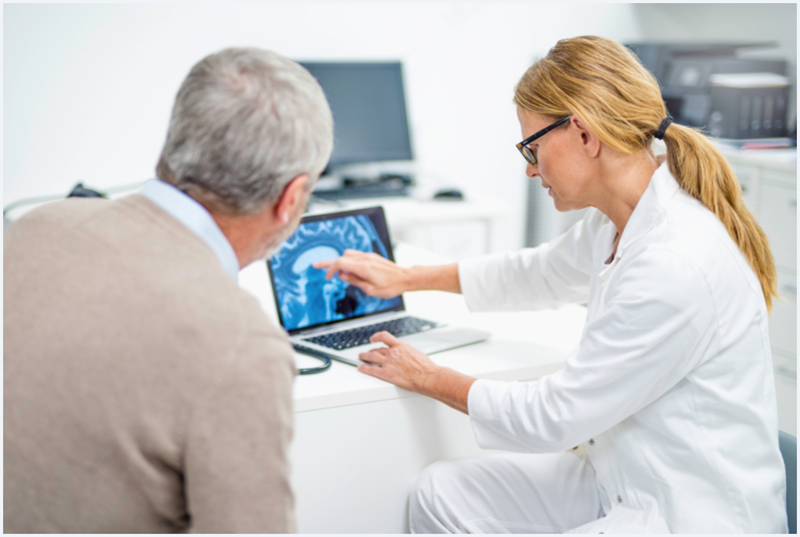 GE Healthcare and Minerva Imaging announced a strategic partnership to jointly establish a state-of-the-art center for molecular imaging and clinical development of targeted radionuclide therapy.
Minerva Imaging will expand its manufacturing by 50% with the opening of a new R&D site in 2022. GE Healthcare will support Minerva Imaging to set up Good Manufacturing Practice (GMP) production in the new facility. Additionally, Minerva Imaging will be using cutting-edge technology from GE Healthcare to optimize new radiopharmaceuticals, including a cyclotron – a type of particle accelerator used to produce isotopes. GE Healthcare and Minerva Imaging will work in partnership to innovate and optimize manufacturing protocols for new radioisotopes by sharing knowledge and expertise related to technological innovation.
Simon McGuire, Northern Europe Regional General Manager at GE Healthcare, said, "Minerva Imaging could with this expansion become an important player in clinical development of life-saving medicines. GE Healthcare has, for many years, through our Imaging and Pharmaceutical Diagnostics businesses, been building technology and radiopharmaceuticals that help enable precision health. Now, together with Minerva Imaging, we have the opportunity to further accelerate efforts in this space."
Carsten Nielsen, CEO and co-founder of Minerva Imaging, said, "Partnering with a global leader like GE Healthcare is a major milestone for Minerva Imaging. Together, we have the capacity to work on more innovative therapies, accelerate their route to market and treat more patients with the targeted therapy. There are only winners in a collaboration like this."