Change Healthcare Launches Cloud-Native PACS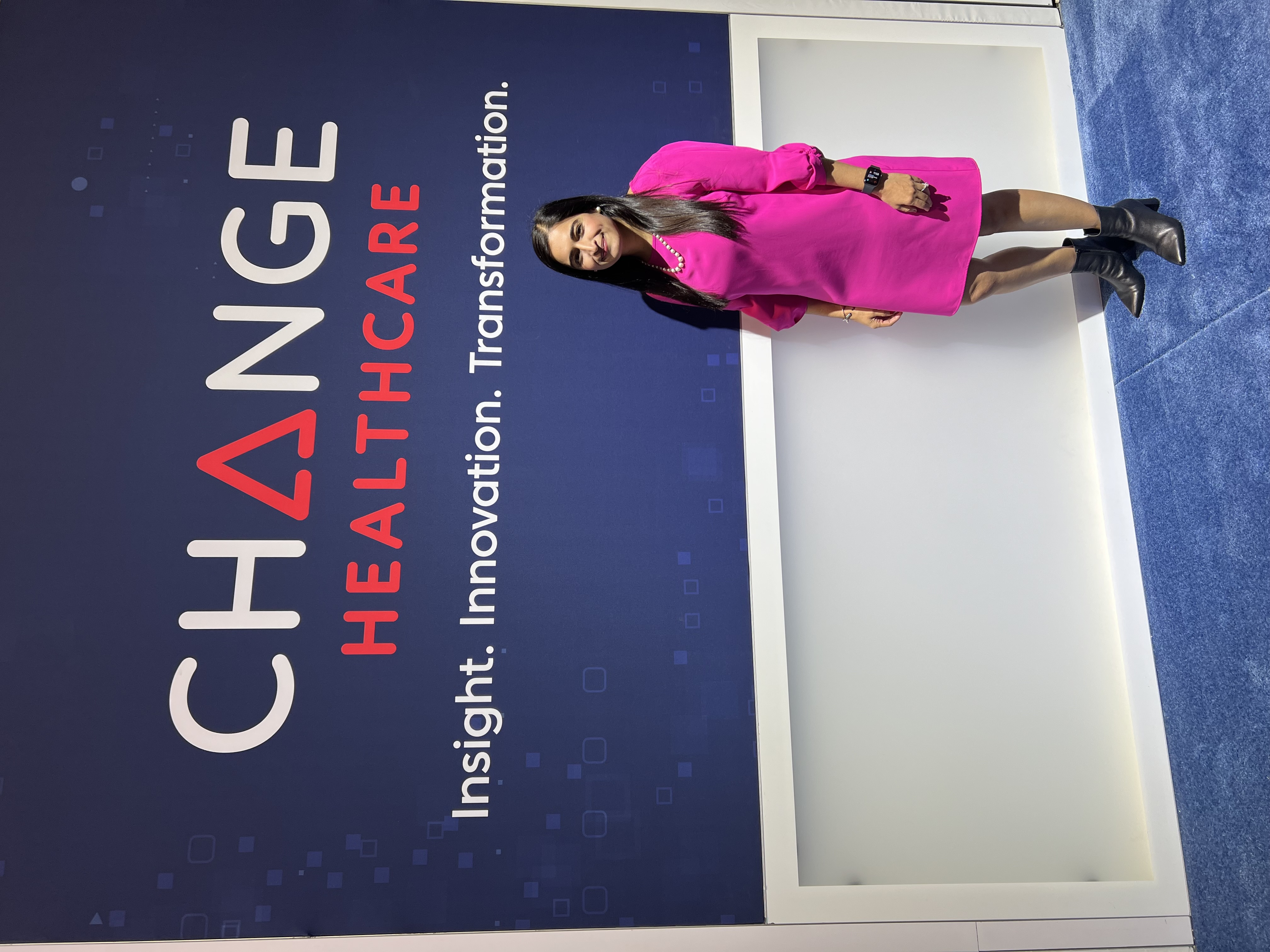 This year at RSNA, Change Healthcare continues to lead healthcare's transition from on-premise imaging systems to cloud-native, zero-footprint medical imaging solutions, including picture archiving and communication systems (PACS) and related tools for both radiology and cardiology.
Stratus Imaging PACS is a fully managed cloud-native software as a service (SaaS) that provides a secure, scalable solution at a simple price per study. Moving to a fully managed, cloud-native SaaS model helps practices reduce overhead and maintenance costs, provide reliable remote-reading access, and leverage best-practice cybersecurity.
"Cloud native is the key differentiator in comparison to lift-and-shift or cloud-enabled options. It offers increased security for patient information and data, and it gives you more speed to improve patient care because you can do it faster and more efficiently," said Sonia Gupta, MD, Chief Medical Officer of Change Healthcare.
Designed from the ground up for the cloud with the latest technology, cloud-native Stratus Imaging PACS provides a seamless solution for radiologists at independent practices to read images from multiple hospitals on one platform, anytime from anywhere. Proprietary streaming technology assures high performance and speed across varied network conditions. The solution is built to scale—from the individual radiology practice to the largest public and private health systems in the world—delivering more than 20% cost savings to deploy compared to standard on-premise PACS, and offers rapid migration, zero-downtime automatic upgrades, and 99.99% uptime.
"This level of uptime means the system won't crash, allowing clinicians to keep taking care of patients," said Dr Gupta.
Instead of on-site IT departments manually installing upgrades, Stratus Imaging PACS automatically delivers frequent, fully managed, and instant solution updates. The solution also provides all users world-class protection from the growing danger of cyberattacks with SOC 2 Type 2-compliant and HITRUST CSF-certified security.
Change Healthcare is one of the only major enterprise imaging vendors offering truly cloud-native architecture at scale, leveraging years of imaging excellence to deliver innovation, security, and demonstrable ROI to healthcare providers.
Existing hospital customers of Change Healthcare have already moved more than 10% of their imaging data to the cloud, accounting for more than 6 petabytes of total data. Currently 45 hospitals are live with Stratus Imaging Archive, while 73 institutions have gone live with Stratus Imaging Analytics.
RSNA Booth: 7315