Patients Enrolled in Trial for Novel Stroke Treatment
By News Release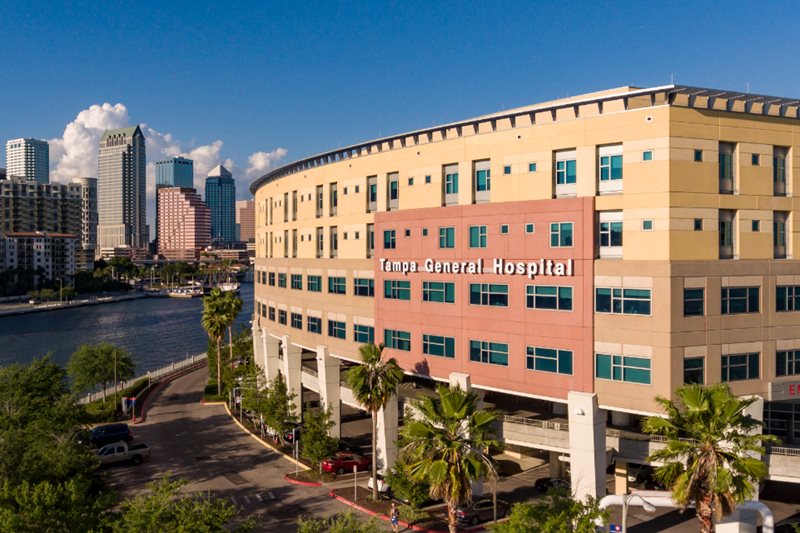 A new study conducted at Tampa General Hospital will evaluate whether a new, larger type of catheter removes blood clots in the brain more quickly and completely, thus improving outcomes for stroke patients.
Tampa General Hospital and faculty from the USF Health Morsani College of Medicine recently successfully treated a patient suffering from an ischemic stroke by aspirating a blood clot in the patient's brain with the Zoom 88 Large Distal Platform, a catheter manufactured by Imperative Care that is currently FDA cleared for neurovascular access. Tampa General and its academic affiliate, the USF Health Morsani College of Medicine, are the first to treat a patient as part of this national multi-site clinical trial.
"This is a paradigm shift in how strokes are being treated," said Dr. Maxim Mokin, associate professor of neurology and neurosurgery at the Morsani College of Medicine and medical director of neuro-interventional surgery at TGH. "We believe this catheter will allow us to restore blood flow to brain vessels faster, with fewer attempts and shorter procedure time."
The Zoom 88 catheter is the largest catheter now being used for stroke care that is flexible enough to enter blood vessels in the brain, which allows the catheter to get closer to the treatment site. Most other catheters of this size are stiffer and can't travel past the neck.
The Imperative Care trial is one of several clinical trials now being conducted by TGH and USF Health at Tampa General to help offer stroke patients better care. Academic medical centers, such as Tampa General and USF Health, have more resources available to offer these kinds of novel treatments, access to clinical research, and advanced multidisciplinary care to patients. Tampa General, the first hospital on the west coast of Florida to obtain national comprehensive stroke accreditation status from the Accreditation Commission of Health Care, is a leader in providing rapid treatment with the latest techniques for stroke patients.
Imperative Care's Zoom Stroke Solution includes the Zoom 88 Large Distal Platform for neurovascular access, four Zoom aspiration catheters in various sizes, and a pump with accessories. In addition to the larger size, the catheters also feature a trademark tip that is both slanted and beveled. "The catheter tip has a unique design to effectively trap and engage into the clot," Mokin said.
Designed as a multispecialty study, the Imperative Trial will enroll 262 patients at up to 30 sites in the United States and includes investigators from several specialties trained to treat ischemic stroke, including neurosurgery, interventional radiology, and interventional neurology. The study is led by investigators at Emory University School of Medicine, the Keck School of Medicine at the University of Southern California, and Mt. Sinai Hospital in New York, N.Y. Dr. Mokin is the principal investigator for the TGH/USF Health arm of the trial.
"At Imperative Care, the concept of elevating stroke care doesn't end with innovative technology. We know that clinical data are foundational to validating technology and ensuring better patient care," said
Daniel Davis, president and chief operating officer of Imperative Care. "We hope that this landmark study will position direct aspiration with the Zoom 88 to become another tool that enables physicians to effectively and expeditiously treat people suffering from a stroke."
Back To Top
---
Patients Enrolled in Trial for Novel Stroke Treatment. Appl Radiol.
By
News Release
|
November 19, 2021
About the Author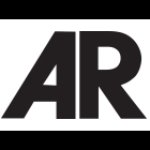 News Release