RSNA 2020: Brain Differences Based on Child's COMT Genotype Impact Cognitive Performance
By News Release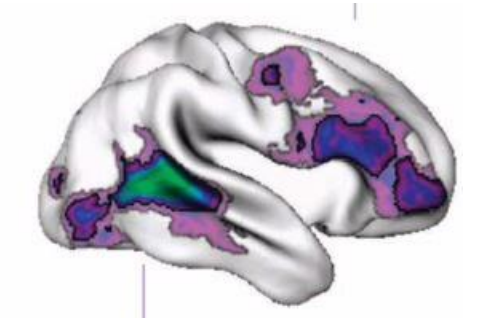 Longitudinal cognitive developmental differences in children based on catechol-O-methyltransferase (COMT) genotype can be explained by differences in cortical thickness development, according to research presented Dec. 3 at the Radiological Society of North America 106th Scientific Assembly and Annual Meeting (RSNA 2020).
This finding is of high importance because it reveals that brain differences in children with at-risk genetics correlate to differences in cognitive performance.
COMT is a critical enzyme involved in frontal and temporal lobe dopamine metabolism. The rs4680 Valine108/158:Methionine polymorphism has been shown through convergent functional genomics to be one significant genetic variant correlated with an increased risk of schizophrenia.
This is the first study to explore the role of cortical development as a mediator between COMT genotype and cognitive performance and possibly as a mediator for onset of schizophrenia and psychosis.
"MRI in children with abnormal COMT genetics offers insight into neuroanatomical differences that manifest before clinical symptoms and might represent a window of opportunity for intervention," says lead study author Justin M. Remer, M.D., a radiology resident at University of California San Francisco.
T1 MR brain images were obtained from 88 children, 1 to 6 years of age, grouped by COMT rs4680 genotype. Early learning composite scores (surrogate measures of IQ) were also obtained from the children. The researchers identified the areas in the brain that showed developmental differences in children with genetics that increased their risk for psychiatric disease and were able to connect these brain differences to variance in cognitive performance.
Along with Dr. Renner, the authors are Douglas C. Dean III, Ph.D.; Michaela Voyer, B.S., and Sean C. Deoni, Ph.D.
Back To Top
---
RSNA 2020: Brain Differences Based on Child's COMT Genotype Impact Cognitive Performance. Appl Radiol.
By
News Release
|
December 03, 2020
About the Author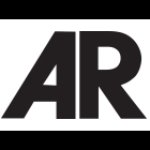 News Release