Imaging Biometrics Adds Quantitative MRI Software to TeraRecon Platform
By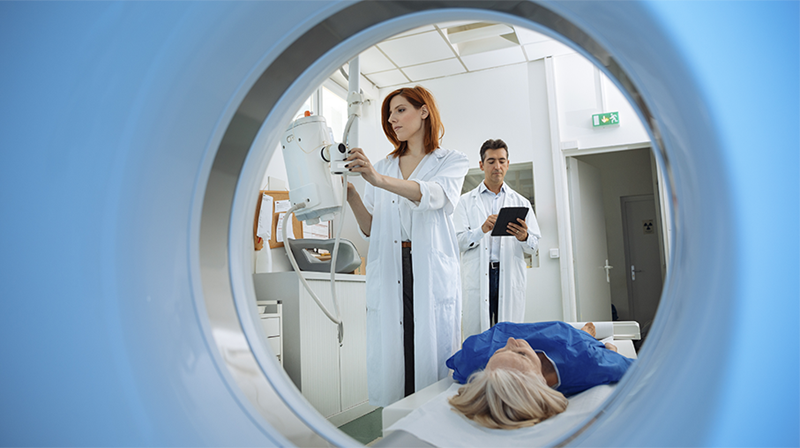 Imaging Biometrics, LLC and TeraRecon have partnered to add IB Clinic onto TeraRecon's Eureka Clinical AI platform.
"We are excited that our quantitative imaging solutions are now available on the Eureka Clinical AI platform and for the widespread distribution potential this agreement represents," said Michael Schmainda, CEO of IB.
With a global installed base of over 1,300 health sites for its advanced visualization Intuition software, TeraRecon represents a significant and immediate distribution opportunity for the unique analysis capabilities of IB Software.
"Life expectancy for brain tumor patients is measured in weeks," said Dan McSweeney, TeraRecon President. "With the Imaging Biometrics algorithms on Eureka Clinical AI, neurooncologists, neuroradiologists and neurosurgeons can have timely access to clinically validated MR brain perfusion images for earlier diagnosis of tumors, adequate guidance of tumor biopsies, and for monitoring post-surgical treatment effects."
"IB's clinically validated software solutions, IB Neuro, IB Delta T1 maps, IB DCE, and IB Diffusion, standardize imaging across all scanner models and field strengths," said Heather McCombs-Chait, Senior Director of AI Partnerships, TR. "With the launch of IB software on the Eureka Clinical AI platform, customers can immediately benefit from the IB's leading neuro oncology algorithms."
Back To Top
---
Imaging Biometrics Adds Quantitative MRI Software to TeraRecon Platform. Appl Radiol.
By
News Release
|
October 05, 2022
About the Author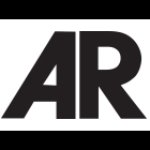 News Release