Coronary Artery Calcium Solution Receives 8th FDA Clearance
By News Release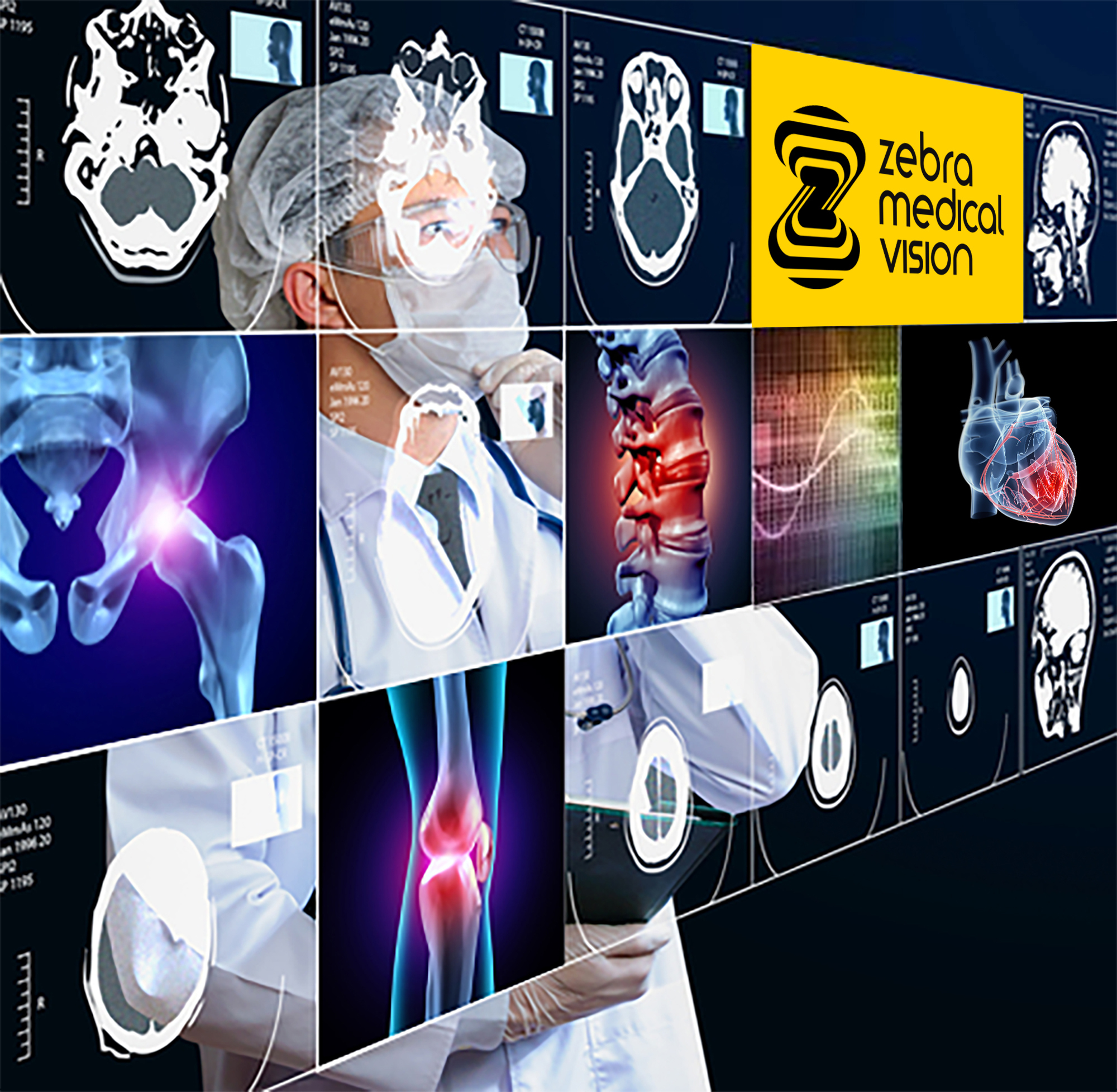 The cardiac solution "HealthCCSng" from Zebra Medical Vision has received its eighth 510(k) clearance from the US Food and Drug Administration (FDA), helping Zebra-Med expand its mission of screening populations at scale with its AI-based solutions to promote early and preventative healthcare treatment.
Typically, CAC scoring may be attained on a cardiac-gated scan, which subjects patients to additional cost and radiation exposure and is typically not covered by insurance companies.
The HealthCCSng solution, which has already received a CE mark, analyzes already existing non-gated CT scans and quantifies the Coronary Artery Calcium (CAC) in order to identify, stratify, and facilitate treatment pathways for patients with cardiovascular disease. It will empower clinicians to report findings and recommend preventative treatments before a coronary event occurs, subsequently saving lives while lowering costs for the healthcare systems.
By implementing the FDA-cleared HealthCCSng, IDNs and commercial payers can actively manage and stratify their covered population health risk, while significantly reducing cost of care through early intervention. As a result, patients can be placed on relevant care pathways to prevent or mitigate the chance of a future incident by detecting early signs of disease and estimating the likelihood of future cardiovascular events.
Last month Zebra-Med announced it has entered into an agreement to be acquired by Nanox (NASDAQ: NNOX), an innovative medical imaging company. This agreement will help Zebra-Med expand its mission of helping to diagnose populations at scale with its AI-based solutions, enabling IDNs and commercial payers to detect and treat patients at risk for chronic conditions while accurately adjusting their covered population risk.
"This new milestone shows the FDA's trust in our work, enabling broader adoption of imaging AI as an integral part of value-based care," says Zohar Elhanani, CEO of Zebra Medical Vision. "Zebra-Med's population health solutions have already demonstrated great value in identifying patients at risk for major osteoporotic fractures. The company remains firmly committed to its robust product roadmap, which is designed to advance population health and preventative care. I believe that our expected collaboration with Nanox, and the implementation of our AI solutions with Nanox's technology can help impact millions of lives globally, while significantly reducing cost of care."
Back To Top
---
Coronary Artery Calcium Solution Receives 8th FDA Clearance . Appl Radiol.
By
News Release
|
September 28, 2021
About the Author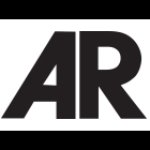 News Release