FDA Clears iSono Health's Wearable 3D Breast Ultrasound Solution
By News Release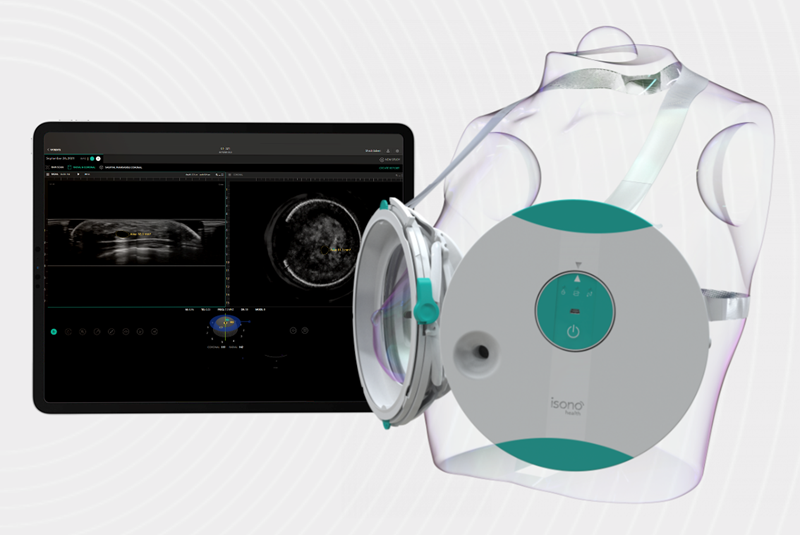 A compact, automated whole-breast ultrasound system featuring a wearable accessory and software for automated image acquisition and analysis has received US FDA 510(k) clearance. The ATUSA System from iSono Health, Inc. is designed to offer enhanced efficiency, consistent accuracy and a comfortable patient experience.
"Breast cancer is the leading cause of cancer death among women worldwide, and one in eight women will be diagnosed with breast cancer in their lifetime. We founded iSono Health with the vision to enable earlier diagnosis and treatment for breast cancer to save women's lives, and this FDA clearance is a major step to fulfilling that vision," said Maryam Ziaei, PhD, co-founder and CEO of iSono Health.
ATUSA's patented technology makes 3D breast ultrasound imaging accessible to patients and physicians at point of care. In just two minutes, the portable ATUSA system automatically scans the entire breast volume, independent of operator expertise, and offers 3D visualization of the breast tissue. The ATUSA system is designed from the ground up to seamlessly integrate with advanced machine learning models that will give physicians a comprehensive set of tools for decision making and patient management.
"A portable and automated whole breast ultrasound augmented with machine learning would be the most practical technology to reduce breast cancer mortality globally, specifically in countries with limited resources. In developed countries, ultrasound has been proven effective as an adjunct to mammography to improve breast cancer diagnosis in women with dense breasts," said Mohammad Eghtedari, MD, PhD, a breast radiologist and an assistant professor at University of California San Diego. "I believe iSono Health's automated and portable technology will improve access to breast care for women worldwide and empower physicians with insightful data to make more informed clinical decisions."
This is the first of several intended FDA submissions for the company. Currently, iSono Health is conducting prospective case collection studies to further validate various deep learning models integrated with ATUSA software to aid clinicians in localization and classification of breast lesions.
"Clinicians and women worldwide need high quality breast imaging that is accessible and efficient at scale, without the need for highly skilled operators," adds Dr Ziaei. "The portable and automated ATUSA system stands alone in comparison to other ultrasound offerings in promising to address that need. We are thrilled to be able to get ATUSA into the market and have the opportunity to help save lives."
Back To Top
---
FDA Clears iSono Health's Wearable 3D Breast Ultrasound Solution. Appl Radiol.
By
News Release
|
May 03, 2022
About the Author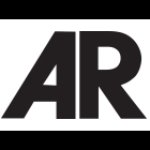 News Release