Vida Receives Series C Financing for AI-powered Lung Imaging Analysis
By News Release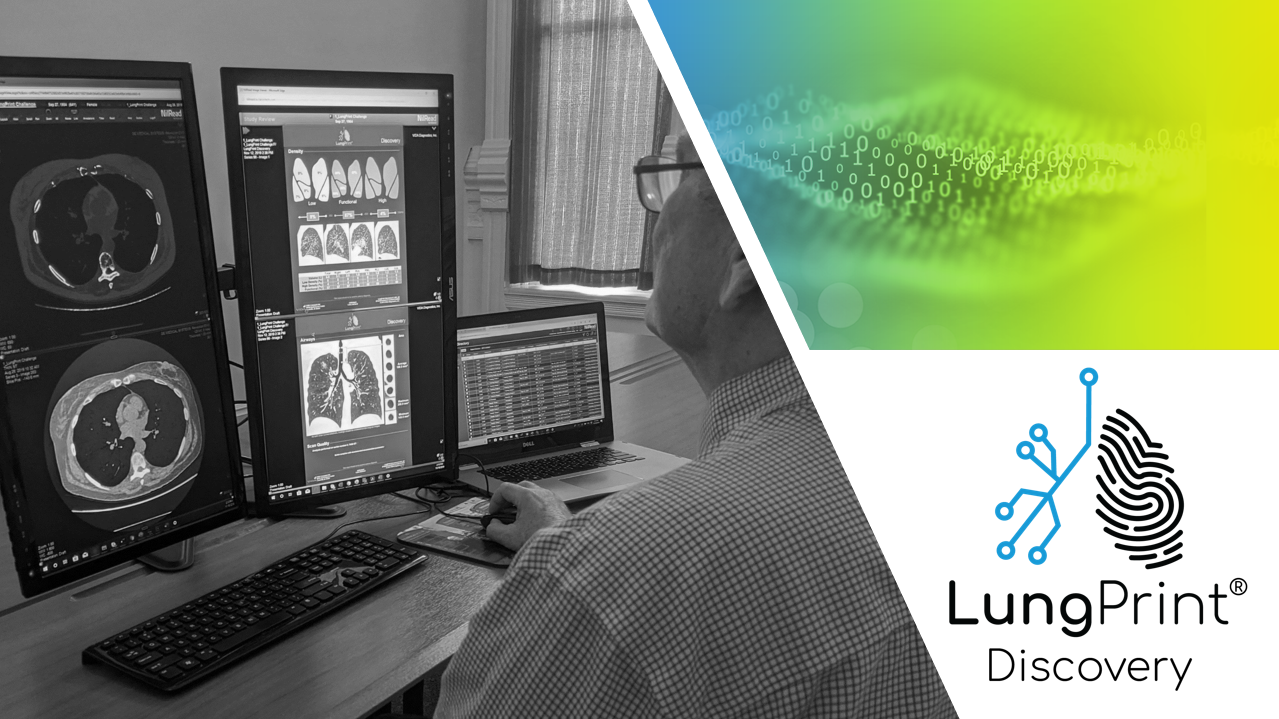 VIDA Diagnostics, Inc., a provider of AI-powered lung imaging analysis, has announced an $11M initial close of its Series C financing. The investment was led by First Analysis Corporation with initial equity participation from Blue Heron Capital and UnityPoint Health Ventures. Existing investors including Next Level Ventures, Chartline Capital Partners, Rural Vitality Fund, Rittenhouse Ventures, Iowa First Capital Fund, and The Angels' Forum also participated. VIDA will use the funds to address market deficits in the early assessment, monitoring, and treatment of lung disease by accelerating the commercialization of its leading LungPrint solution suite and by expanding LungPrint's clinical portfolio.
"We are driven to continuously raise the standard of care for patients with or at risk of lung disease. By equipping care teams with LungPrint, patient care and quality of life can be positively affected," said Susan A. Wood, Ph.D. and CEO for VIDA. "VIDA is endlessly thankful for the extensive support of the people, resources, and programs from the State of Iowa leading to this expansive funding. VIDA can now accelerate LungPrint's market access, further connecting its benefits to the many millions of patients with lung disease."
"VIDA is an outstanding corporate citizen. The company's commitment of employing and training Iowa-based engineers and scientists not only contributes to our economic growth, but also reinforces our skilled, productive workforce. The State of Iowa is proud of VIDA's accomplishments, its worldwide recognition and to be a partner with them through robust economic development programs," said Iowa Governor Kim Reynolds.
Lung disease impacts over 500 million people globally, according to the World Health Organization, yet access to precise, personalized information for early detection and optimal treatment planning is not readily available. The development of AI (Artificial Intelligence) – driven lung analysis, like VIDA's LungPrint helps advance the standard of lung care by uniquely evaluating patients with or at risk of lung diseases, including emphysema and airway obstructive diseases (COPD), asthma, interstitial lung disease, and lung cancer. Using a chest CT scan, functional and other patient data as input, LungPrint provides care teams with a rich set of precise quantitative insights useful at all points in the care path, from detection through treatment.
Expanded volume and complexity of information contributes increasingly to radiologist task overload and burnout. Chest CT scans are particularly tedious to interpret due to the extensive and complex search field. LungPrint improves radiology efficiency by AI-driven automation and visualization paradigms, and quality evaluations. VIDA is well positioned to address physician overload and burnout through a cadre of industry leading distribution partners, including Blackford, IBM Watson Health, Nuance Healthcare and TeraRecon, through the enhanced integration of LungPrint into the radiology workflow enabling diagnostic accuracy and workflow efficiency.
"Pulmonology and radiology are severely underserved areas of healthcare – the need is expanding and the number of clinicians is limited. VIDA is in an optimal position to deliver innovation and increase access," said Tracy Marshbanks, Managing Director and General Partner at First Analysis. "This investment will enable VIDA to meet the growing call for precise AI-driven lung analysis solutions that can help improve the quality of diagnosis and life for patients impacted by lung disease."
Back To Top
---
Vida Receives Series C Financing for AI-powered Lung Imaging Analysis. Appl Radiol.
By
News Release
|
March 13, 2020
About the Author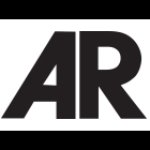 News Release