Ambra, Arterys Partner to Integrate AI Applications into Clinical Workflows
By News Release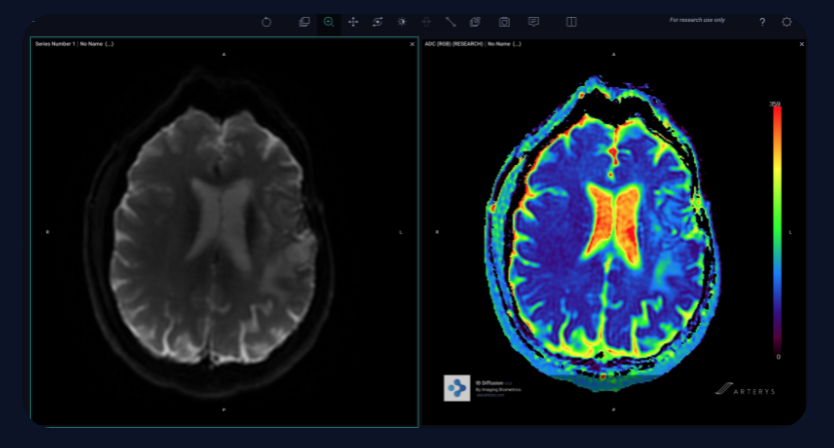 A new partnership will allow Ambra Health to directly integrate with the Arterys platform for seamless interoperability, accelerating efforts to bring new clinical-grade AI applications to providers.
Arterys is a medical imaging AI platform and marketplace that enables providers to weave AI clinical applications directly into existing imaging data workflows. With seven FDA-cleared AI solutions, including Cardio AI, Lung AI, and Neuro AI, Arterys enables clinicians to integrate AI into their workflows from a single interface.
The Ambra suite consolidates multiple imaging systems with one flexible, customizable, and interoperable cloud platform that lets providers access imaging data securely anytime, anywhere. Layering new AI applications within the Ambra platform produces innovative workflows, windows for research and development, and long-term improvements to patient care.
"Arterys has demonstrated that AI has rapidly moved from theory to practice. But in order for AI programs to be effective, imaging data can't operate in silos or disparate systems. By partnering with Arterys, we're making it seamless for physicians to layer on innovative AI solutions to their existing Ambra cloud technology," said Andrew Duckworth, Ambra Health VP of Business Development.
"We're making AI real by improving the physician experience. We are increasing diagnosis, treatment accuracy, and ultimately outcomes that matter to patients and providers. We're excited to partner with Ambra Health to make it easy for providers to incorporate clinical-grade AI into their workflows," said John Axerio-Cilies, CEO at Arterys.
Back To Top
---
Ambra, Arterys Partner to Integrate AI Applications into Clinical Workflows. Appl Radiol.
By
News Release
|
May 06, 2021
About the Author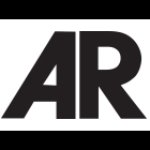 News Release