Stanford Appoints Garry Gold Chair of Department of Radiology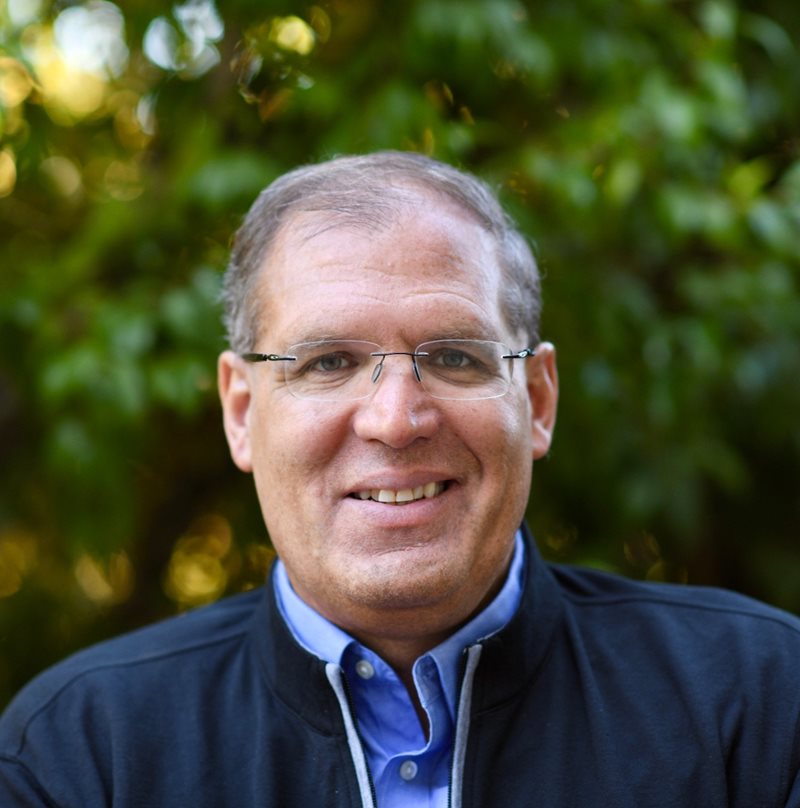 Garry Gold, MD, professor of radiology, has been named chair of the Department of Radiology at Stanford Medicine effective April 16.
For 22 years, Dr Gold has been a clinician, researcher and educator at Stanford. Upon the death of Sanjiv Sam Gambhir, MD, PhD, in July 2020, he was named interim chair of the department. Dr Gold has dedicated his career to understanding osteoarthritis through magnetic resonance imaging, using the technique to inspect bone, cartilage, ligaments, tendons and muscles around joints. As chair, he embraces a vision of his predecessor: creating technology to diagnose diseases as soon as possible.
"Dr. Gold is one of the nation's foremost radiologists – demonstrating an ability to innovate and advance the field of radiology throughout his time at Stanford Medicine," said Lloyd Minor, MD, dean of the Stanford University School of Medicine. "Guided by his expert leadership, the Department of Radiology will continue to drive one of the most critical parts of Stanford Medicine's precision health vision: detecting disease in its earliest stages."
For years, early detection has been a focus of Stanford's Department of Radiology, even though it's not typically part of a radiologist's repertoire.
"Our research footprint in radiology has expanded tremendously in the past decade," Gold said. "We started working in areas that a traditional radiology department wouldn't pursue as their primary goals, including early detection of cancer with liquid biopsy, a technique that uses blood or fluid sample to detect disease, and molecular imaging to characterize physiological processes in the body."
The idea is to keep people healthy, preventing the need to go to the hospital in the first place — and, when disease strikes, to treat the condition before it's progressed too far.
One of Gold's primary goals for the department, he said, is to build on the interdisciplinary environment of Stanford Medicine to maximize the impact radiologists can have in emerging specialties.
"For example, we could combine wearable technology with imaging to assess progression of osteoarthritis in middle-aged adults, or combine tissue sample analysis with novel molecular imaging to detect lung disease," he said. "There are lots of ways we can leverage the different expertise in our department to forge connections and translate our discoveries from basic science into the clinic."
Alongside his chair appointment, Gold is the director of Stanford's Precision Health and Integrated Diagnostics Center, and the co-director of the Wu Tsai Human Performance Alliance. Gold also chairs the National Institutes of Health's Clinical Translation and Imaging Study Section and is the deputy editor of the Journal of Magnetic Resonance Imaging. His research has been published in more than 200 peer-reviewed papers, and his innovations have garnered him 10 patents.
Gold emphasized the importance of expanding the Department of Radiology's advanced imaging capabilities to communities throughout the San Francisco Bay Area. "One of my goals, clinically, is to improve access to the care founded by the imaging technology at Stanford. Our technology, expertise and interpretations are very much in demand, so it's important that we find ways to increase our capacity while making sure we're providing care in a cost-effective manner."
Gold also plans to foster a culture of respect and inclusion within the department. "That means we recognize and appreciate everyone's contributions, from the chair to the undergraduates to the many staff, administrators and health care professionals at the hospital," he said.