SNMMI elects new officers, makes awards at annual meeting
By Staff News Brief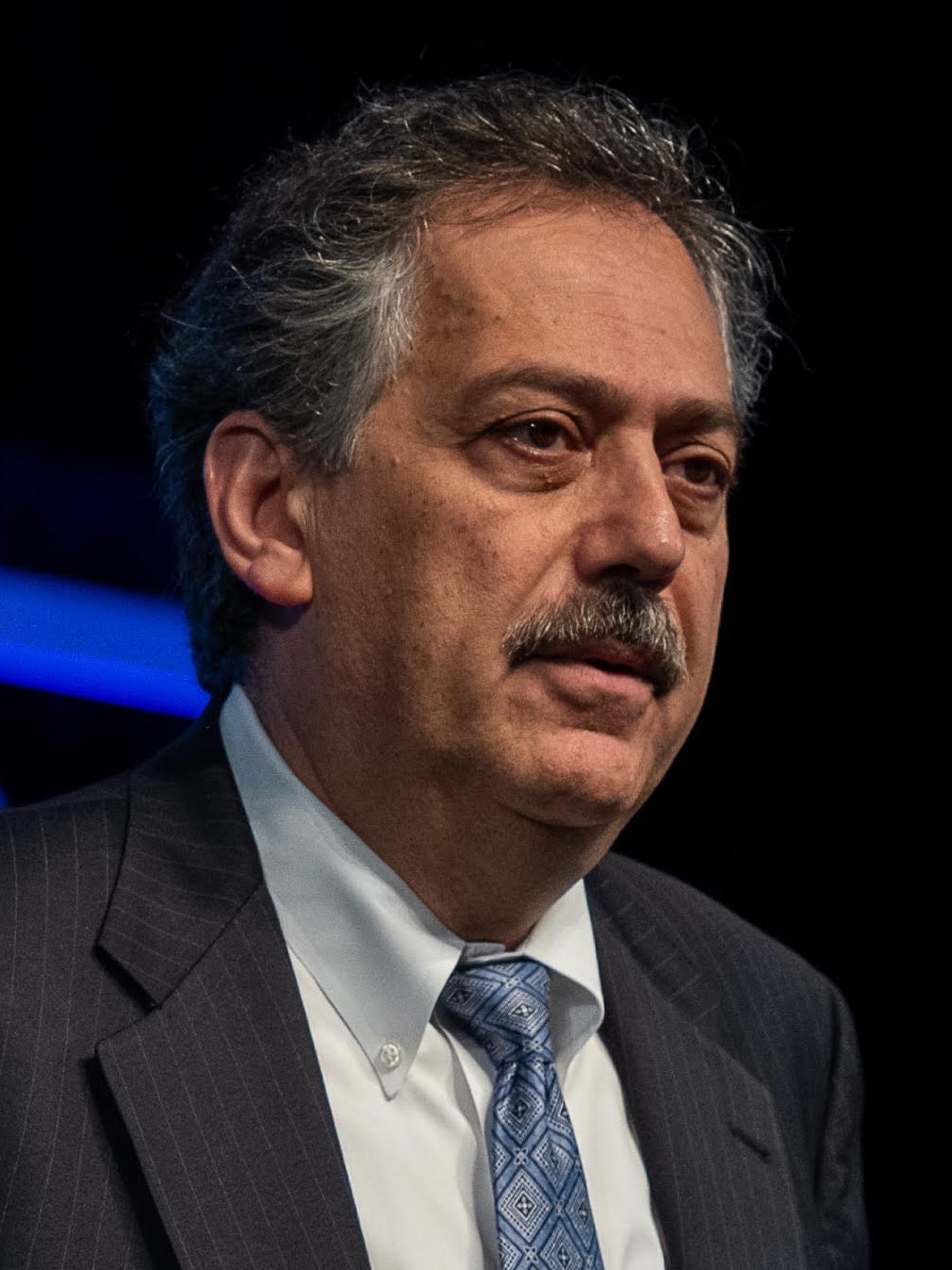 Vasken Dilsizian, MD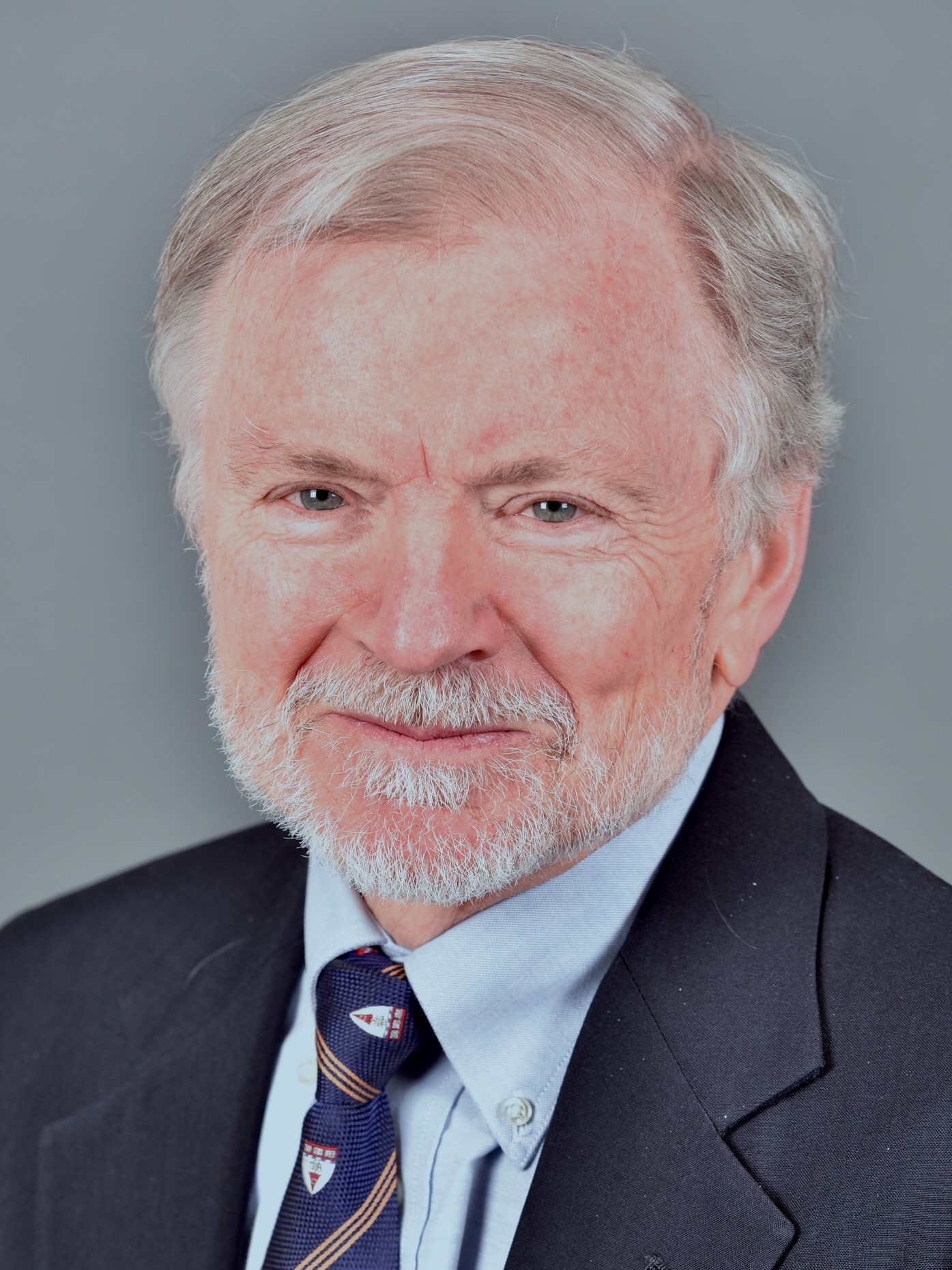 Alan Packard, PhD
The Society of Nuclear Medicine and Molecular Imaging (SNMMI) named its new slate of officers at its annual meeting in Anaheim, CA. Vasken Dilsizian, MD, chief of the Division of Nuclear Medicine and a professor of radiology at the University of Maryland Medical Center in Baltimore, assumed presidency of the organization. Alan Packard, PhD, associate professor of radiology at Harvard Medical School, is the president-elect.
Dr. Dilsizian has been an active leader in SNMMI, the American Society of Nuclear Cardiology (ASNC), the American College of Cardiology (ACC), and the American Heart Association (AHA). He served as president of the Cardiovascular Council of the SNMMI in 2013-2014 and was awarded the 2014 Hermann Blumgart Award for his contributions to the science of nuclear cardiology. He chaired the ACC Task Force on clinical competence and training in nuclear cardiology.
Dr. Dilsizian also serves on the Board of Scientific Counselors of the Clinical Center of the National Institutes of Health (NIH). Between 1992 and 2001, he was the director of nuclear cardiology at NIH.
In addition to his academic position, Dr. Packard is the director of radiopharmaceutical research at Boston Children's Hospital. He is a research associate in nuclear medicine at both Boston Children's Hospital and Brigham and Women's Hospital. Dr. Packard has served on SNMMI's board of directors, and is currently a member of its Radiopharmaceutical Science Council and Center for Molecular Imaging, Innovation and Translation.
Additionally, Mark Crosthwaite has assumed presidency of SNMMI's Technologist Section, and Tina Buherner its president-elect. Crosthwaite directs the nuclear medicine technology program at Virginia Commonwealth University in Richmond, and Buehner is a health physicist specialist at Rush University Medical Center in Chicago.
2019 major SNMMI awards
Marcelo F. Di Carli, MD, is the 2019 recipient of the Georg Charles de Hevesy Nuclear Pioneer Award for his contributions to nuclear medicine. Dr. Di Carli is the executive director of the cardiovascular imaging program and the joint program in nuclear medicine founders' chair of nuclear medicine and molecular imaging at Brigham and Women's Hospital. He is also a professor of radiology and medicine at Harvard Medical School.
The society honored Dr. Di Carli for his pioneering work in cardiovascular radionuclide imaging and services. His research has contributed to the understanding of pathophysiology of ischemic cardiac dysfunction and of the use of positron emission technology (PET) for guiding management of patients with end-stage hear failure. He pioneered the application of quantitative PET for assessing risk and guiding management of patients with ischemic heart disease. Dr. Di Carli's most recent research is focused on using PET to improve diagnosis and management of cardiac inflammation.
Jason S. Lewis, PhD, is the 2019 recipient of the Paul C. Aebersold Award for his contributions to the field of radiochemistry and nuclear medicine. He is vice chair for research of the radiochemistry and imaging sciences service of the radiology department at Memorial Sloan Kettering Cancer Center in New York City, where he also holds the Emily Tow Jackson Chair in Oncology.
Dr. Lewis is researching new ways to use PET imaging to diagnose cancer as well as developing new radioimmunotherapies for cancer diagnosis and treatment.
Back To Top
---
SNMMI elects new officers, makes awards at annual meeting. Appl Radiol.
By
Staff News Brief
|
July 15, 2019
About the Author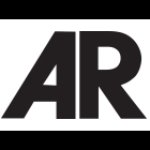 Staff News Brief