Ryan K. Lee Appointed Chair of Radiology at Einstein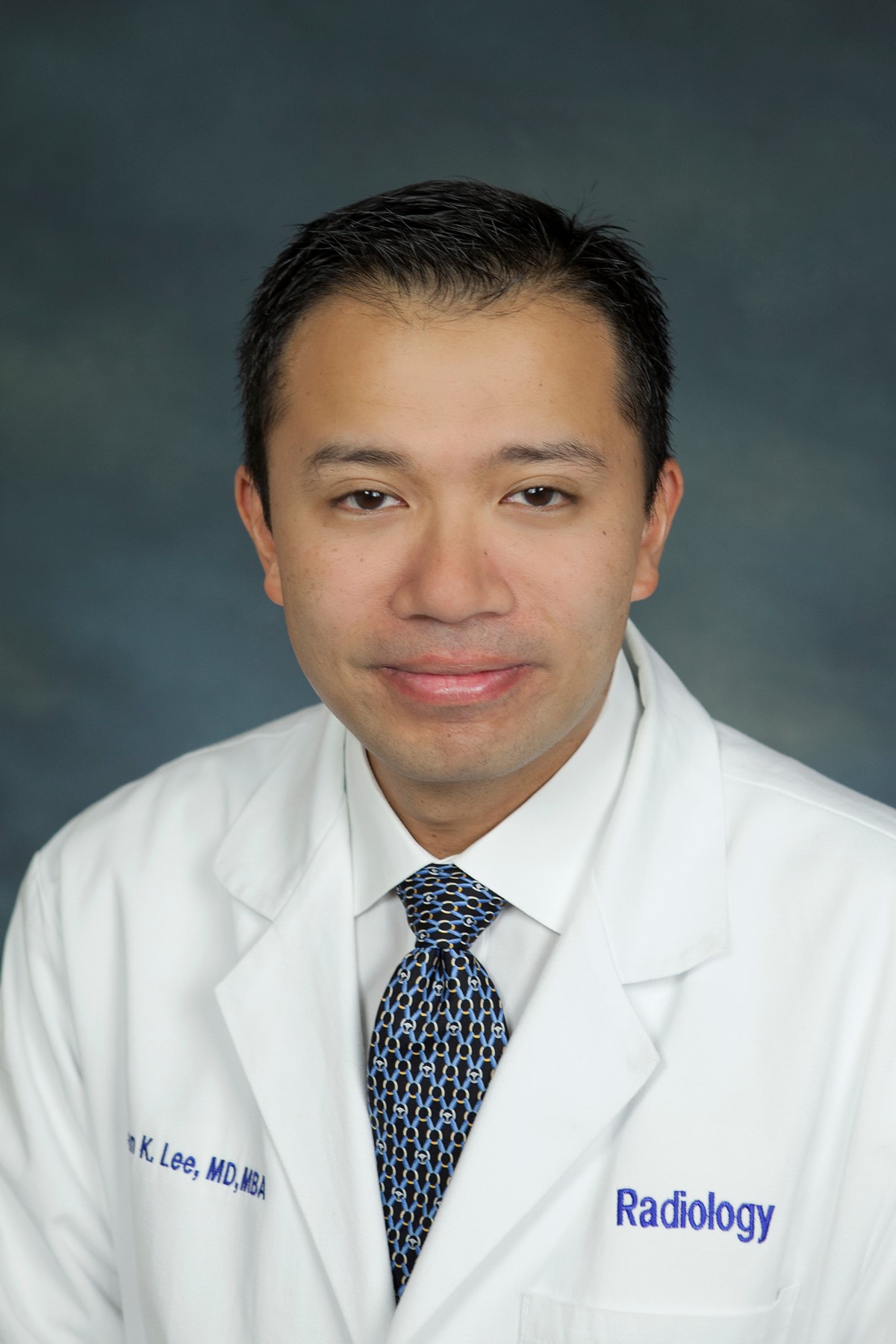 Ryan K. Lee, MD, MBA, a member of the Applied Radiology Editorial Advisory Board, has been appointed Chair of the Department of Radiology at Einstein Healthcare Network in Pennsylvania. He succeeds Terence Matalon, MD, who will remain on staff as a radiologist and will continue to serve as a faculty member.
Prior to his appointment as Chair of Radiology, Dr. Lee served as Vice Chair of Quality and Safety, Section Chief of Neuroradiology, and Magnetic Resonance Medical Director for the Department of Radiology for Einstein Healthcare Network. He is Associate Professor of Radiology at the Sidney Kimmel College at Thomas Jefferson University.
Dr. Lee attended Cornell University for his undergraduate education and attained his medical degree at Drexel University College of Medicine. He completed his residency in Diagnostic Radiology at the University of Rochester and a fellowship in Neuroradiology at the University of Pennsylvania. Dr. Lee also has an MBA from the Simon School at the University of Rochester.
He is active in local, state, and national societies, serving on numerous committees in the areas of quality and safety, healthcare economics, Artificial Intelligence, Clinical Decision Support, and peer review. Dr. Lee serves in multiple leadership roles for the American College of Radiology as Chair of the GSER Quality and Safety Committee, Chair of the CDS Registry Committee, and Co-Chair of the Population Health Management Committee. He is the Vice Chair of the Radiology Leadership Institute's Radiology Residency Milestones Program and serves as Alternate RUC Advisor for the American Society of Neuroradiology. Dr. Lee is also the Immediate Past President of the Philadelphia Roentgen Ray Society.