Partnership to Establish Clinical Standards for MRI and CT Across 130 Imaging Centers
By News Release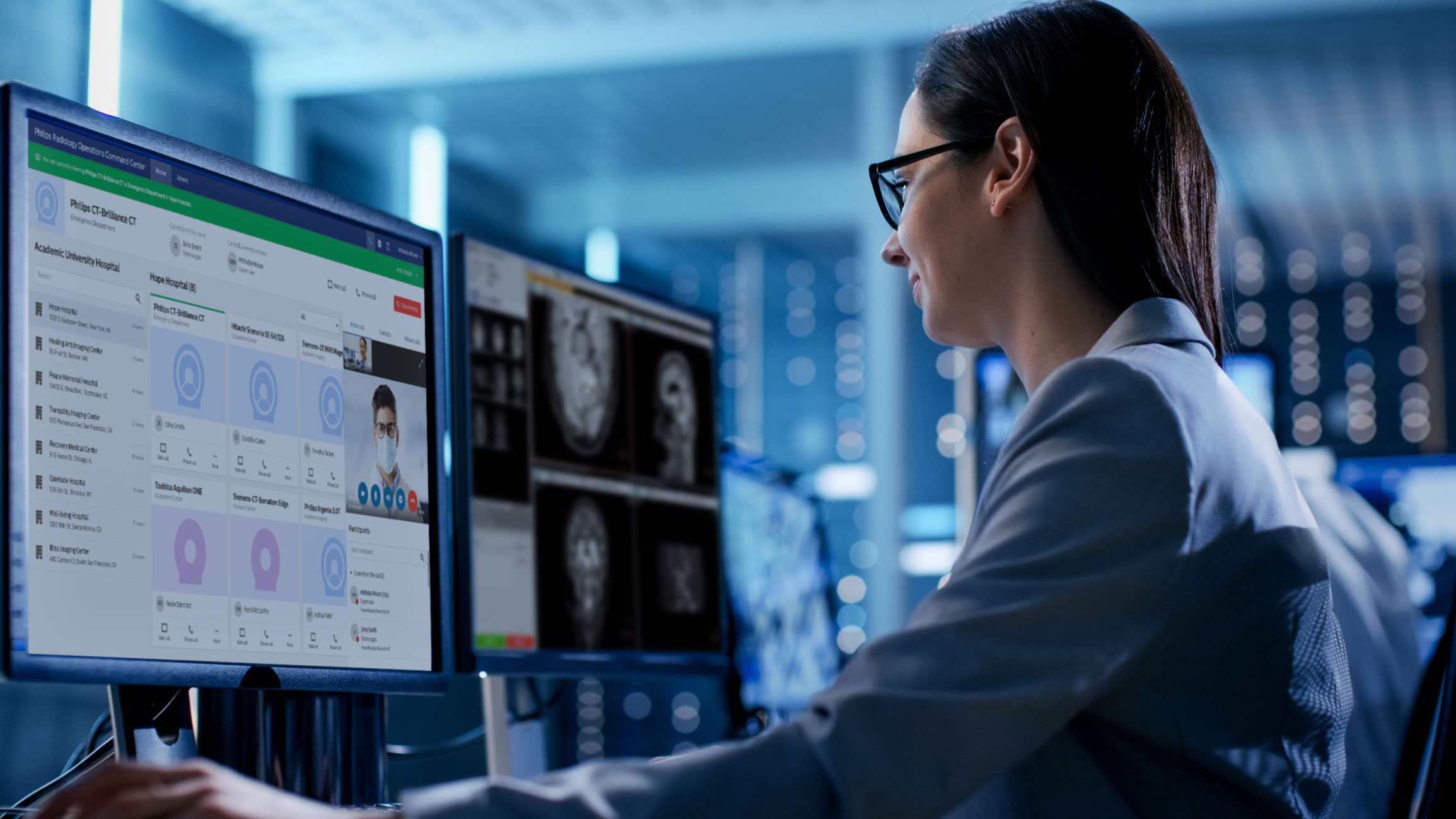 Royal Philips and Akumin, Inc., a provider of outpatient diagnostic imaging services in the US, have entered into a strategic collaboration to deploy Philips' Radiology Operations Command Center across Akumin's 130 outpatient imaging centers and create clinical standards for MR and CT imaging modalities.
Designed to centralize, virtualize, and standardize network-wide imaging operations while facilitating secure remote access, Philips' vendor-agnostic command center broadens the scope of collaboration and expertise sharing between technologists, radiologists and imaging operations teams across multiple sites - capabilities that fit perfectly into Akumin's networked imaging center model.
"We are very excited to partner with Philips on this important strategic initiative to standardize the delivery of clinical care to our patients, while ensuring business continuity, improving 'first time' image quality, and increasing our clinical personnel productivity", said Riadh Zine, President & CEO of Akumin.
"Addressing radiology pain points such as operator variability, training, and the need to standardize and optimize image quality, Radiology Operations Command Center is Philips' latest innovation in quality and productivity improvement," said Kees Wesdorp, Chief Business Leader, Precision Diagnosis at Philips. "Deploying Philips Radiology Operations Command Center across Akumin's center-of-excellence imaging network is the perfect opportunity to further drive radiology workflow efficiency to improve patient outcomes, enhance patient and staff experiences, and reduce the cost of care."
Leveraging the capabilities of the command center, Philips and Akumin aim to establish best-practice clinical standards for Akumin's MRI and CT modalities to enable a consistent approach to imaging procedures across the Akumin platform. It will also allow Akumin to implement centralized tailored support for individual imaging centers to improve their on-site clinical expertise.
Philips' integrated, data-driven radiology workflow solutions connect people, data and technology to advance precision diagnosis and create clear care pathways that lead to predictable outcomes. For example, Philips Radiology Operations Command Center allows technologists and radiologists to have a real-time 'virtual' telepresence in any connected MR or CT console room to contribute expertise, guidance and training in acquiring right-first-time images. Its ability to centrally monitor every MR and CT scanner in a network from a single location and orchestrate workflows helps to maintain business continuity, increase enterprise-wide radiology productivity, minimize issues with image quality, and expand access to advanced MR- and CT-based diagnosis.
Back To Top
---
Partnership to Establish Clinical Standards for MRI and CT Across 130 Imaging Centers. Appl Radiol.
By
News Release
|
June 04, 2021
About the Author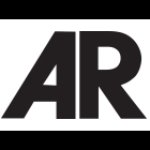 News Release