MOVE+ Study to Focus on Biomarkers Utilizing Whole-body MRI
By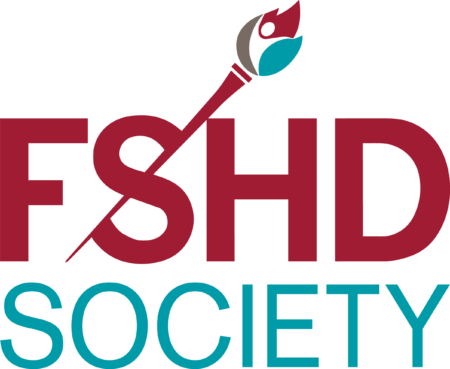 Avidity Biosciences, Inc. announced a collaboration with the Facioscapulohumeral Muscular Dystrophy (FSHD) Clinical Trial Research Network (FSHD CTRN) to support a natural history study for people living with FSHD called the Motor Outcomes to Validate Evaluations Plus (MOVE+) Study. MOVE+ is a sub-study of the ongoing natural history study called Motor Outcomes to Validate Evaluations in FSHD (MOVE FSHD). Avidity is sponsoring 100 participants to enroll in the MOVE+ sub-study in the US. The goal of MOVE+ is to enhance the community's understanding of how to utilize whole-body MRI and other tools to identify specific biomarkers for FSHD that can accelerate and support future clinical trial design.
The FSHD CTRN is a group of 18 academic research centers across the United States and Europe, with expertise in FSHD clinical research or in conducting neuromuscular clinical trials. It was formed with early support and encouragement from the FSHD Society, the Muscular Dystrophy Association, Friends of FSH Research as well as other stakeholders in the patient community. FSHD CTRN helps to close gaps in trial readiness and provides a network of sites with centralized streamlined regulatory process, common expertise in FSHD, and an engaged patient population ready to participate in high quality clinical trials.
Mark Stone, Chief Executive Officer of the FSHD Society stated, "It is so encouraging to see such active engagement and collaboration from the FSHD CTRN, the patient and advocacy community and industry leaders like Avidity. The launch of the MOVE+ study is an important milestone as we advance toward our shared goal of delivering meaningful treatments to counteract the effects of this devastating disease."
"We are committed to support this critically important work and the FSHD community as we work in concert to further understand this devastating disease," said Sarah Boyce, president and CEO of Avidity. "The MOVE+ study will provide important insight into the predictive nature of MRI biomarkers and inform our clinical development program for FSHD."
"Because FSHD is a complex disease that manifests intermittently in different muscles, it is challenging to design clinical studies that have impactful endpoints and that can enroll participants with active disease," said Jeffrey Statland, MD, professor, Department of Neurology, University of Kansas Medical Center. "By expanding our knowledge of biomarkers and their relation to disease progression, MOVE and MOVE+ could have a direct and immediate impact on patient care and inform future research and development of new therapies for people living with FSHD."
Back To Top
---
MOVE+ Study to Focus on Biomarkers Utilizing Whole-body MRI. Appl Radiol.
By
News Release
|
August 17, 2021
About the Author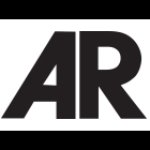 News Release