Merit Medical Introduces SCOUTShare™ Value Model
By
Merit Medical (South Jordan, Utah) introduced SCOUTShare™, a risk-sharing solution for wire-free localization, at December's 105th Annual Radiological Society of North America (RSNA) in Chicago, IL.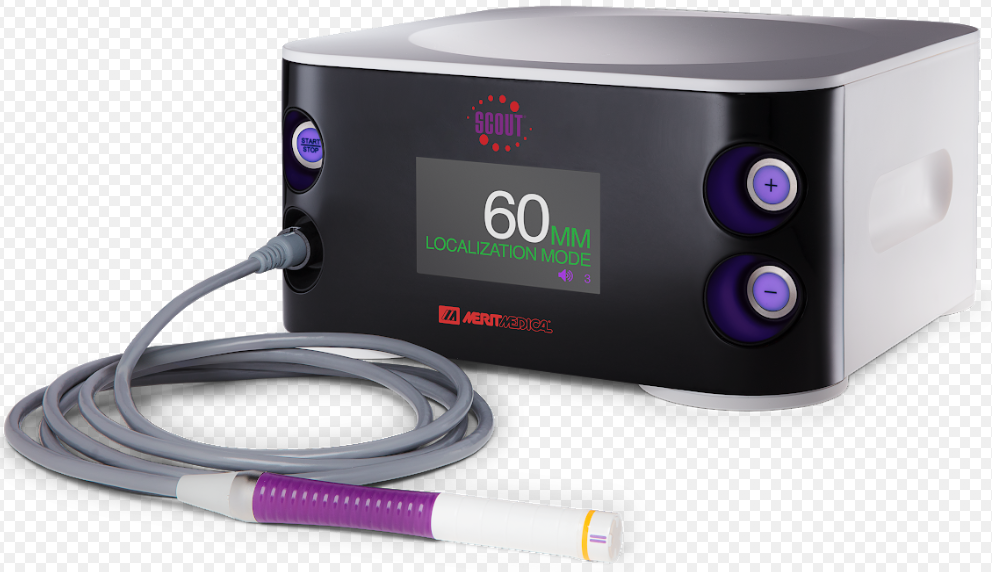 SCOUTShare is a risk-sharing model designed to support radiologists in placing a SCOUT® reflector at the time of biopsy for highly suspicious lesions (BI-RADS 5). SCOUT is an advanced, radar localization system designed to improve the precision and predictability of marking breast lesions, biopsy sites, and lymph nodes prior to or after neoadjuvant therapy and at surgery. As part of the SCOUTShare solution, Merit shares the risk if SCOUT-localized patients do not progress to surgery at facilities by rebating those reflectors placed up to 5% of total purchases.
Specifically, the SCOUTShare value model can help spare a surgical patient an additional localization procedure prior to surgery. In many cases, radar localization contributes to a more efficient healthcare ecosystem and addresses increasingly relevant concerns about clinical outcomes, patient experience and the per capita cost of care.
"SCOUTShare allows physicians managing breast care patients to place a SCOUT device during biopsy for highly suspicious lesions with the greatest likelihood of progressing to surgical management," said Mary K. Hayes, MD, clinical assistant professor, Florida International University Herbert Wertheim School of Medicine. "This eliminates the need for an additional interventional procedure prior to surgery, directly benefiting patients, and provides excellent value for health systems looking to reduce operational and financial redundancy."
The SCOUT Radar Localization System is used for breast surgical localization, before or after neoadjuvant chemotherapy, and to mark a biopsy site. The SCOUT reflector has a clinically insignificant MRI artifact; it does not interfere with MRI studies, so there is no restriction on the imaging modalities that can be used effectively throughout treatment. With 30 published clinical articles and abstracts, the SCOUT system has been proven to be easy to use and provides accurate detection and precise localization. To date over 100,000 women have had a SCOUT wire-free localization. SCOUT also has been shown to improve radiology workflow and significantly reduce OR 406353001_001 ID 110519 delays.
SCOUT has received recognition from medical societies and industry associations including the ASBS Scientific Impact Award, the Gold Award for Medical Design Excellence Award and the Premier Innovation Award.
Back To Top
---
Merit Medical Introduces SCOUTShare™ Value Model. Appl Radiol.
By
Staff News Brief
|
December 17, 2019
About the Author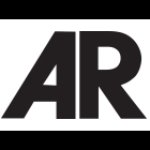 Staff News Brief