HIMSS 2021: Philips Announces New Cloud-based, Scalable HealthSuite Solutions
By News Release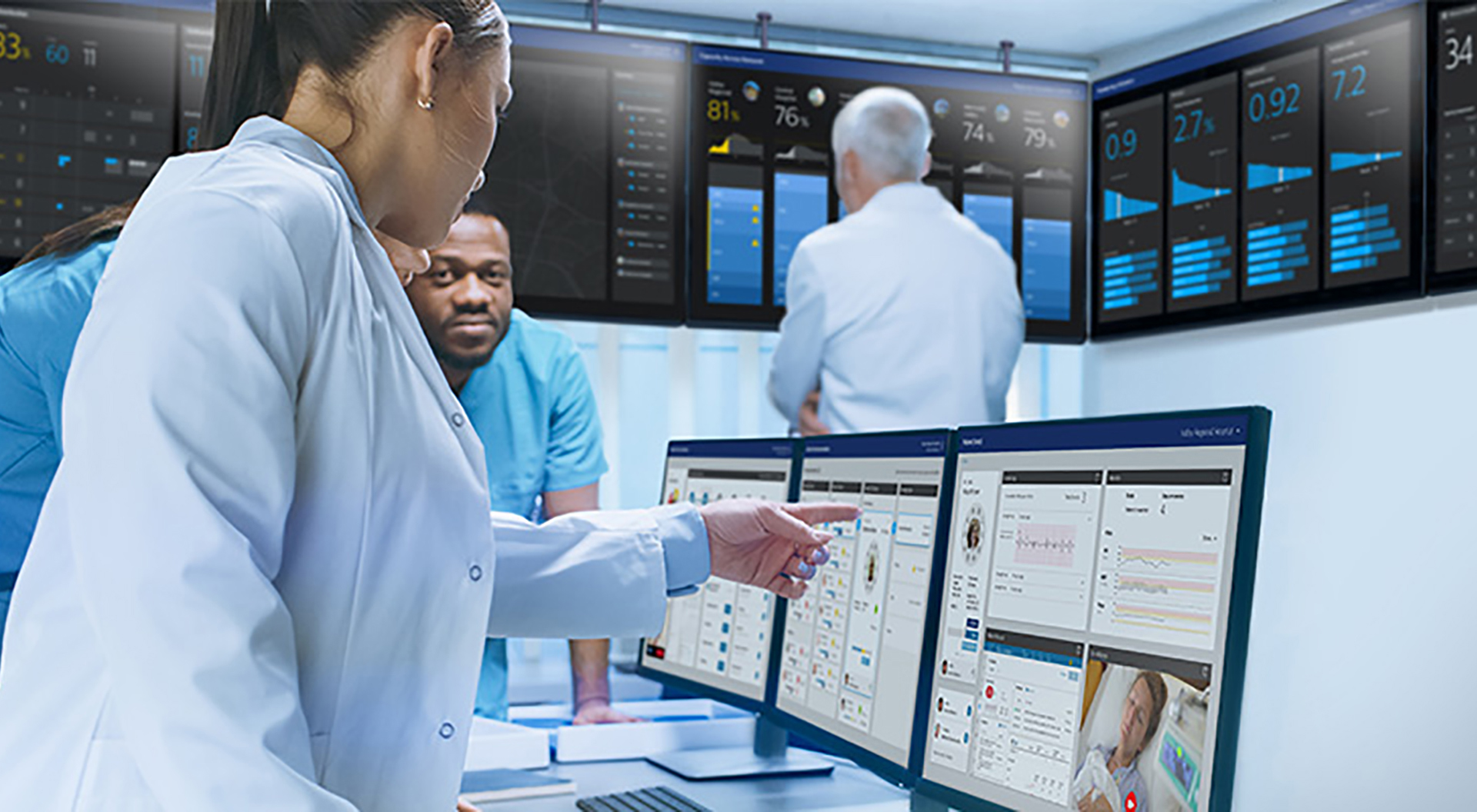 At HIMSS 2021, Royal Philips announced the introduction of two new Philips HealthSuite solutions that are secure, cloud-based and intended to break down barriers across patient care in a scalable, cost-effective model. Philips Patient Flow Capacity Suite and Philips Acute Care Telehealth are key HealthSuite solutions that allow health systems to integrate informatics applications that can be combined and scaled up or down according to emerging needs. Philips HealthSuite solutions help health systems deliver on the quadruple aim through a connected, protected, future-ready and cost-predictive single cloud infrastructure and Software-as-a-Service (SaaS) model.
"Health systems today must continue to evolve to meet the needs of patients and providers, ensuring care is connected across settings and that care can be delivered anywhere – all of which requires agile and secure platforms that will allow them to innovate and scale as demands shift," said Roy Jakobs, Chief Business Leader, Connected Care, Philips. "Our cloud-based HealthSuite solutions are a milestone in how they support the acceleration of digital transformation in health systems to deliver better, patient-centric care, while reducing costs and resources."
Patient Flow Capacity Suite is a patient logistics solution that helps manage the patient journey across the entire care continuum. By taking a holistic approach to care coordination and combining clinical and operational data, the solution helps to provide the visualization and machine learning supported analytics that can enable more informed patient flow decisions. Care is orchestrated in a structured manner across the entire healthcare network, including affiliate networks as well as post-acute settings. Patient Flow Capacity Suite connects the front lines with hospital enterprise operations to systematically predict demand, make patient transition decisions, and spot patient flow bottlenecks.
Building on Philips' decades-long expertise in Tele-ICU solutions, Acute Care Telehealth provides a configurable and flexible solution to help health systems realize their virtual care and wider enterprise telehealth ambitions. The solution's scalability allows health systems to deploy Acute Care Telehealth in a centralized command center, or a decentralized model of telehealth dependent on their needs. By allowing customers to add additional hospitals, clinical units or beds, Acute Care Telehealth grows as each organization's telehealth strategy evolves.
Additional clinical and operational solutions will be added to Philips HealthSuite. Next, updates are planned for Philips Electronic Medical Record and Philips Acute Care and Anesthesia Workspace. Philips' informatics solutions are an integral part of Philips Care Collaboration, a collaborative approach to supporting a healthcare organization's digital transformation.
Back To Top
---
HIMSS 2021: Philips Announces New Cloud-based, Scalable HealthSuite Solutions. Appl Radiol.
By
News Release
|
August 09, 2021
About the Author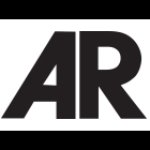 News Release