Geneva Foundation names radiologist as Researcher of the Year
By Staff News Brief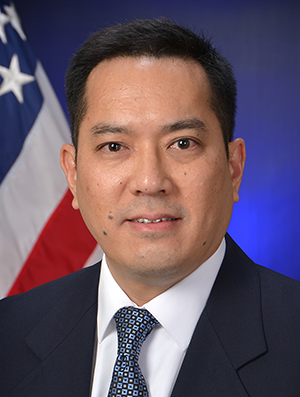 Vincent Ho, MD
A radiologist, Vincent Ho, MD, has been named the Geneva Foundation's Researcher of the Year. Dr. Ho is chief of radiology services at Walter Reed National Military Medical Center (WRNMMC) and professor chair of the Department of Radiology and Radiological Sciences at the Uniformed Services University of the Health Sciences (USU), both in Bethesda, MD.
Dr. Ho received the award for "spearheading the development of novel techniques and technological advancements in imaging that are revolutionizing the fields of medical diagnostics, preventive medicine, and targeted treatment planning," according to Elise Huszar, the Geneva Foundation's president.
Dr. Ho's research focuses on non-invasive methods for vascular imaging, tissue characterization, functional assessment, image-guided therapy/drug delivery, and bioprinting. The USU's 4-Dimensional Bioprinting, Biofabrication, and Biomanufacturing Program (4D Bio3), a collaboration between USU, The Geneva Foundation, WRNMMC, and the Naval Research Laboratory, is one of his current research program. The 4D Bio3 focuses on promoting the development and application of advanced bioprinting, biofabrication, and biomanufacturing technologies.
The Geneva Foundation has provides military medical researchers with proposal development and award management services designed to secure funding and foster innovative research. It was founded in 1993 by Jane Taylor, a critical care nurse, to support and promote the advancement of military medicine and to service the research needs of Madigan Army Medical Center in Tacoma, WA. In 1992, Madigan Army Medical Center was one of only two hospitals in the world to hospital-wide picture archive and communications systems (PACS), and whose pioneering adoption of "filmless radiology" and research on its utilization significantly contributed to the implementation of PACS technology by hospitals worldwide.
Back To Top
---
Geneva Foundation names radiologist as Researcher of the Year. Appl Radiol.
By
Staff News Brief
|
December 05, 2018
About the Author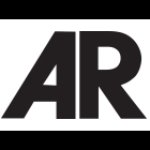 Staff News Brief