FDA Breakthrough Device Designation Granted for Multiple Sclerosis NfL Test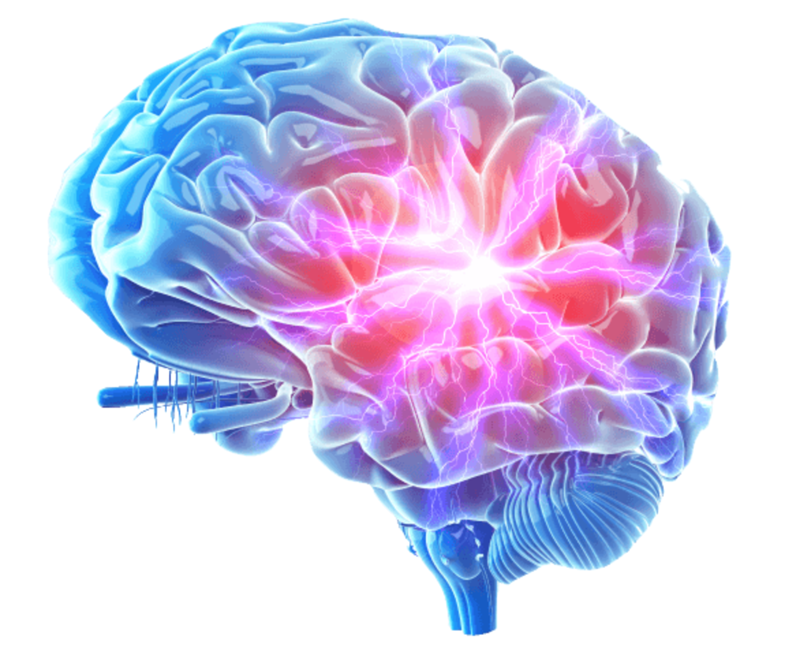 Quanterix Corporation has been granted Breakthrough Device designation by the U.S. Food and Drug Administration (FDA) for its Simoa neurofilament light chain (NfL) plasma test as a prognostic aid in assessing the risk of disease activity in patients diagnosed with relapsing-remitting MS (RRMS).
The Quanterix Simoa NfL test is a digital immunoassay that quantitatively measures NfL in human serum and plasma and shows promise to be used in conjunction with clinical, imaging and laboratory findings as an aid in identifying RRMS patients who are at lower or higher risk for relapse within four years. This prognostic information could be useful in tailoring the therapeutic approach to more effectively treat the disease.
"For the more than two million people suffering from MS worldwide, there's an important need for more informed and effective treatment options," said Kevin Hrusovsky, Chairman and Chief Executive Officer, Quanterix and Founder of Powering Precision Health (PPH). "Obtaining FDA breakthrough device designation for our plasma NfL MS test was a key objective for 2022. We are pleased to have the opportunity to work with the FDA to help advance the Quanterix Simoa NfL test towards regulatory approval."
The designation comes on the heels of a large-scale, international study published in The Lancet Neurology, in which researchers from the University Hospital Basel and University of Basel leveraged Quanterix' ultra-sensitive Simoa technology to help establish a new method for clinicians to identify and interpret elevated values of sNfL in individual MS patients. Along with this research, the Simoa NfL assay was referenced in at least 20 studies presented at the American Academy of Neurology (AAN) 74th Annual Meeting, further validating the biomarker's potential utility.
"There has been an ever-growing body of research with the Simoa NfL blood test supporting NfL as a reliable biomarker for MS disease activity prognosis and treatment response monitoring," said Dr. Mark S. Freedman, Professor of Neurology and Director of Multiple Sclerosis Research at the Ottawa Hospital. "The FDA's grant of Breakthrough Device designation for this test has the potential to help the multiple sclerosis community further advance the optimal use of NfL measurements in both research and clinical practice aimed at more effective therapeutic management of the disease for the millions of patients suffering from the condition."