Eckert & Ziegler Acquires Argentinian Nuclear Medicine Specialist
By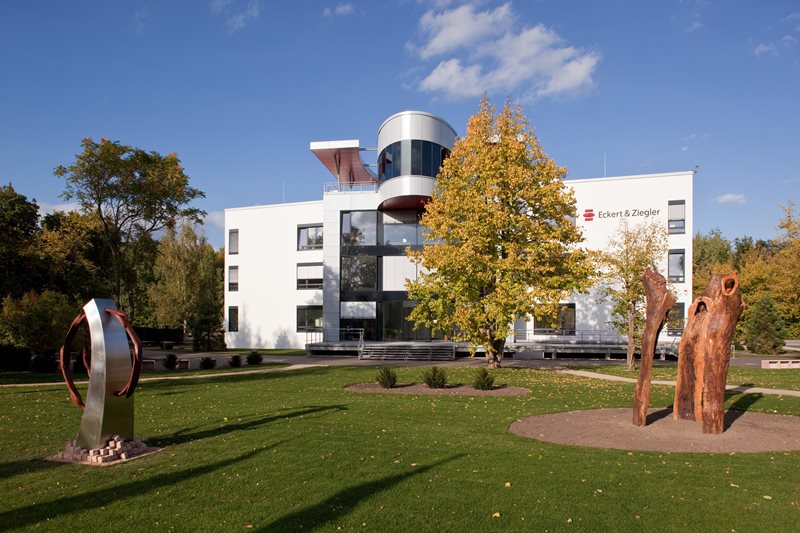 Eckert & Ziegler has acquired all the shares of Tecnonuclear S. A, an Argentinian nuclear medicine specialist and manufacturer of Technetium-99 generators and related biomolecules. The purchase price was primarily based on Tecnonuclear's earnings power and completely paid out of Eckert & Ziegler's cash flow. No third-party financing was involved in the transaction.
Based in Buenos Aires, Tecnonuclear employs a staff of 60 and in 2021 booked revenues of about 10 million USD. Its products have already been distributed in the past by Eckert & Ziegler in Brazil, where they are sold, together with the generators, as consumables for single-photon emission computerized tomography (SPECT). Tecnonuclear's products, up until now, have not been sold outside Latin America.
These so-called "cold kits" function as vectors for the in-vivo delivery of Technetium-99 to more specific biological targets such as receptors and transporters. In tandem with the generators these generic tracers are commonly also referred to as SPECT diagnostics. Worldwide they represent the most widely used class of nuclear medicine products for the detection of cancer and cardio-vascular abnormalities at all.
"Together with Eckert & Ziegler's global network of productions sites, it's financial resources and expertise in the production and marketing of radioisotopes, Tecnonuclear is ideally positioned to serve as an entry ticket into the global SPECT market", comments Frank Yeager, the member of the Group Executive Committee at Eckert & Ziegler responsible for the SPECT business. "Our plan is to bring the technology developed in Argentina to patients anywhere in the world".
"The acquisition allows us also to extend critical healthcare in Brazil, in line with recent government actions there, and throughout South America", adds Claudia Goulart, CEO of Eckert & Ziegler's Latin American operations. "This will make it possible to support the regional healthcare establishments in world class research, development and patient care".
Currently about 25 million patients per year benefit from SPECT-diagnostics, bringing the global market to a volume of about 1.7 billion USD. With the advent of new proprietary SPECT tracers demand is projected to expand dynamically, surpassing a volume of about 2.7 billion USD in 2027. Except for a small sales volume in Brazil, Eckert & Ziegler currently has not been active in the SPECT segment.
Back To Top
---
Eckert & Ziegler Acquires Argentinian Nuclear Medicine Specialist. Appl Radiol.
By
News Release
|
January 04, 2022
About the Author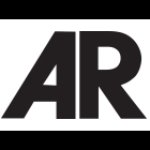 News Release