Embozene Microspheres for Osteoarthritis Receives Breakthrough Device Designation
By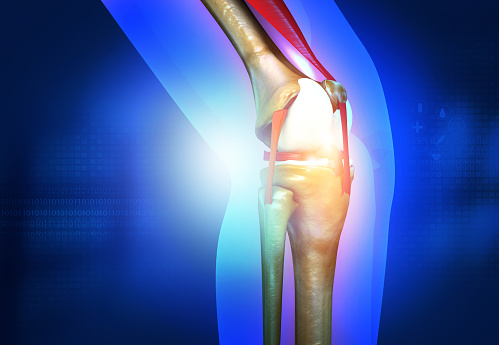 The US Food and Drug Administration (FDA) has granted Varian, a Siemens Healthineers company, Breakthrough Device Designation for its Embozene microspheres for genicular artery embolization (GAE) for symptomatic knee osteoarthritis. Embozene is a medical device that is FDA cleared for the embolization of hypervascular tumors, arteriovenous malformations, uterine fibroids and benign prostatic hyperplasia.
Embozene microspheres received this designation due to their potential to offer a more effective treatment for appropriate patients with osteoarthritis of the knee. GAE is designed to reduce the blood flow to the periarticular tissue of the joints, limiting the inflammatory process.
"GAE is the first minimally invasive procedure that has demonstrated a significant symptom improvement for a prolonged duration," said Siddharth Padia, MD, director, Interventional Radiology at UCLA Santa Monica and the David Geffen School of Medicine at UCLA. "In a 40-patient, prospective study, the procedure resulted in a marked improvement in pain and function, and adverse events were uncommon and mild. I remain excited about the possibilities of this technology and its benefit to patients." Dr. Padia is currently working to initiate a randomized clinical trial and a 400-patient registry.
"GAE holds great promise in providing clinicians with a new, non-invasive treatment option, which may not only ameliorate pain, but reduce the economic burden of this common disease," said Frank Facchini, MD, FSIR, president, Varian Interventional Solutions. "Varian's investigational program for GAE exemplifies our commitment to investing in our core technologies to determine their potential to treat the world's most debilitating diseases."
The FDA Breakthrough Device Program is intended to provide patients with more timely access to medical devices that have the potential to provide for more effective treatment or diagnosis of life-threatening or irreversibly debilitating diseases or conditions. As part of the program, the FDA expedites the traditional review and assessment process to help accelerate the development, assessment and review of the device for possible approval.
Back To Top
---
Embozene Microspheres for Osteoarthritis Receives Breakthrough Device Designation. Appl Radiol.
By
News Release
|
October 19, 2021
About the Author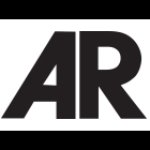 News Release