New Scale Measures Osteoarthritis Severity using MRI
By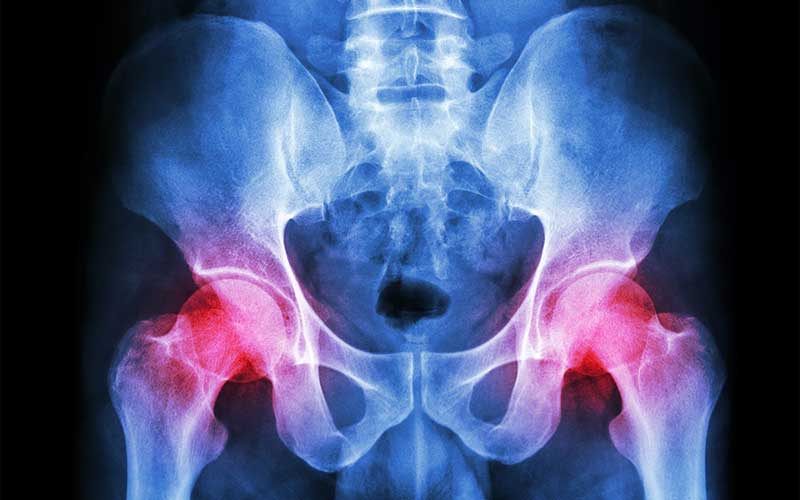 A new grading scale to measure the severity of osteoarthritis in patients has been developed by Arthritis Research Canada scientists.
"This scale is unique because it measures cartilage damage, the presence of bone spurs and meniscal damage on MRI," said Dr. Jolanda Cibere, a senior scientist at Arthritis Research Canada who co-led the study. "Using these three dimensions of disease will allow researchers to better determine the severity of a patient's osteoarthritis."
The scale is called OA-COM (which stands for Osteoarthritis – Cartilage, Osteophytes, Menisci) and uses MR.
The OA-COM grading scale will allow research to be conducted within very early or late-stage osteoarthritis, and enable researchers to make conclusions about fine differences among osteoarthritis patients, which other scoring systems/x-ray-based tools do not.
"This fine-grained osteoarthritis grading scale will facilitate more detailed research and may eventually lead to breakthroughs in treatments and prevention strategies," said Dr. Eric Sayre, a research associate and statistician at Arthritis Research Canada who co-led this research.
OA-COM (0–54 range) is a whole-joint, unidimensional, irreversible, and fine-grained MRI OA severity score reflecting cartilage, osteophytes and menisci. OA-COM scores 12, 18, 24 and 30 are equivalent to KL grades 1 to 4, while offering fine-grained differentiation of states between KL grades, and within pre-radiographic disease (KL = 0) or late-stage disease (KL = 4). In modeling, several clinical variables predicted progression across different states over 7 years.
Back To Top
---
New Scale Measures Osteoarthritis Severity using MRI . Appl Radiol.
By
News Release
|
October 19, 2021
About the Author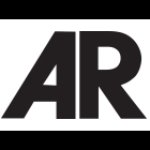 News Release