Exablate Neuro Approved for Treatment of Parkinson's Disease
By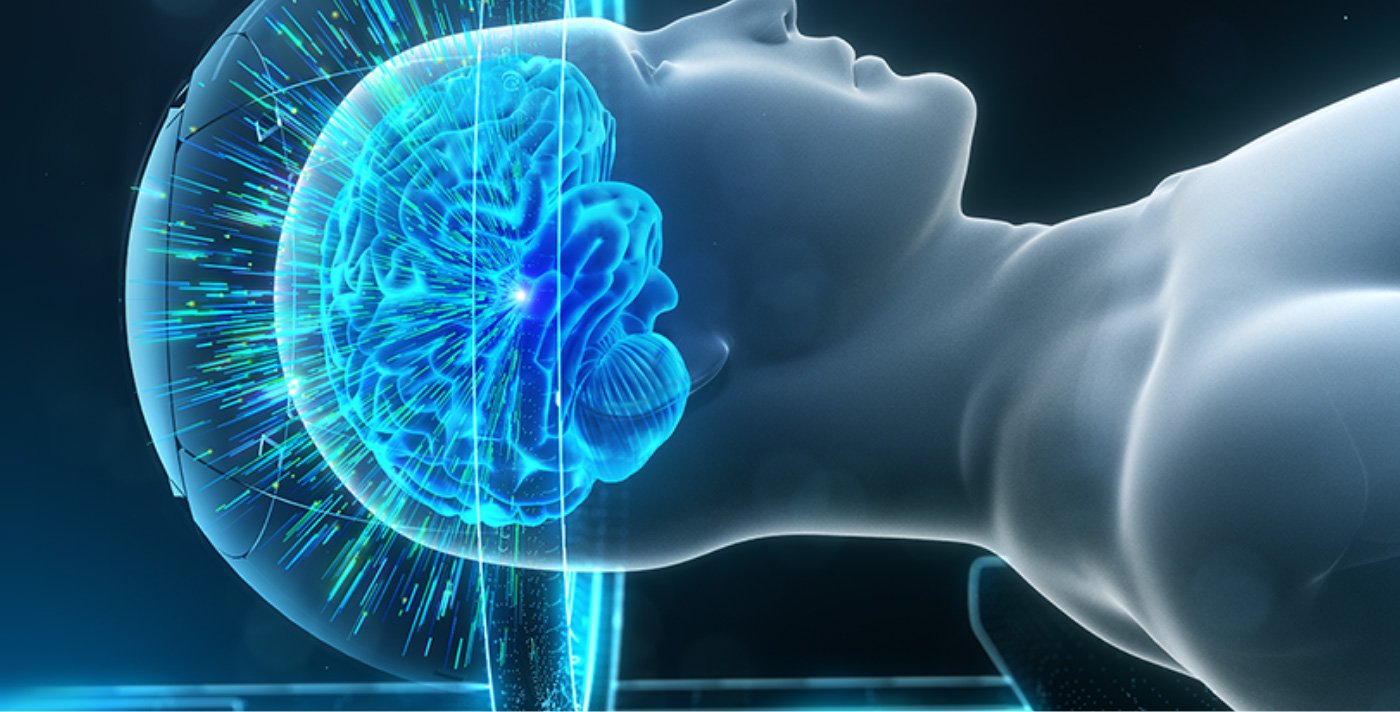 The US Food and Drug Administration (FDA) has approved the Exablate Neuro from Insightec for treating advanced Parkinson's Disease (PD) patients suffering from mobility, rigidity or dyskinesia symptoms. The device is indicated for unilateral pallidotomy for medication-refractory patients with moderate to severe motor complications.
The Exablate Neuro uses focused ultrasound waves to precisely target and ablate the globus pallidus (GPi) during a pallidotomy. The treatment is incisionless, does not require brain implants and has less risk of infection than invasive surgery.
"Movement disorder neurologists now can offer their Parkinson's patients a less invasive surgical option as part of their treatment plan," said Paul S. Fishman, MD, PhD, professor of neurology, pharmacology and neurobiology at the University of Maryland School of Medicine.
"This approval is significant in that it adds Focused Ultrasound as an incisionless surgical option to treat motor symptoms of Parkinson's disease," added Howard M. Eisenberg, MD, R.K. Thompson Professor, Department of Neurosurgery at the University of Maryland and Principal Investigator.
When medication induces side effects or is not well tolerated, surgical treatments, such as Focused Ultrasound, may be considered for PD patients.
"This expanded approval of clinical indications to treat Parkinson's Disease signifies the growing understanding and acceptance of Focused Ultrasound as an effective treatment modality," commented Maurice R. Ferré MD, Insightec CEO and Chairman of the Board of Directors. "More importantly, it drives our continued efforts to help transform the lives of people living with debilitating neurological and other conditions."
The Exablate Neuro device received approval by the FDA for the treatment of medication-refractory Essential Tremor in 2016 and for Tremor-dominant Parkinson's Disease in 2018. There are currently 37 medical centers in the United States using the Insightec Exablate Neuro device to treat patients with medication-refractory Essential Tremor and Tremor-dominant Parkinson's Disease.
Back To Top
---
Exablate Neuro Approved for Treatment of Parkinson's Disease. Appl Radiol.
By
News Release
|
November 05, 2021
About the Author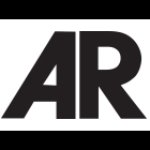 News Release