Yantac, Sophie Partner on Phase I FAP Theranostics Study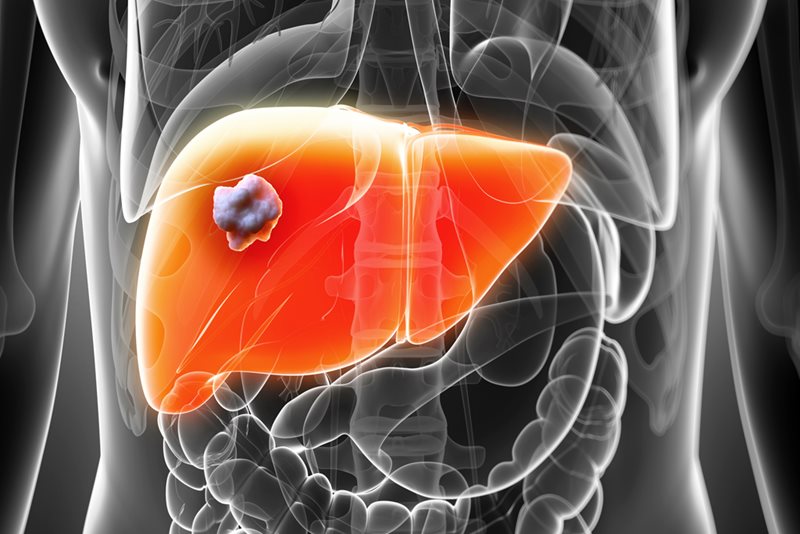 SOFIE Biosciences will be supporting, through companion diagnostic [68Ga]FAPI-46 PET, Yantai LNC Biotechnology's recently FDA accepted clinical study.
Yantai LNC Biotechnology received FDA clearance to proceed with a Phase 1 clinical study of 177Lu-LNC1004 injection, targeting fibroblast activation protein (FAP). The study accepted as part of the FDA IND review is a Phase I, open label study of the safety and dosimetry of a 4-dose regimen of escalating doses of 177Lu-LNC1004 injection in adult patients with advanced FAP-positive solid tumors. As the companion diagnostic agent of 177Lu-LNC1004 Injection, [68Ga]FAPI-46 PET will be used to screen subjects and assess therapeutic effect. Yantai obtained access to [68Ga]FAPI-46 through a letter of cross reference to SOFIE Biosciences' IND along with corresponding precursor and reference standard for use.
Professor Xiaoyuan (Shawn) Chen, co-founder of Yantai LNC Biotechnology and editor-in-chief of the journal Theranostics, stated, "we appreciate the opportunity to work closely with SOFIE in pushing the long-acting FAPI formula 177Lu-LNC1004 forward. Applying Evans blue derivatives to modify pharmacokinetics and pharmacodynamics is a platform technology Yantai LNC Biotechnology has successfully implemented to multiple radioligands such as FAP inhibitors."
Sherly Mosessian, PhD, SOFIE's Chief Scientific Officer, added, "as license holders of FAPI family of compounds for diagnostic and companion diagnostic use, we are excited to support this very promising study by having [68Ga]FAPI-46 serve as a companion diagnostic tool for patient selection and treatment monitoring with 177Lu-LNC1004. This highlights the power of theranostics in utilizing the same target, FAP, for imaging and treatment interventions."
The study is expected to enroll up to 24 subjects in advanced solid tumors that show high level of FAP expression detected by [68Ga]FAPI-46 and will establish the recommended expansion phase dose with 177Lu-LNC1004. Site feasibility and selection is complete and the study is expected to launch in Singapore Q2 2023.