RSNA 2017: Viewing the effect of opiod use on diagnostic images
By Staff News Brief
Image Gallery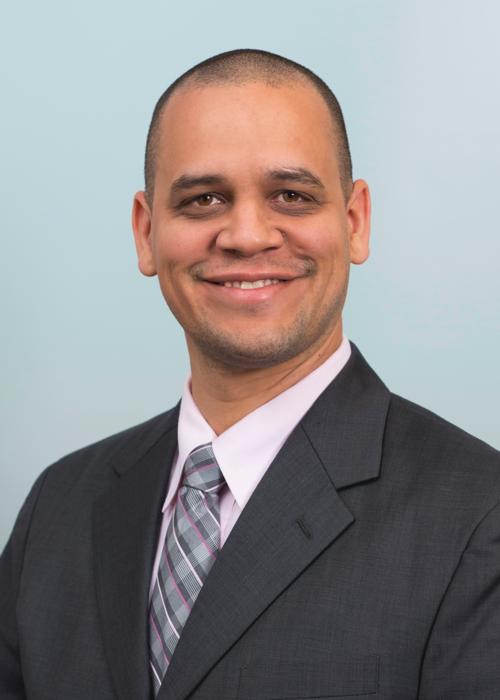 Efren J. Flores, MD
Emergency radiologists are getting an eyeful as they increasingly read exams of opiod users. The findings of a 12-year study conducted at Massachusetts General Hospital in Boston presented in a RSNA scientific session underscore the need for radiologists to play a role in the care of these patients.
Substance use disorders of highly addictive opiods like heroin, fentanyl, and oxycodone is skyrocketing in the United States, and Massachusetts is no exception. Senior study author and presenter Efren J. Flores, MD, an emergency radiologist, said that his hospital had seen a dramatic increase of patients admitted to the emergency department with complications related to substance use disorders.
Dr. Flores said that the study was conducted to assess the prevalence and type of IV-substance-abuse complications, mortality rate, and history of opiod prescriptions. The study cohort included 1,031 patients admitted to the emergency department between 2005 and 2016. In addition to demographic and clinical information, exams were categorized by imaging diagnosis, modality and specialty.
Sixty-five percent of the patient cohort were men, with a mean age of 36 years. Nearly three-fourths were Caucasian. 37% of women and 27% of men had been prescribed opiods. Patients had between 1-13 diagnostic imaging exams. A total of 1,673 imaging exams were performed, including 779 radiographs, 544 computed tomography (CT) scans, 292 magnetic resonance imaging (MRI) exams and 58 ultrasound exams.
A total of 121 patients (11.7%) died before the end of the study period. The mortality rate was 14% for patients with a positive imaging diagnosis of substance-abuse related complications compared to 10% for patients without this history. Five year mortality rates were also higher in patients with prior opiod prescriptions and with imaging complications.
"Radiology is central to patient care in the Emergency Department setting," said Dr. Flores. "We need to be actively advocating for these patients and giving them an opportunity to take steps into recovery." He strongly recommended that radiologists take a proactive role with these patients. "The prevalence of substance use disorder in patients presenting to emergency radiology provides radiologists a unique opportunity to look beyond the reading room and to help patients with their illness."
Back To Top
---
RSNA 2017: Viewing the effect of opiod use on diagnostic images. Appl Radiol.
By
Staff News Brief
|
November 30, 2017
About the Author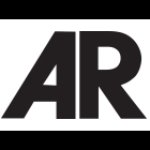 Staff News Brief