QuantalX Nets FDA Breakthrough Designation for Normal Pressure Hydrocephalus Device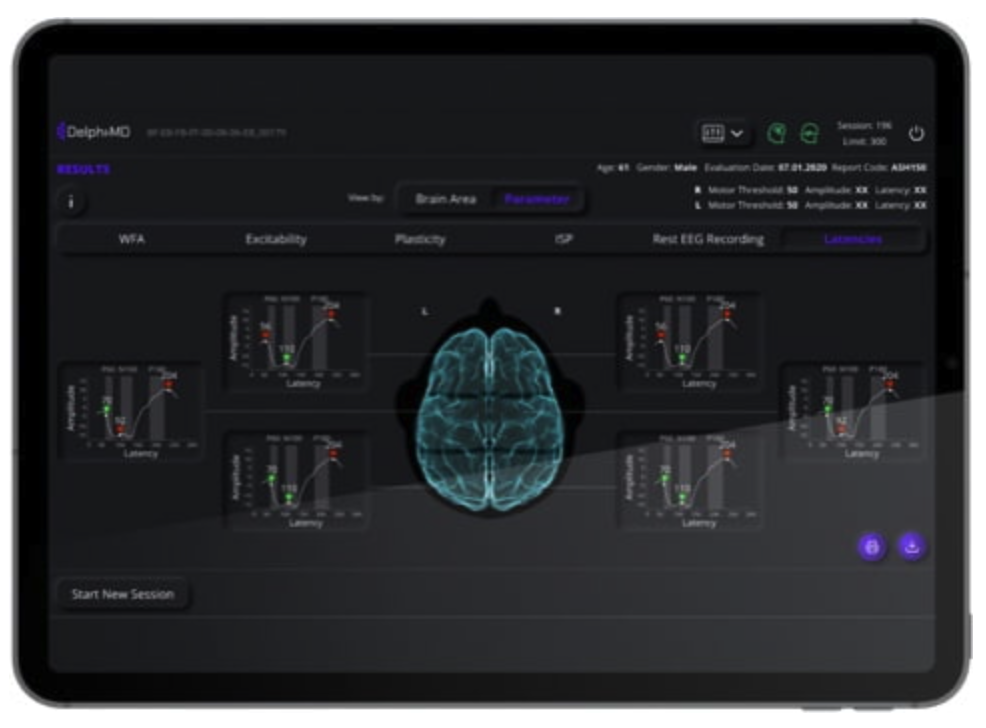 QuantalX announced the company received FDA breakthrough designation medical device status for its Delphi-MD system for a clinical application of Normal Pressure Hydrocephalus (NPH). The device can be used to diagnose NPH patients and predict the response to the recommended treatment for NPH, ventriculoperitoneal shunting (VPS) surgery.
NPH is a condition characterized by disturbed cerebrospinal fluid (CSF) dynamics, which manifests as a clinical triad of difficulty in walking and balancing, urinary disturbances, and cognitive decline. Although the prevalence of NPH is around 2% among people older than 65 years, it is estimated to be widely under-detected due to the invasive and inaccessible nature of the diagnostic procedure. NPH is a progressive neurodegenerative condition, and its symptoms are often confused with other types of dementia or movement disorders such as Alzheimer's disease, vascular dementia, or Parkinson's disease. However, NPH is a treatable condition, particularly when detected in its early stages, through the implantation of a ventriculoperitoneal shunt.
The current diagnostic procedure for NPH involves a complex assessment, including cognitive evaluation, brain imaging (MRI or CT scan), and an evaluation of mobility before and after an invasive spinal CSF withdrawal (CSF tap test). This evaluation procedure requires specialized expertise and a dedicated facility, carrying a significant risk of complications. Furthermore, it fails to reliably determine which patients are most likely to benefit from VPS surgery.
While shunt surgery is highly effective in treating NPH, with over 85% of patients experiencing substantial clinical improvement, the complex diagnostic procedure remains a major barrier to accurate diagnosis. As a result, only about 20% of affected patients undergo shunt surgery.
The Delphi-MD system is a first-in-class medical device that provides physicians with accessible neurodiagnostic capabilities at any point of care, leading to improved brain health outcomes and better patient care. Delphi-MD was granted breakthrough designation by the FDA based on preliminary clinical data demonstrating its superiority over the current standard-of-care diagnostic procedure in accurately diagnosing NPH and predicting the effectiveness of shunt treatment.
This marks the second time that the Delphi-MD device has been granted a breakthrough designated medical device by the FDA. In June 2021, the system received this status for the detection of patients at risk for dementia and stroke, enabling the early identification of functional and structural brain abnormalities that indicate the early progression to stroke and dementia. Today's announcement significantly expands the value delivered by Delphi-MD to both clinicians and patients. The availability of an accurate, clinically objective neuronal function measurement system that streamlines the diagnosis process, improves treatment selection, enables earlier intervention, and most importantly, enhances the quality of life for those who need it the most.