Please Welcome the Next Generation
By Schwartz ES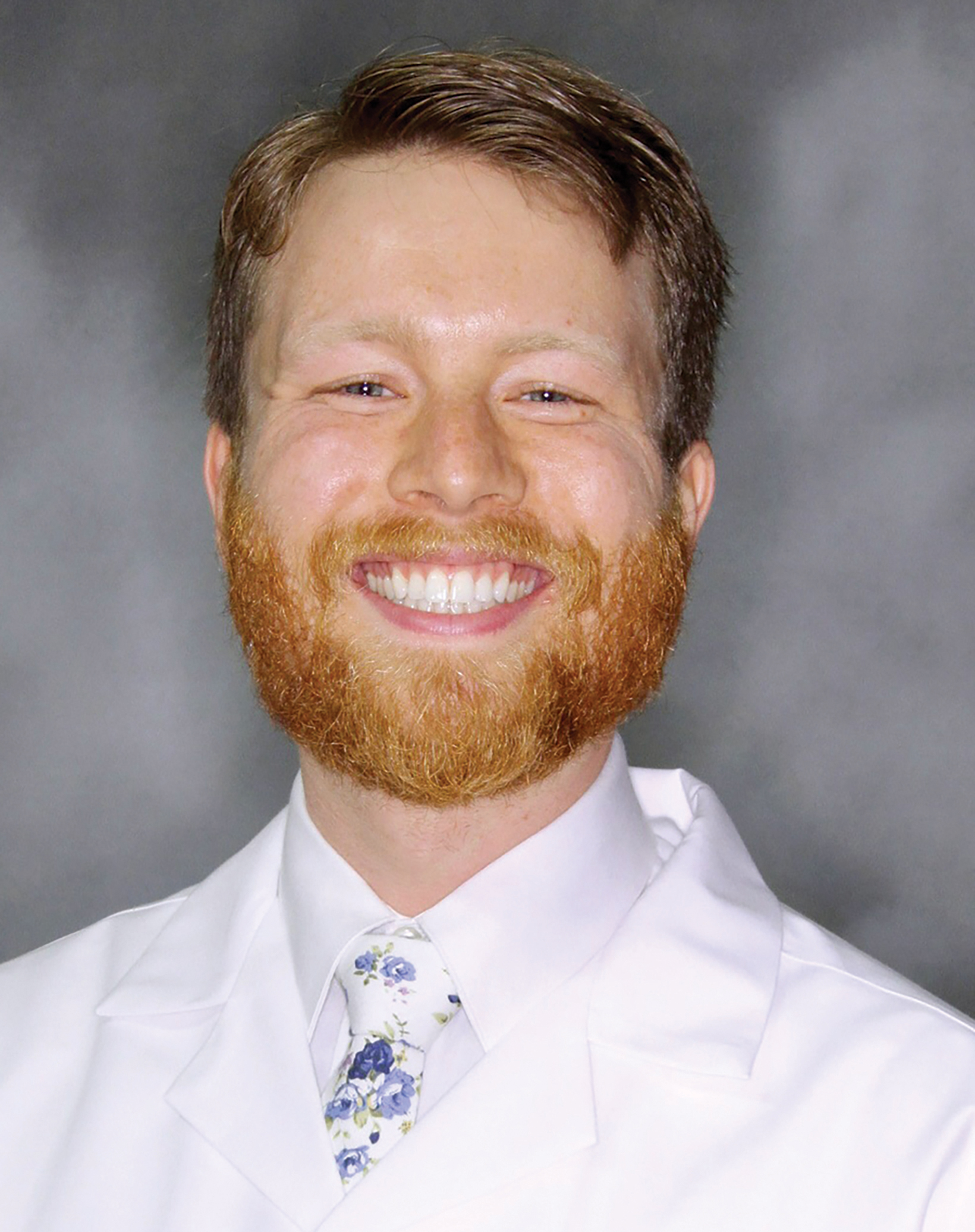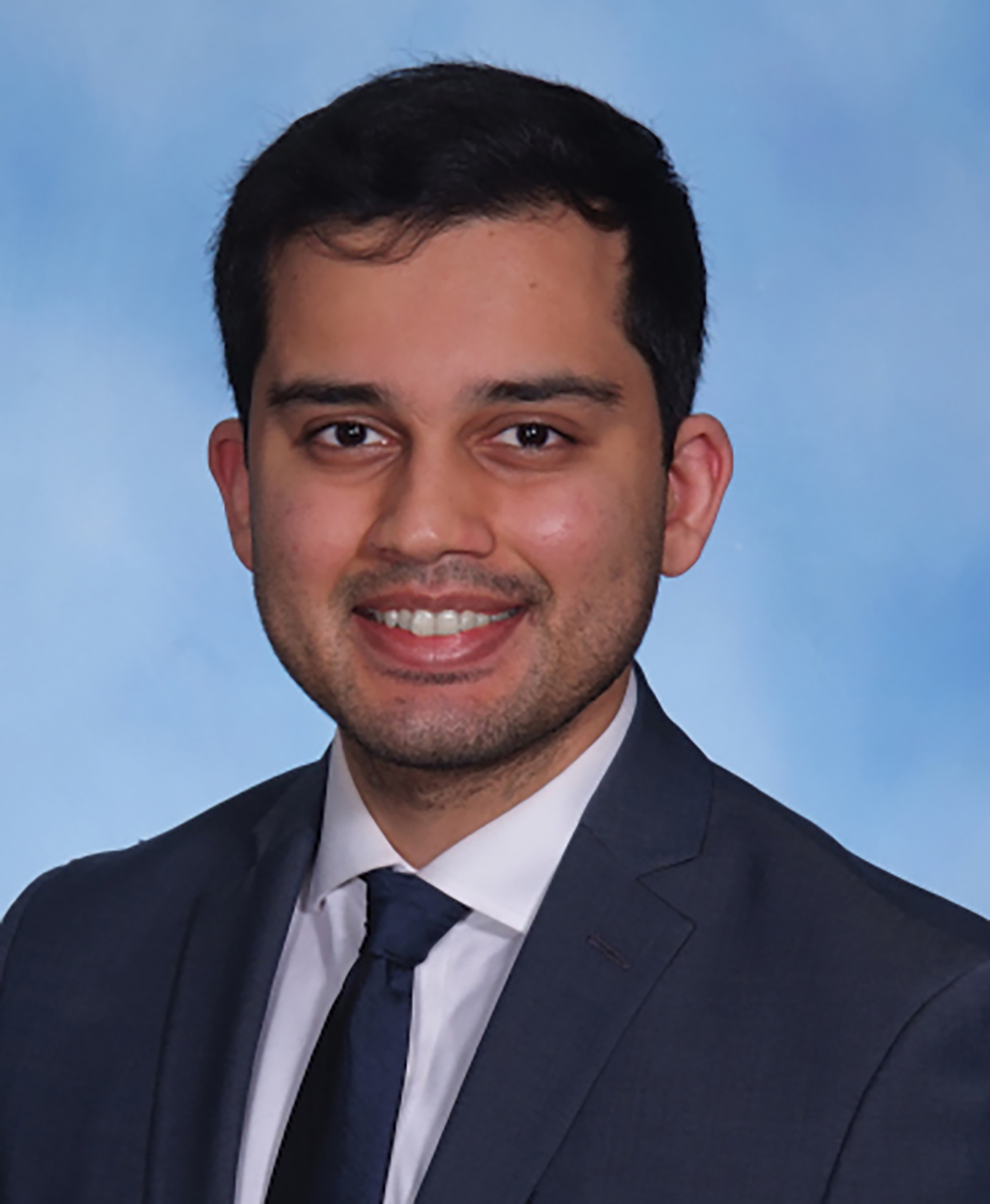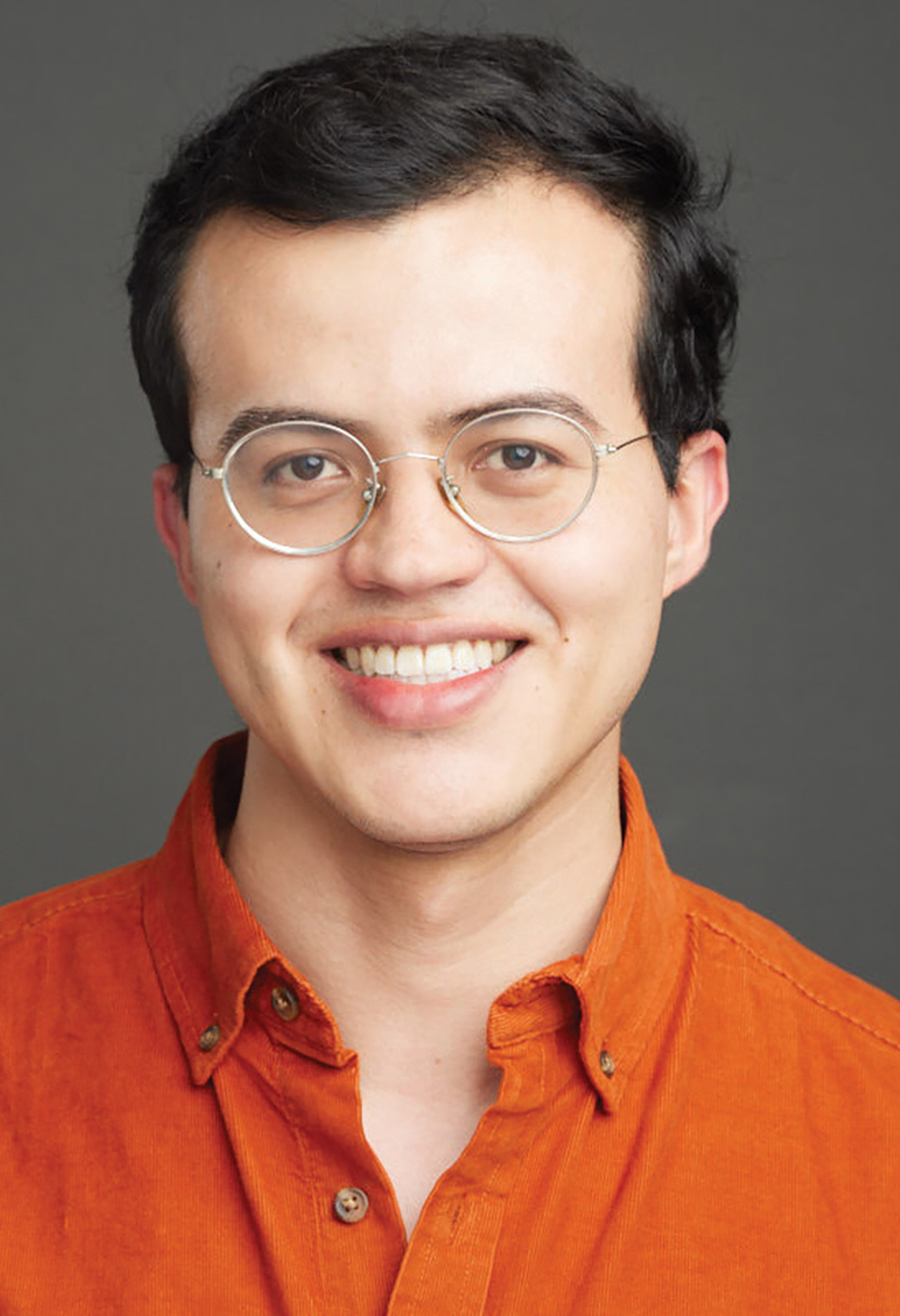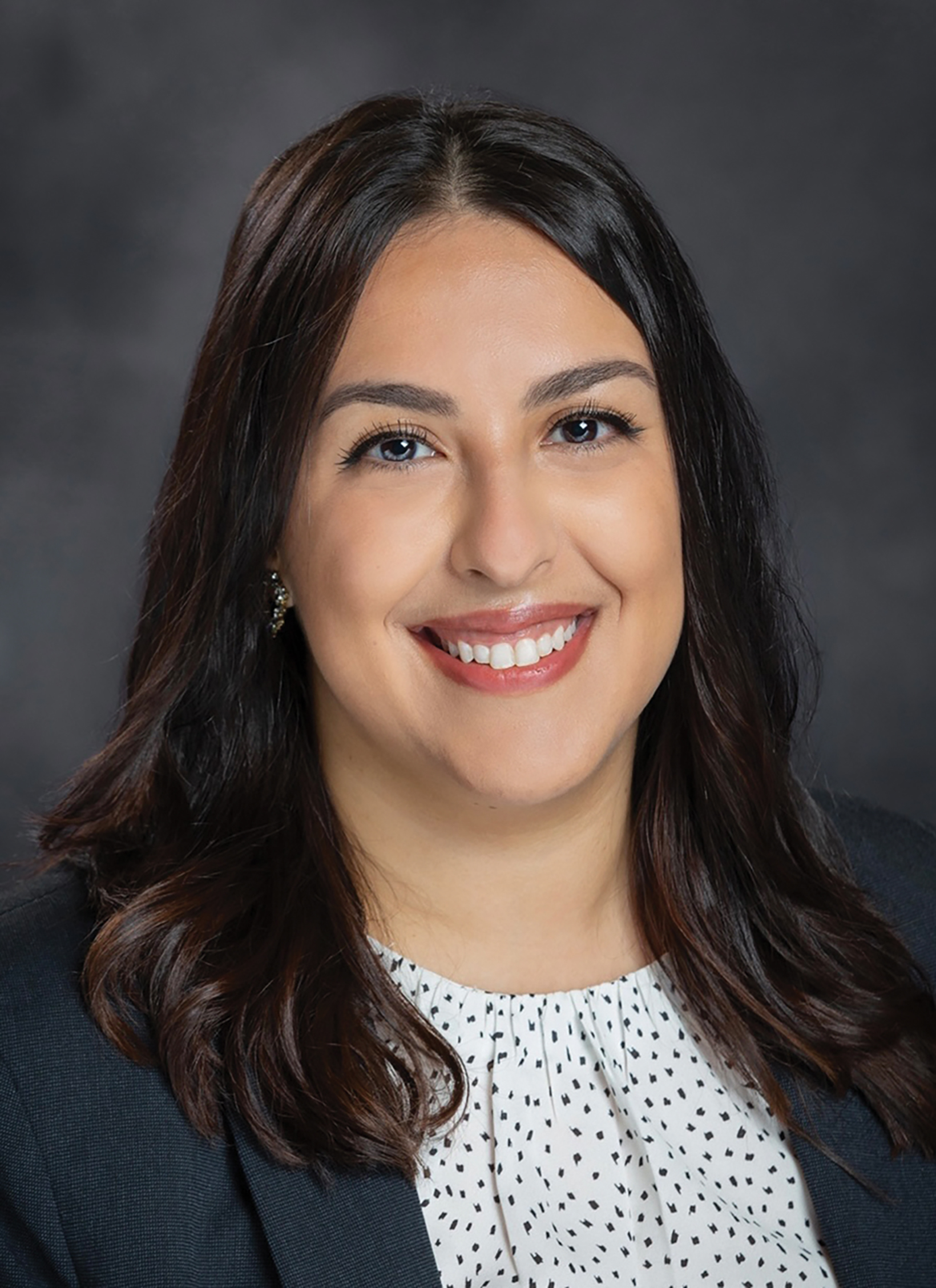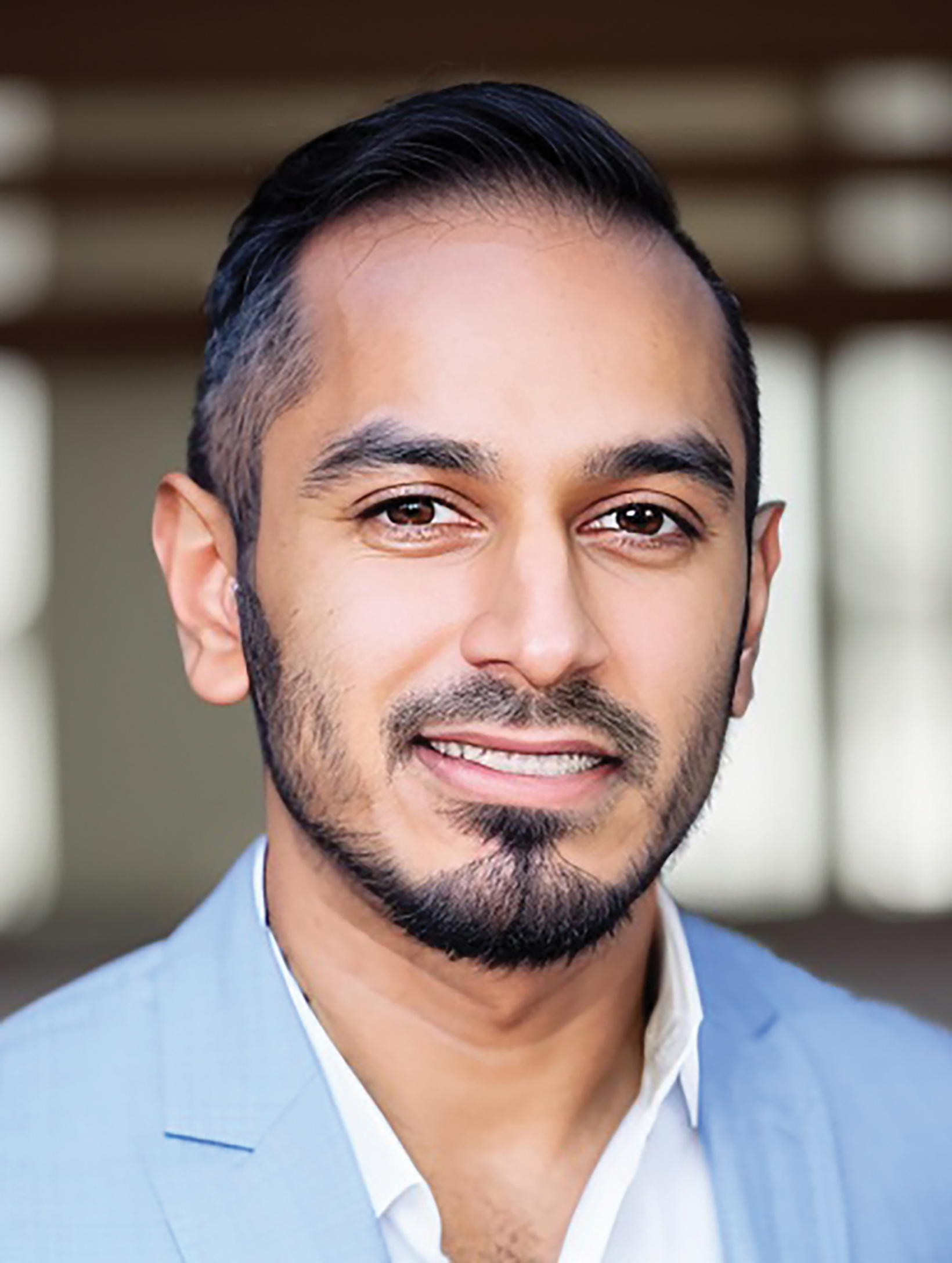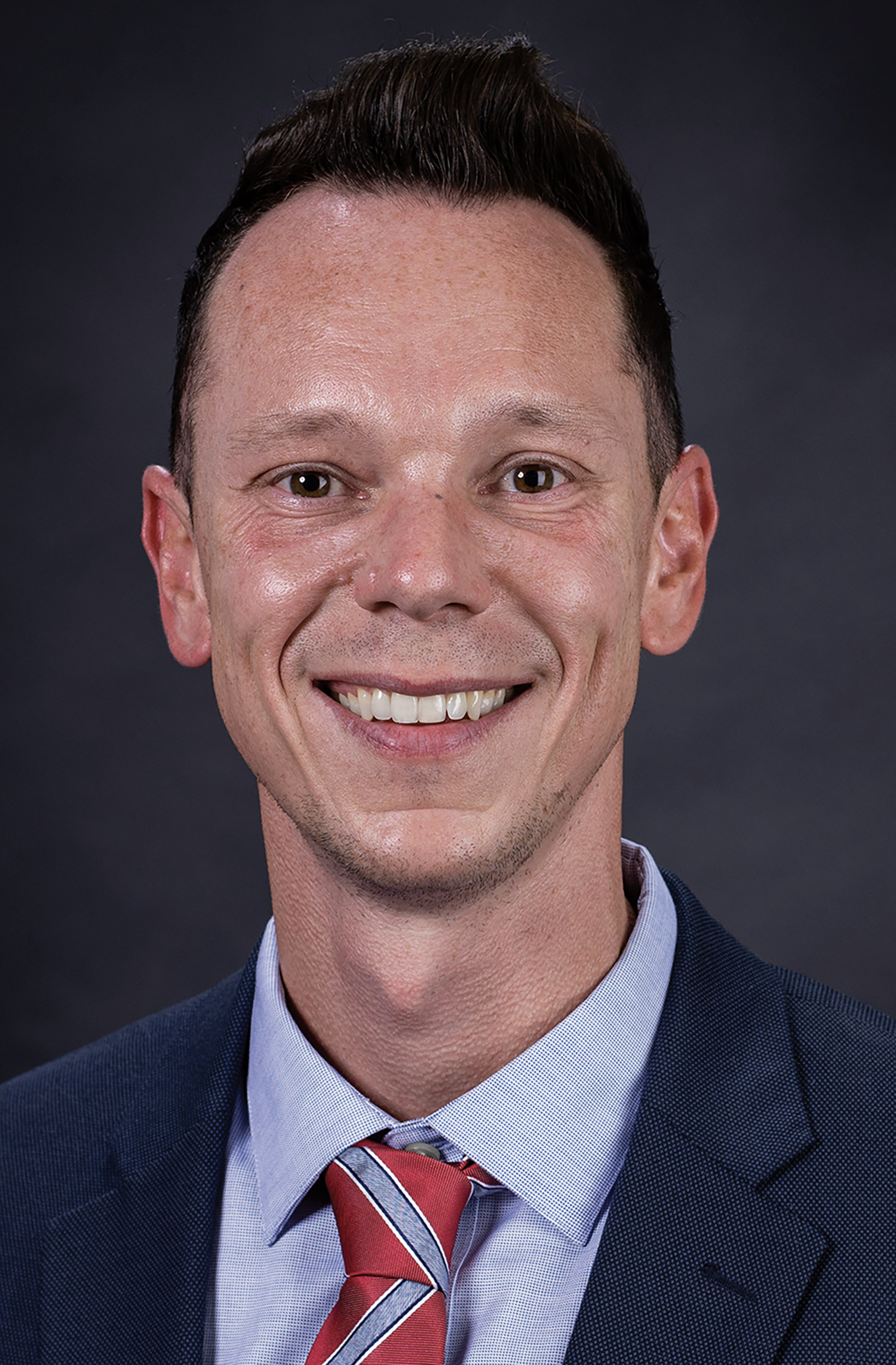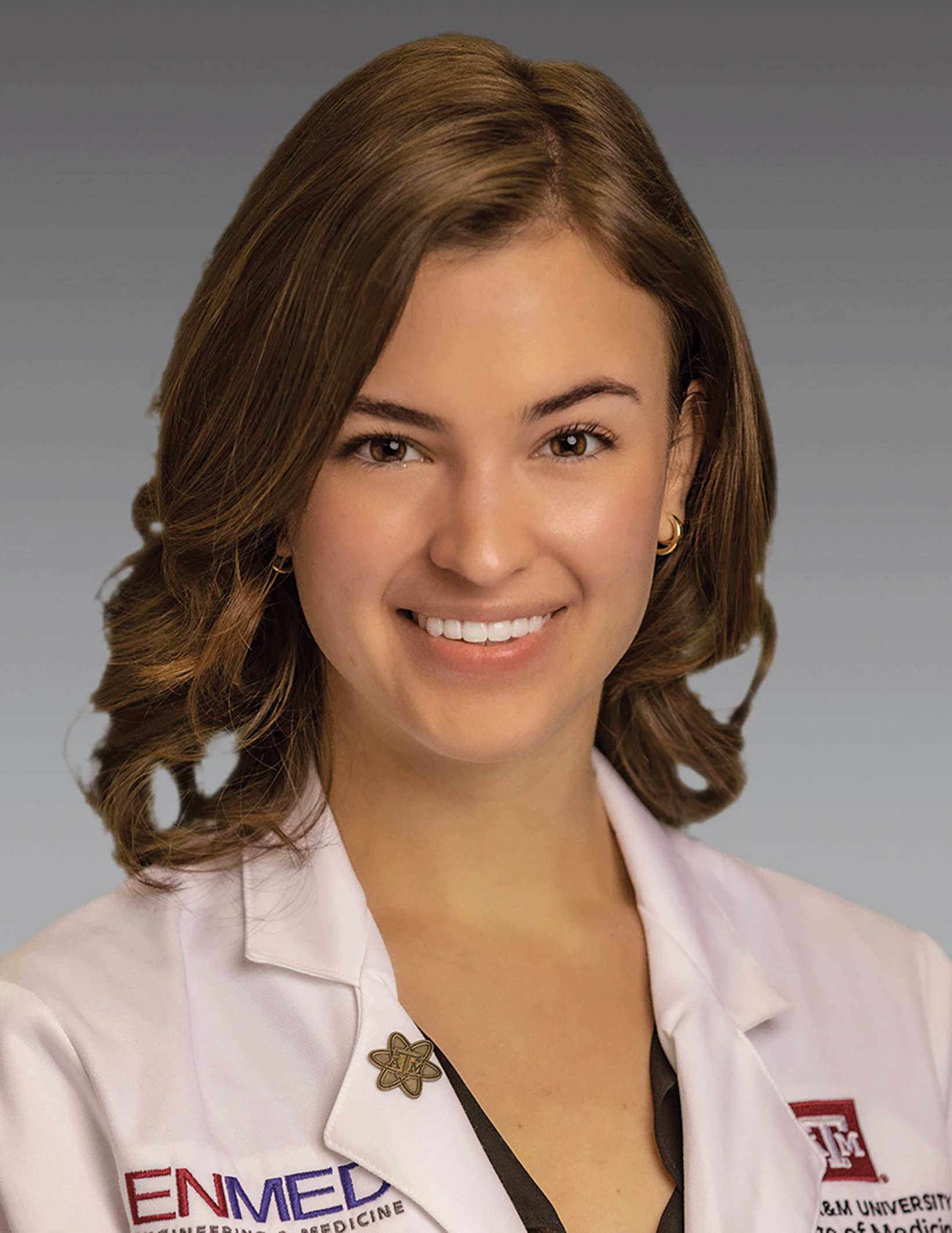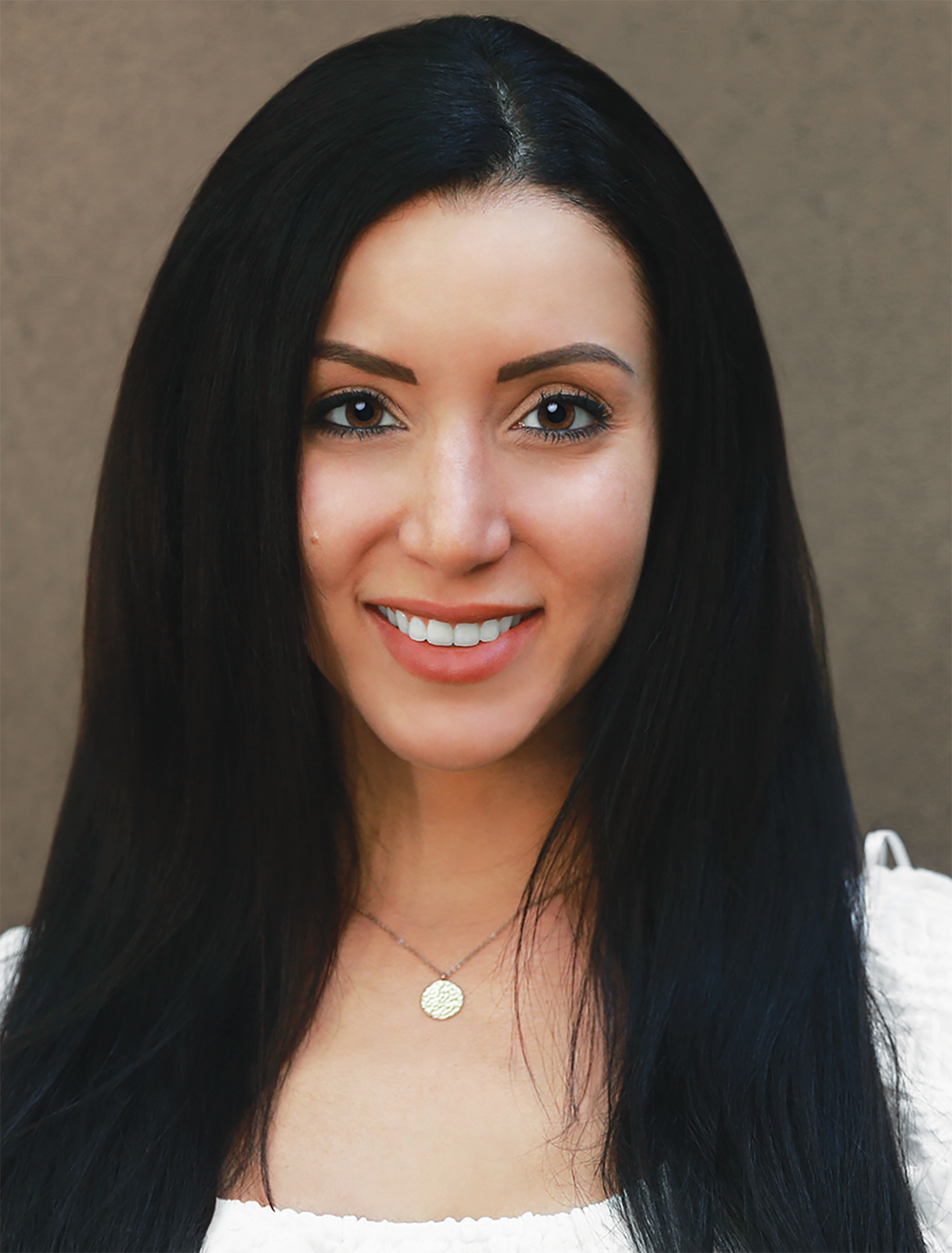 In my January/February 2023 editorial, I put out a "Call for Service," asking for your help in supporting the Early Career Radiologist section, our new editorial board division being spearheaded by Associate Editor Yasha Parikh Gupta, MD.
To say we received an enthusiastic response to the call is nothing short of an understatement. Dr Gupta and I are extremely gratified that so many of you stepped up to volunteer your efforts. Through this department, we envision addressing the needs and concerns of a vitally important segment of the Applied Radiology readership.
So without further ado, please join us in congratulating the new members of our editorial advisory board:
Joshua H. Baker, DO/PhD Candidate; Michigan State University College of Osteopathic Medicine East Lansing, Michigan
Siddhant Dogra, MD; Radiology Resident, NY Grossman School of Medicine New York, New York
Juan Guerrero-Calderon, MD; Assistant Professor Emory University Atlanta, Georgia
Jordan Mackner, MD Candidate; University of Arizona College of Medicine, Phoenix, Arizona
Cailin O 'Connell, MD/MEng Candidate; Texas A&M School of Engineering Medicine, Houston, Texas
Kirang Patel, MD; Assistant Professor, University of Texas Southwestern Medical Center, Dallas, Texas
Rebecca Scalabrino, DO; Fellow, Columbia/New York Presbyterian, New York, New York
Kaitlin Zaki-Metias, MD; Chief Radiology Resident, Trinity Health, Oakland Hospital/Wayne State University School of Medicine, Pontiac, Michigan
Dr Gupta and I look forward to working with all of these professionals and sharing the unique perspectives they will bring to you, our readers. After this group settles in, we will consider giving more of you the opportunity to join the team.
Once again, a heartfelt thank you to the many early career physicians and students who answered our call for service. We are grateful for your support.
Schwartz ES. (Sep 12, 2023). Please Welcome the Next Generation.
Appl Radiol.
2023; 52(5):6.
Erin Simon Schwartz, MD
Dr. Schwartz is the Editor-in-Chief of Applied Radiology. She is the Chief of the Division of Neuroradiology and holds the Robert A Zimmerman Chair in Pediatric Neuroradiology in the Department of Radiology at The Children's Hospital of Philadelphia. She is also an Associate Professor of Radiology, Perelman School of Medicine, University of Pennsylvania.