Mammotome Launches New Breast Biopsy Site Marker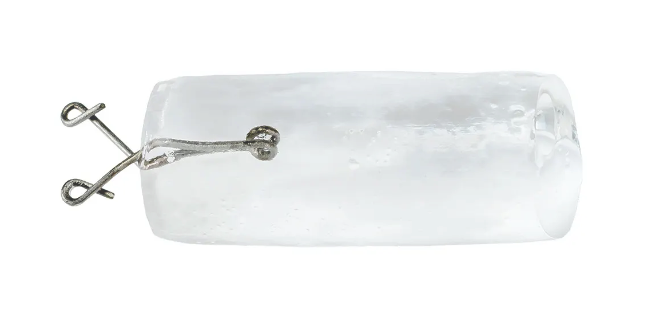 Mammotome has launched the HydroMARK Plus Breast Biopsy Site Marker designed to enhance ultrasound visibility, improve ease of locating, and mitigate displacement during surgical procedures.
"I am excited for this innovative biopsy marker to come to market," said radiologist Dr Evita Singh, Director of Breast Imaging at Karmanos Cancer Institute. "After seeing the tabletop test on the HydroMARK Plus Breast Biopsy Site Marker, I look forward to having a solution that addresses the need for a nickel-free, long-term, ultrasound visible clip that will not displace for the surgeons."
The HydroMARK Plus marker offers the same unmatched benefits as the original HydroMARK marker portfolio, which features exclusive hydrogel technology. The hydrogel-based carrier hydrates more than 200% original size and becomes strikingly anechoic within 24 hours, and lasts up to 12 months, enabling long-term ultrasound visibility, even in patients undergoing Neoadjuvant Chemotherapy (NACT). This feature when combined with the HydroMARK Plus shape, a portion of which is outside of the carrier, is designed to improve visibility and ease of locating under ultrasound compared to the original HydroMARK markers. The marker shape, known as "dragonfly," offers 'wings' – an extension designed to anchor to the tissue to mitigate displacement from the biopsy site during surgical excision, supporting surgeons in achieving their procedural goals.
"With patients at the center of everything we do, we are proud to bring an innovative product to clinicians that advances breast care," said Sarah Moore, President of Mammotome. "We expect the HydroMARK Plus marker to significantly improve visibility at placement and add surgical efficiency, which will benefit radiologists, surgeons and the patients they serve."
According to the company, the HydroMARK Plus Breast Biopsy Site Marker will be available to clinicians in the United States by the end of 2023 with plans to expand to Canada and other select countries across the globe.