Konica Minolta Healthcare Achieves HITRUST Certification for Information Security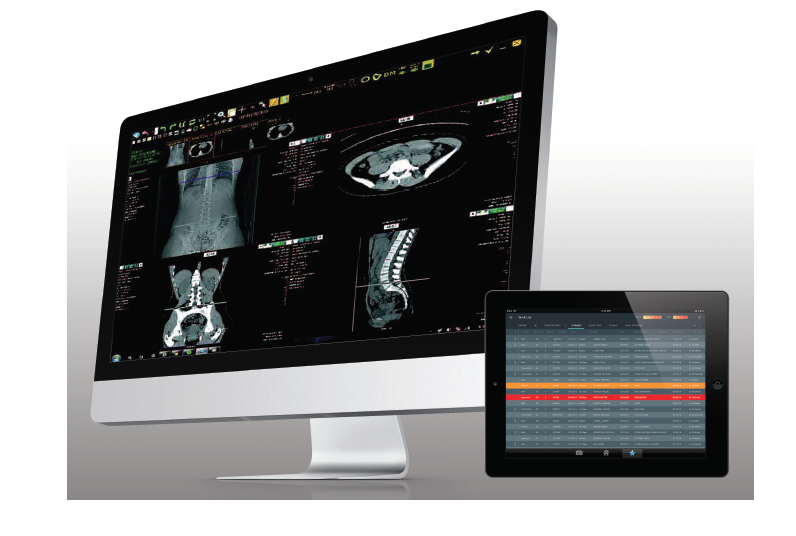 Konica Minolta Healthcare Americas, Inc. announced that the company's Wayne, NJ corporate headquarters, Garner, NC facility, and supporting infrastructure of the organization have earned Certified status as a business associate under HIPAA for information security by HITRUST.
HITRUST Risk-based, 2-year (r2) Certified status demonstrates that the organization's KMHA Wayne Headquarters (Office) located in Wayne, NJ and, KMHA Garner Facility (Office) located in Garner, NC have met key regulations and industry-defined requirements and is appropriately managing risk. This achievement places Konica Minolta Healthcare Americas, Inc. in an elite group of organizations worldwide that have earned this certification. By including federal and state regulations, standards and frameworks, and incorporating a risk-based approach, the HITRUST Assurance Program helps organizations address security and data protection challenges through a comprehensive and flexible framework of prescriptive and scalable security controls.
"Konica Minolta is committed to helping our customers address cybersecurity threats and secure patient data by adopting best practices and cutting-edge technologies that can assist them in safeguarding systems and software," says Fumihiko Hayashida, President and CEO of Konica Minolta Healthcare Americas. "We are pleased to continue demonstrating this commitment to our customers by achieving the highest standards for data protection and information security with the HITRUST Risk-based, 2-year Certification. Cybersecurity is the responsibility of all of us, and we've also developed a microsite to provide customers with the necessary resources and information to further guide them in their efforts."
"In today's ever-changing threat landscape, HITRUST is continually innovating to find new and creative approaches to address challenges," said Jeremy Huval, Chief Innovation Officer, HITRUST. "Konica Minolta Healthcare's HITRUST Risk-based, 2-year Certification is evidence that they are at the forefront of industry best practices for information risk management and compliance."