Fujifilm Launches Multi-use RF System in US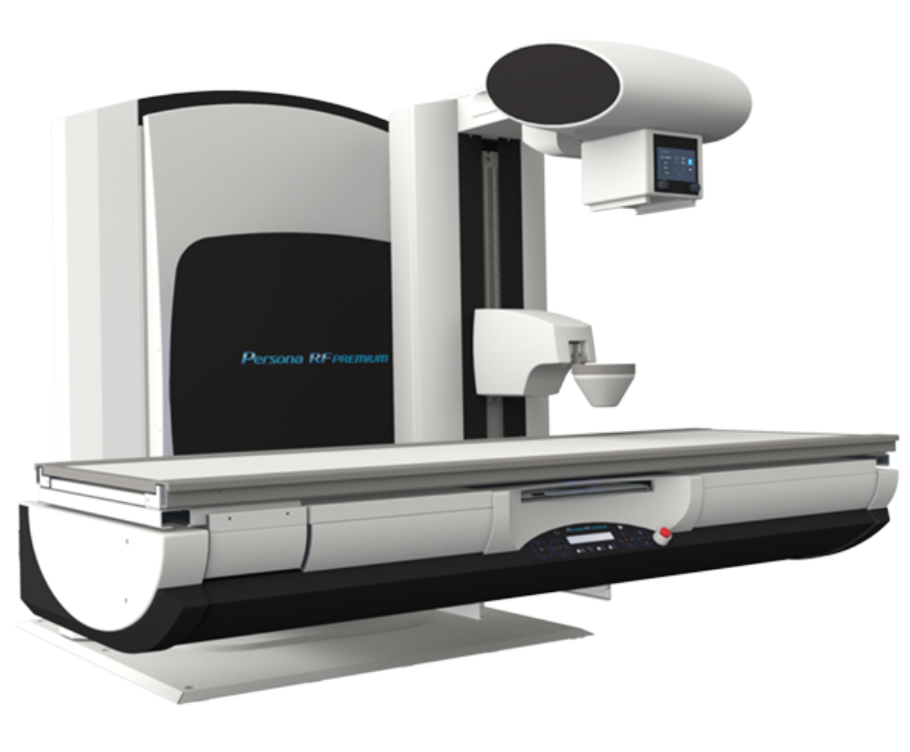 FujiFilm Medical Systems USA has launched the Persona RF PREMIUM system in the US, providing real-time imaging for skeletal, digestive, urinary, respiratory, reproductive systems; and specific organs including the heart, lung and kidneys. A radiography and fluoroscopy system, the Persona RF PREMIUM is designed designed to improve patient comfort include the system's ability to support patients of up to 584 pounds without any table movement restrictions, and easily adapts for mobility reduced patients. Productivity-enhancing capabilities offered by the Persona RF PREMIUM include an integrated video camera in the collimator, providing the ability to position the patient without using fluoroscopy, and a workstation software that is linked to the table to provide quick automatic positioning, freeing up valuable time for the patient.
"Today's high patient volumes call for a simple, yet highly advanced multi-purpose radiographic fluoroscopy system," Hidetoshi Izawa, vice president of Modality Solutions, Clinical Affairs, and In-Vitro Diagnostics, FUJIFILM Medical Systems U.S.A., Inc. "With the Persona RF PREMIUM system, medical facilities both large and small can expect an excellent return on their investment with the system's combination of low dose, optimal image quality, ease-of-use and exam versatility. Fujifilm is proud to expand our cutting-edge medical imaging portfolio to provide hospitals with the technologies they need to positively impact patient care."