FDA Grants Fast Track Designation to Treatment for Non-Cirrhotic NASH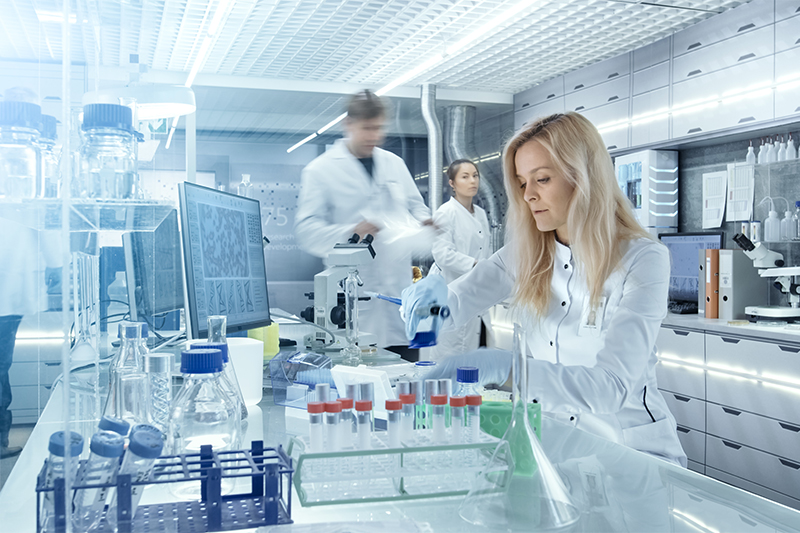 The US Food and Drug Administration (FDA) has granted Fast Track Designation to LPCN 1144 as a treatment for non-cirrhotic non-alcoholic steatohepatitis (NASH). LPCN 1144, developed by Lipocine, is an oral prodrug of bioidentical testosterone that was recently studied in the Liver Fat intervention with oral Testosterone ("LiFT ") Phase 2 paired biopsy clinical study in patients with confirmed NASH.
Treatments with LPCN 1144 in the LiFT clinical study resulted in robust liver fat reduction, assessed by magnetic resonance imaging, proton density fat fraction ("MRI-PDFF") technique, and showed improvement of liver injury markers with no observed tolerability issues. Additionally, key secondary endpoint results after 36 weeks of treatment in the LiFT clinical study demonstrated that treatments with LPCN 1144 met the NASH resolution regulatory endpoint, showed positive effects in appendicular lean mass and whole-body fat mass and continued to show substantial reductions in markers of liver injury compared to placebo.
"The granting of Fast Track Designation represents an important recognition by the FDA of LPCN 1144's potential to address a significant unmet need in the treatment of NASH," said Dr. Mahesh Patel, Chairman, President and Chief Executive Officer of Lipocine. "We believe the Fast Track Designation will enable us to work closely with the FDA on our development program for NASH, including the design of the Phase 3 program."