FDA Clears GE HealthCare's Deep-Learning Solution for Enhanced PET/CT Image Quality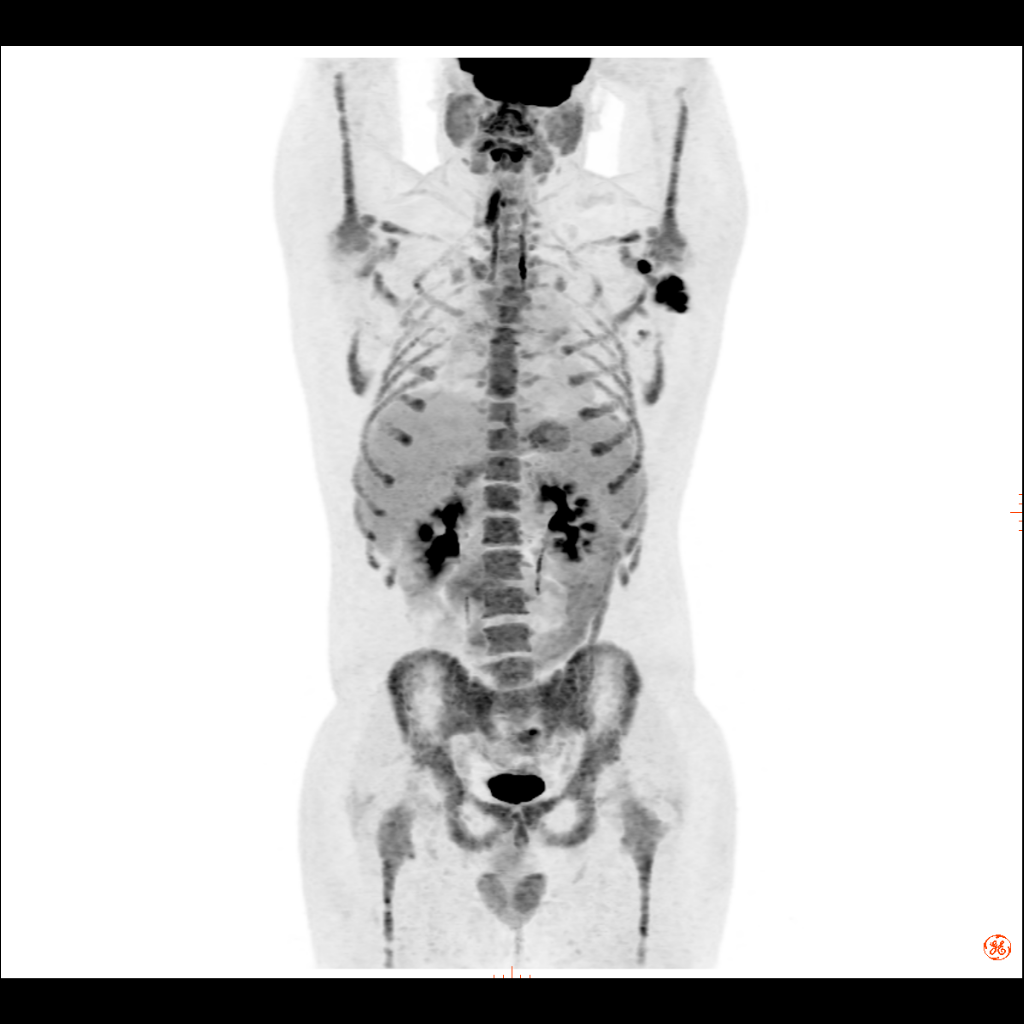 A new, deep learning-based image processing software included in GE HealthCare's growing Effortless Recon DL portfolio has received US FDA 510(k) clearance. Precision DL provides the image quality performance benefits typically associated with hardware-based Time-of-Flight (ToF) reconstruction, including improved contrast-to-noise ratio, contrast recovery, and quantitative accuracy. The AI-based technology is available on the company's Omni Legend PET/CT, which the company says has more than two times the sensitivity of prior digital scanners, enabling faster scan times and impressive small lesion detectability.
Together, the availability of Precision DL with Omni Legend's ultra-high sensitivity, third generation digital detector technology marks a new era for PET/CT performance and outcomes, transitioning from ToF technology to the next generation of PET/CT performance and enabling clinicians to decode coincidence events at exceptionally fine resolutions for informed diagnoses and treatment planning.
"We can't treat what we don't see, which is why we require precise image quality to help diagnose, plan treatment for, and monitor disease," explains Prof Flavio Forrer, MD, PhD, Chairman of Nuclear Medicine in the Division of Radiology and Nuclear Medicine at Kantonsspital St. Gallen in Switzerland. "Precision DL enhances image quality – enabling us to spot small lesions, including on images obtained with very low dose injections and short bedtimes, to potentially start treatment and monitoring early, which might result in improved patient outcomes. Additionally, Omni Legend offers a streamlined, simple solution that helps enable technologists to increase efficiency, enhance patient care, and reduce potential radiation exposure to medical staff."
Medical imaging is a crucial tool for diagnosing disease, identifying a course of treatment, and determining whether therapy is successful for millions of patients around the world. Image quality matters – to the clinician and the patient – making the difference between finding a small lesion early or in its later stages, potentially affecting patient outcomes and disease management. For this reason, clinicians are increasingly adopting AI-based solutions for enhanced image quality compared to that of standard care.
A subset of AI and machine learning, deep learning utilizes deep neural networks, which consist of layers of mathematical equations and millions of connections and parameters that are trained and strengthened based on the desired output. In doing so, deep learning is a significant leap forward in efficacy compared to previous processes that require more human intervention, handling complex models and vast numbers of parameters with ease to help provide clinicians the time and insights they need to more confidently diagnose and care for patients.
"One of the main advantages of moving fully into the future of AI and deep learning is making state-of-the-art imaging accessible to more practices, across more care areas than ever before," shares Jan Makela, President & CEO, Imaging, GE HealthCare. "Clinicians are seeing the value of applying deep learning technology to enhance image quality with our multi-modality family of Effortless Recon DL applications, which already includes AIR Recon DL for MR, TrueFidelity for CT, and Helix DL for X-ray. Now we are proud to add Precision DL for PET/CT, enabling more precise and personalized care across healthcare systems' imaging departments."
More than a new imaging processing technique, Precision DL was engineered with a sophisticated deep neural network trained on thousands of images created with multiple reconstruction methods, including ToF reconstruction, to provide the image quality performance benefits typically associated with hardware-based ToF reconstruction, such as improved contrast-to-noise ratio and contrast recovery.
According to the company, Precision DL processes patient images for enhanced image quality, including:
11% improvement on average in contrast recovery,
23% improvement on average in contrast-to-noise ratio,
42% increase on average in small, low contrast lesion detectability, and
14% improvement feature quantification accuracy.
A study published in the European Journal of Nuclear Medicine and Molecular Imaging, demonstrated improvement in feature quantitation, overall image sharpness, and overall diagnostic value, particularly in terms of lesion detectability and diagnostic confidence of PET/CT images reconstructed without ToF using deep learning models trained for ToF image enhancement.