Clinicians Predict Extracapsular Disease Extension More Precisely With AI-Powered Tool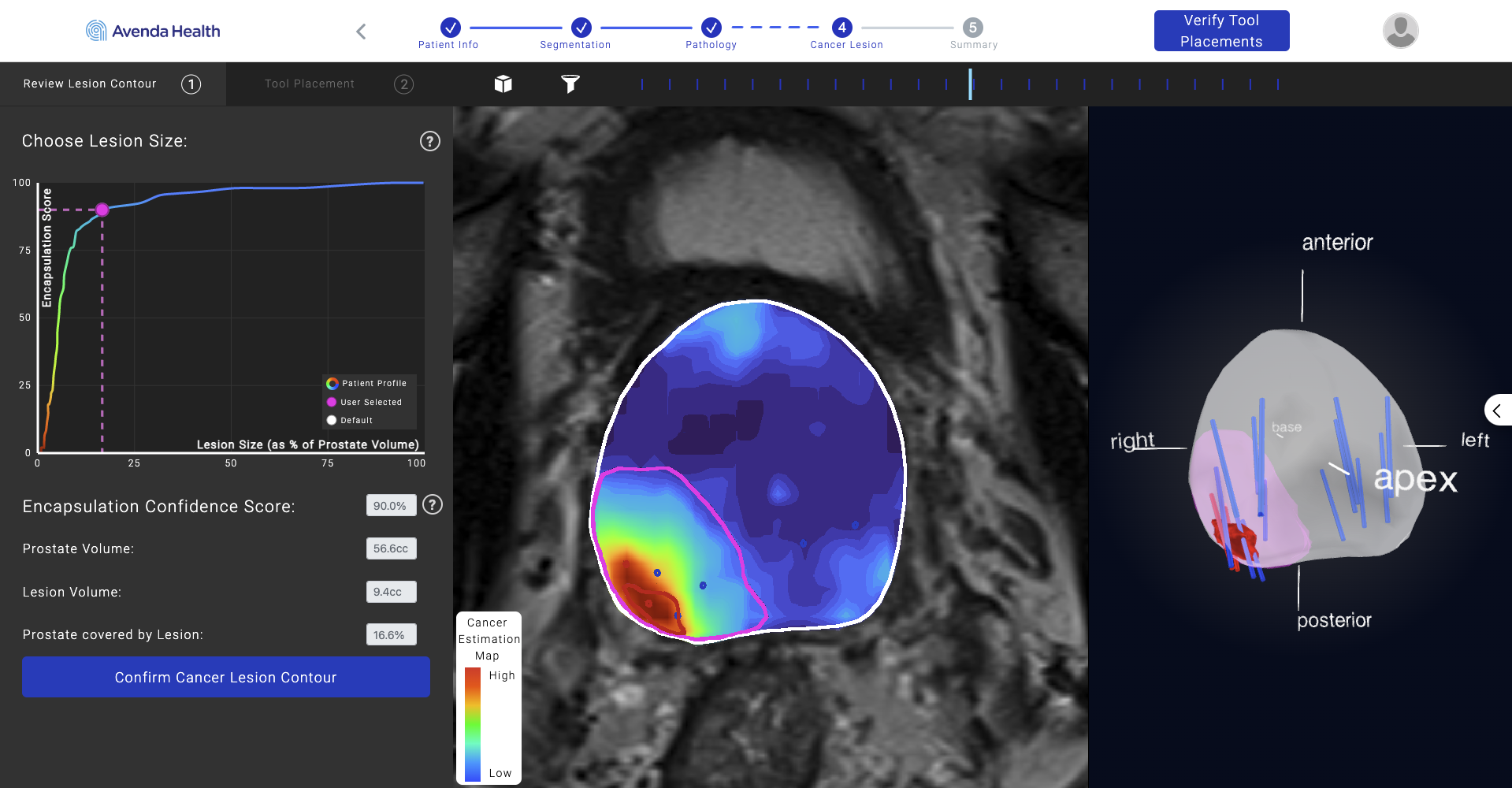 A study presented at the American Urological Association's (AUA) 2023 Annual Meeting indicates that clinicians equipped with Unfold AI, an AI-powered prostate cancer management platform, can more precisely predict extraprostatic extensions (ECE) of the disease than with conventional methodology, such as MRI or pathology evaluation. This knowledge can help doctors more effectively manage prostate cancer and more accurately define the extent of cancer for treatment planning, potentially improving patient outcomes and quality of life.
ECE refers to cancer growth beyond the prostate gland and into the surrounding soft tissue. When this occurs it can be associated with a higher risk of positive surgical margins leading to increased risk of recurrence or metastatic disease. The presence of ECE is critical to determining the best course of action for treatment and risk to quality of life among prostate cancer patients. Unlike standard practice, AI can combine multi-modal data to map cancer risk in 3D. This study indicated this approach shows promise as a means of accurate ECE prediction.
The study's data was collected from the University of California, Los Angeles, consisting of 121 patients who received radical prostatectomy over four years. In the study, patient-level ECE prediction using AI is significantly higher (0.88) than current standards of testing, including MRI (0.71), Gleason Grade (GG) (0.68), and PSA (0.60). Overall, the study showed AI correlates with risk of cancer outside the prostate better than MRI, GG and PSA.
"These findings are an impressive and exciting new development in the prostate cancer space. Determination of ECE is critical for surgical planning and suitability for localized therapy. This will aid urologists in determining the best possible intervention for each patient, ensuring they can have a better quality of life post-treatment," said Shyam Natarajan, PhD, co-founder and CEO of Avenda Health. "We aim to democratize personalized prostate cancer care and this study indicates Unfold AI is a powerful tool in making this a reality."