AWS, NVIDIA Partner on Infrastructure for Training Large Machine Learning Models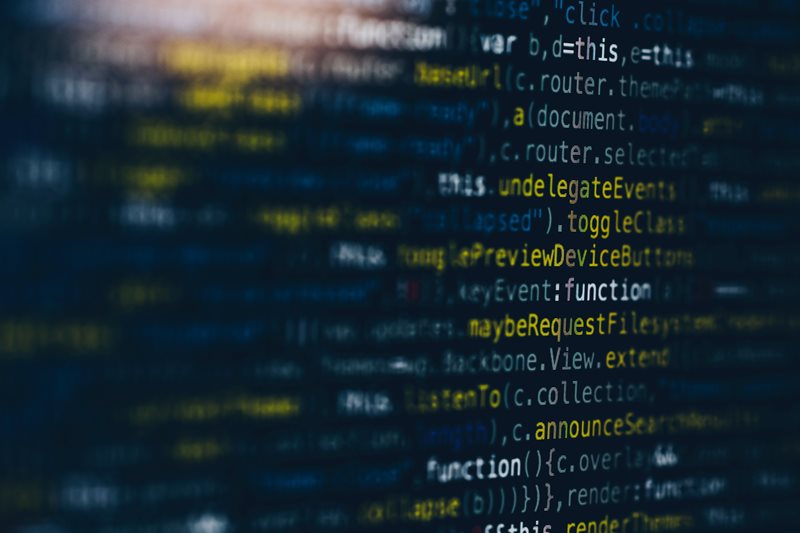 Amazon Web Services, Inc. (AWS) and NVIDIA will collaborate to build a scalable, on-demand artificial intelligence (AI) infrastructure optimized for training increasingly complex large language models (LLMs) and developing generative AI applications.
The joint work features next-generation Amazon Elastic Compute Cloud (Amazon EC2) P5 instances powered by NVIDIA H100 Tensor Core GPUs and AWS's state-of-the-art networking and scalability that will deliver up to 20 exaFLOPS of compute performance for building and training the largest deep learning models. P5 instances will be the first GPU-based instance to take advantage of AWS's second-generation Elastic Fabric Adapter (EFA) networking, which provides 3,200 Gbps of low-latency, high bandwidth networking throughput, enabling customers to scale up to 20,000 H100 GPUs in EC2 UltraClusters for on-demand access to supercomputer-class performance for AI.
"AWS and NVIDIA have collaborated for more than 12 years to deliver large-scale, cost-effective GPU-based solutions on demand for various applications such as AI/ML, graphics, gaming, and HPC," said Adam Selipsky, CEO at AWS. "AWS has unmatched experience delivering GPU-based instances that have pushed the scalability envelope with each successive generation, with many customers scaling machine learning training workloads to more than 10,000 GPUs today. With second-generation EFA, customers will be able to scale their P5 instances to over 20,000 NVIDIA H100 GPUs, bringing supercomputer capabilities on demand to customers ranging from startups to large enterprises."
"Accelerated computing and AI have arrived, and just in time. Accelerated computing provides step-function speed-ups while driving down cost and power as enterprises strive to do more with less. Generative AI has awakened companies to reimagine their products and business models and to be the disruptor and not the disrupted," said Jensen Huang, founder and CEO of NVIDIA.
"AWS is a long-time partner and was the first cloud service provider to offer NVIDIA GPUs. We are thrilled to combine our expertise, scale, and reach to help customers harness accelerated computing and generative AI to engage the enormous opportunities ahead."
New P5 instances are built on more than a decade of collaboration between AWS and NVIDIA delivering the AI and HPC infrastructure and build on four previous collaborations across P2, P3, P3dn, and P4d(e) instances. P5 instances are the fifth generation of AWS offerings powered by NVIDIA GPUs and come almost 13 years after its initial deployment of NVIDIA GPUs, beginning with CG1 instances.
P5 instances are ideal for training and running inference for increasingly complex LLMs and computer vision models behind the most-demanding and compute-intensive generative AI applications, including question answering, code generation, video and image generation, speech recognition, and more.