ACR Launches 100th Anniversary Celebration with Centennial Gala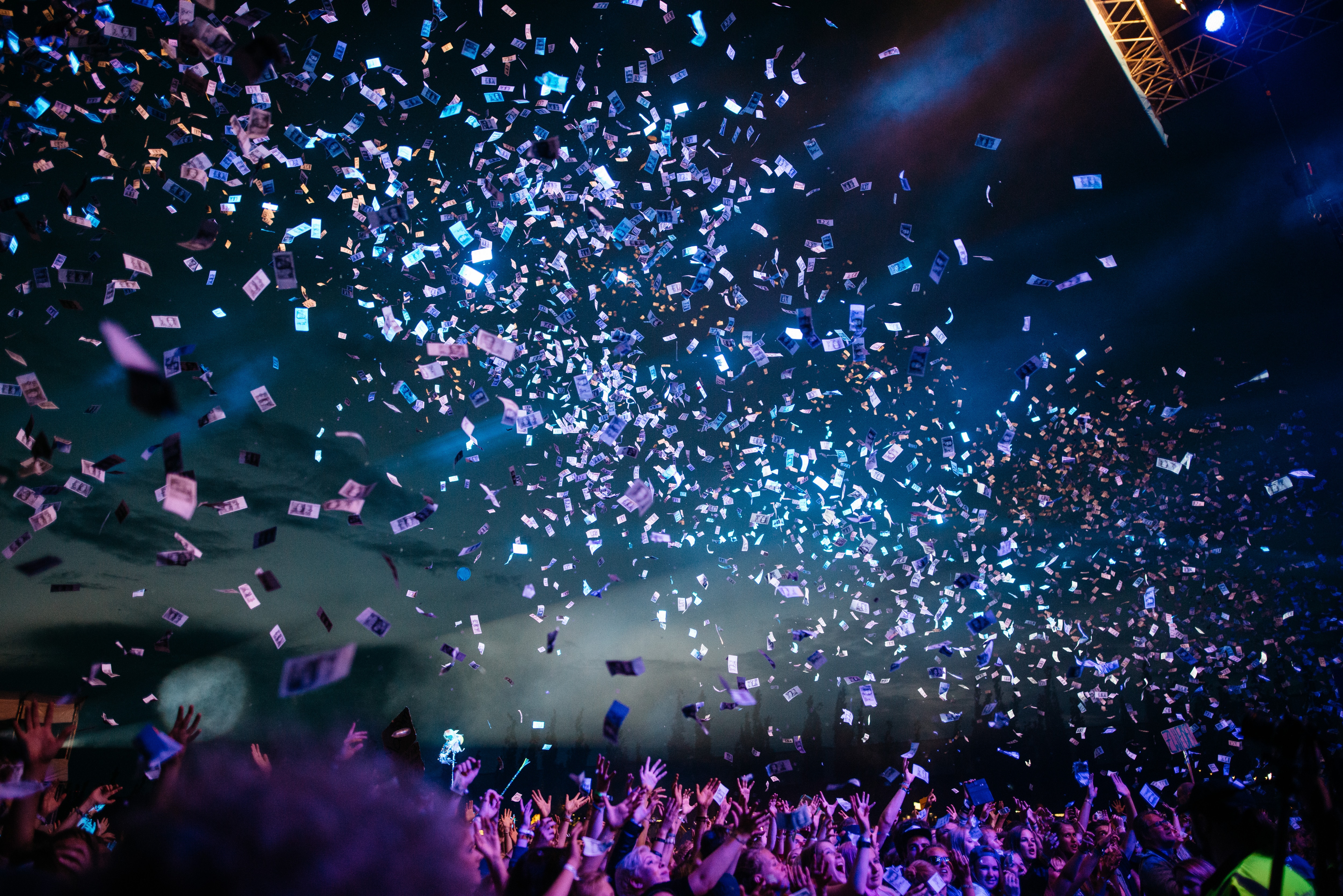 The American College of Radiology (ACR) Centennial Gala, held on May 6 during the ACR 2023 Annual Meeting, kicked of the College's celebration of a century of quality, integrity, leadership and innovation with more than 800 members in attendance.
"I urge all members attending ACR 2023 and across the U.S. to join in celebrating our shared history and engage in our plans for an even brighter future," said Jacqueline A. Bello, MD, FACR, chair, ACR Board of Chancellors.
Marking the College's 100th anniversary, the gala is the first of many activities throughout 2023 and 2024 to recognize and celebrate the world-changing achievements and contributions of ACR and its members.
For example, the College gained passage of the landmark Mammography Quality Standards Act, founded medical imaging and radiation oncology facility accreditation and ACR Appropriateness Criteria, released the Patterns of Care Study and managed the Radiation Therapy Oncology Group (RTOG) to improve and advance quality in radiation oncology, and co-founded the Image Gently and Image Wisely® campaigns to improve quality, avoid unnecessary scans and optimize imaging radiation dose.
ACR membership has grown from approximately 20 at its founding, to 8,500 on its 50th anniversary, and now stands at 42,000. ACR members aided the development, clinical evaluation and proliferation of computed tomography (CT), digital breast tomosynthesis (3D mammography), proton therapy, intensity-modulated radiation therapy and stereotactic radiotherapy, as well as new treatments for stroke, uterine fibroids and a host of other diseases, illnesses and injuries.
"The ACR and its members have been at the heart of countless innovations that have advanced patient care," said Jim Borgstede, MD, FACR, co-chair of the ACR Centennial Steering Committee. "This is our time to celebrate those achievements together as we continue to move medicine forward."
Notable radiology achievements include:
The New England Journal of Medicine named medical imaging one of the top 10 medical advances of the last 500 years, and doctors consider scans the most valuable of medical innovations.
Medical imaging exams are directly linked to greater life expectancy, declines in mortality rates and are generally safer and less expensive than the invasive procedures they replace.
Scans reduce the number of invasive surgeries, unnecessary hospital admissions
and length of hospital stays
National cancer death rates continue to drop as radiation therapy, a standard of care for many cancer types, and other treatments continue to advance.
"ACR member leaders, volunteers and sta continue to work together to strengthen radiology practice and science," said Catherine Everett, MD, MBA, FACR, co-chair of the ACR Centennial Steering Committee. "We look forward to being at the heart of advancements to improve health equity, quality, delivery and patient outcomes in the next 100 years."