ACR Classifies Bracco's VUEWAY as Group II Agent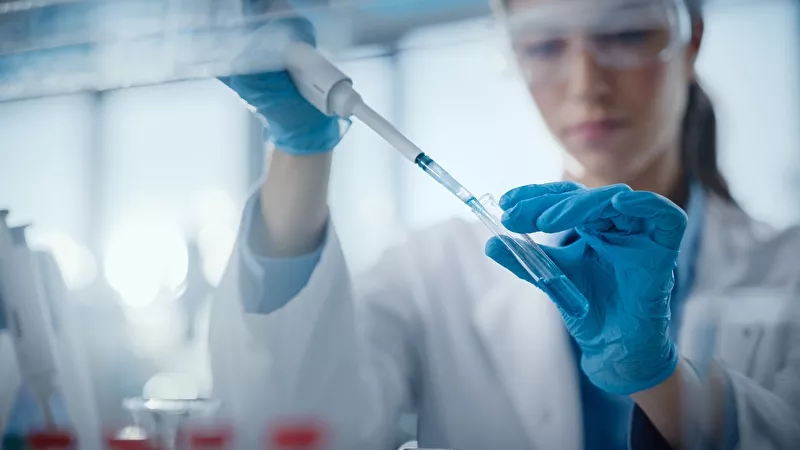 Bracco Imaging announced that the American College of Radiology (ACR) has classified VUEWAY (gadopiclenol) as a Group II agent within its classification of gadolinium-based contrast agents relative to the risk of development of nephrogenic systemic fibrosis (NSF).
The ACR Committee on Drugs and Contrast Media states that, "Gadopiclenol demonstrates kinetic stability and a long dissociation half-life that is comparable to other Group II macrocyclic agents," and therefore considers that, "the risk of NSF among patients exposed to standard or lower than standard doses of gadopiclenol is sufficiently low or possibly nonexistent such that it has been classified as a Group II agent."
"We are pleased that the ACR Committee on Drugs and Contrast Media classified gadopiclenol as a Group II agent, in view of its very high stability, and made healthcare professionals aware of the low risk of NSF with this agent," said Alberto Spinazzi, MD, Chief Medical and Regulatory Officer at Bracco. "We are encouraged by the steady stream of medical institutions who have added VUEWAY injection to their formulary in view of the high stability and high relaxivity of this agent, and the benefit it provides to patients. We look forward to its continued adoption across the US and globally, as we work towards regulatory approvals in other countries."
VUEWAY injection is approved for use in adult and pediatric patients aged 2 years and older with magnetic resonance imaging (MRI) of the CNS (brain, spine, and surrounding tissues) and the body (head and neck, thorax, abdomen, pelvis, and musculoskeletal system) at the dose of 0.05 mmol/kg.