Accurate Measurement of Left Ventricular Function Following Novel Treatment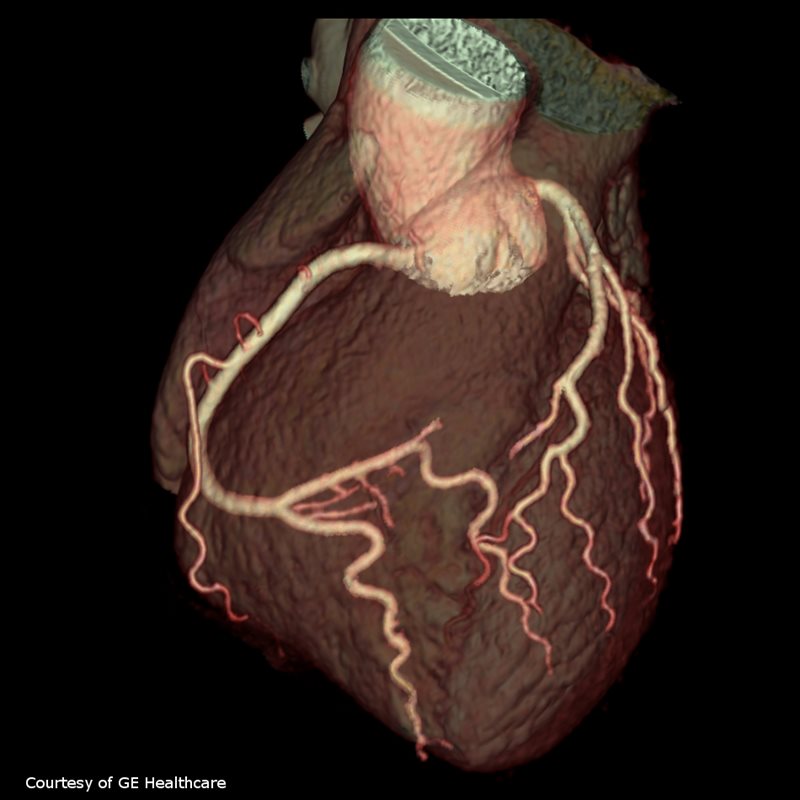 A peer-reviewed paper in the Journal of Clinical Medicine demonstrated that the Inward Displacement method provides an accurate measurement of improvement in regional left ventricular (LV) function in patients who had been treated with the BioVentrix Revivent TC device. To date, there have been limited techniques employing cardiac CT and/or MRI to accurately assess the regional function in ischemic, dilated left ventricles in patients with heart failure with reduced ejection fraction (HFrEF). The Inward Displacement measurement technique was developed to overcome these limitations. When compared to speckle tracking echocardiography, it has been shown to accurately measure the improvement in LV function.
"This novel methodology gives us the ability to not only more accurately quantify LV function globally, but also to provide information on regional LV structure and function," said Rishi Puri, MD, PhD, Coronary & Structural Interventional Cardiologist, Cleveland Clinic, Cleveland, OH. "Our data demonstrates that the Revivent TC procedure not only globally reduces LV volume, but also improves the regional function of the non-infarcted myocardium, thereby reversing the adverse remodeling which occurs in these patients."
Inward Displacement was analyzed across two groups of HFrEF patients who underwent Left Ventricular Restoration with Revivent TC. 36 patients were operated on after maintaining optimized guideline-directed medical therapy for at least 90 days and had pre- and post-operative CT- or CMR-scans with sufficient quality for analysis. Patients studied using this method demonstrated an improvement in regional wall motion in the basal and mid LV segments once the non-functioning scarred LV segments were plicated. These findings point to an improvement in function of the non-scarred areas.
"Imaging the heart with cardiac CT and MRI has gained importance in the care of patients with heart failure, but until now there have been limitations in assessing and quantifying function in the different walls of the heart," said Ori Ben-Yehuda, MD, FACC, Chief Medical Officer of BioVentrix. "The Inward Displacement method was developed to accurately quantify regional heart function. It has now been demonstrated to accurately measure the improvement in LV function following treatment with Revivent TC therapy and further validates the efficacy of our therapy."